30.08.2020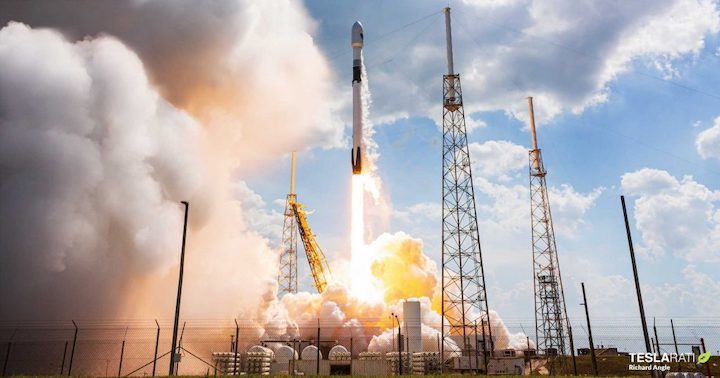 Finally, prior to NROL-44's 72-hour slip, SpaceX's 11th Starlink v1.0 mission and 12th Starlink launch overall was scheduled NET Sunday, August 30th. ULA's delays have added considerable uncertainty, at one point pushing Starlink-11 to a tentative September 1st NET before the launch date (rather oddly) slipped back into late-August. Assuming SpaceX still has to wait for ULA, the most likely alternative is August 31st, given that August 30th would necessitate two launches in less than ten hours.
Quelle: TESLARATI
----
Update: 31.08.2020 / 22.20 MESZ
.
SpaceX scrubs launch of Starlink satellites, targets Tuesday for next attempt
This would have been the 12th launch for Starlink
SpaceX was expected to launch another round of Starlink satellites Sunday morning. However, due to inclement weather, the launch was postponed.
SpaceX was expected to launch its own payload in the form of 60 Starlink satellites, marking the 12th round of internet-beaming satellites. The launch shifted from Saturday to Sunday in the rocket shuffle.
The launch will push the Starlink constellation above 600. The company plans to roll out internet service with the fleet later this year, according to SpaceX's website.
Post-launch SpaceX plans to land the rocket booster at sea and fly it again.
The next launch attempt will be on Tuesday at 9:29 a.m., SpaceX said in a tweet.
Quelle: WKMG News 6
+++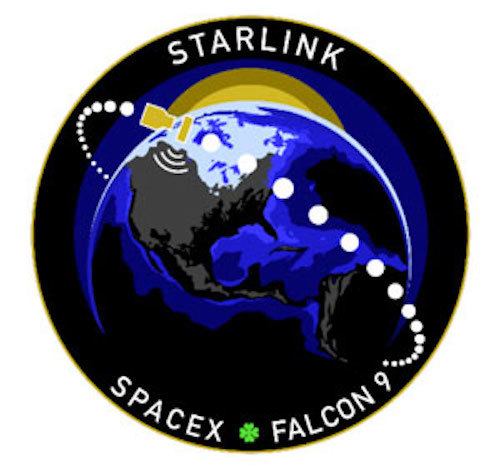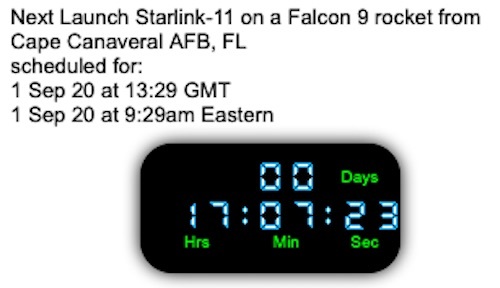 Quelle: AS
----
Update: 3.09.2020
.
Start von SpaceX Falcon-9 mit Starlink11 Satelliten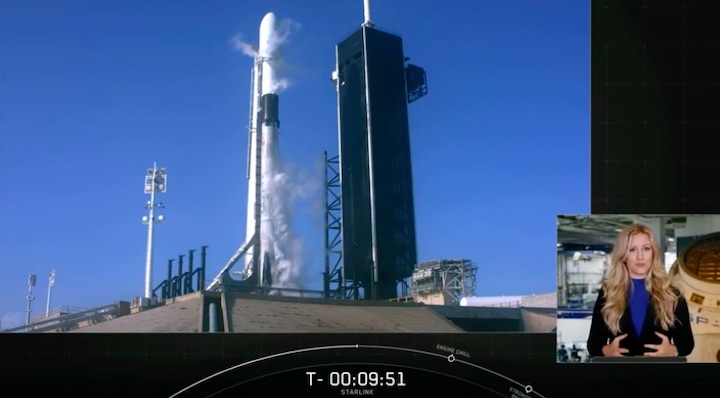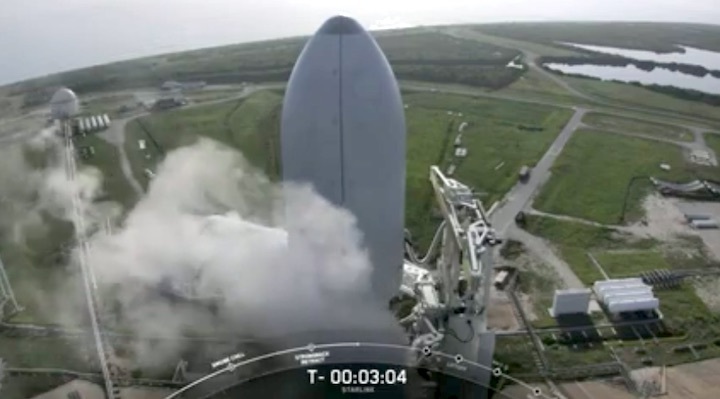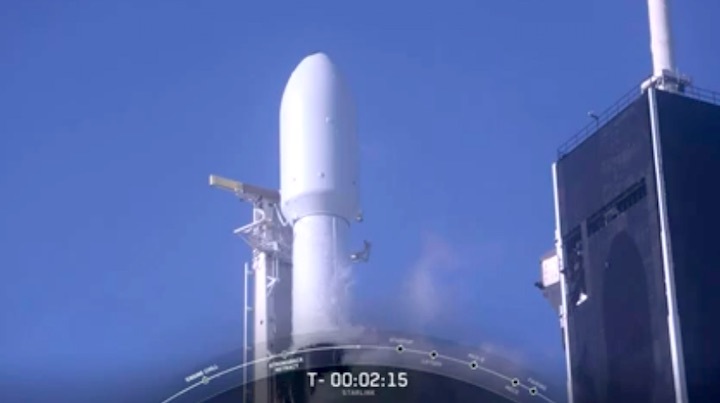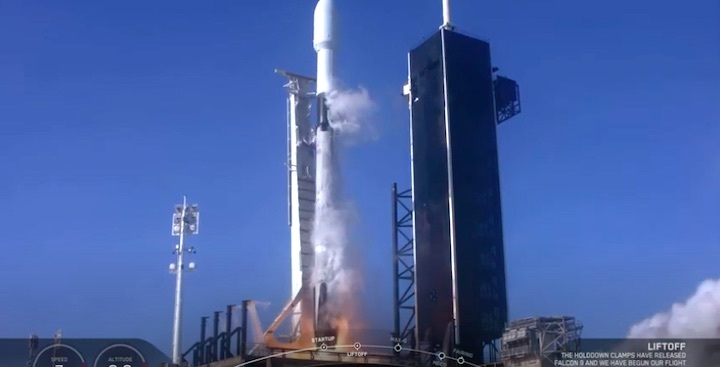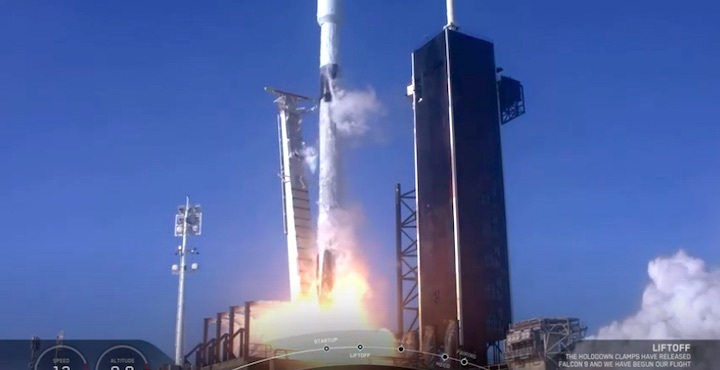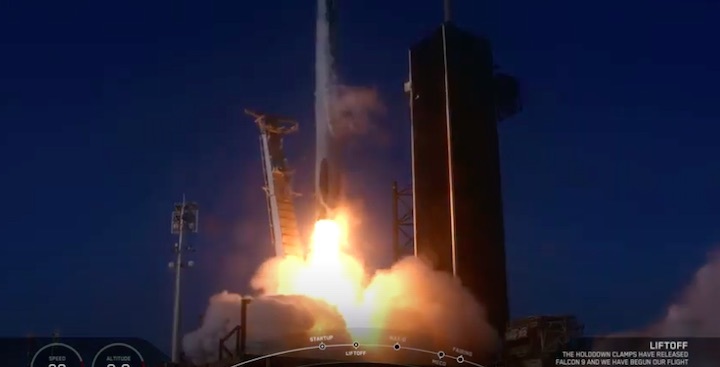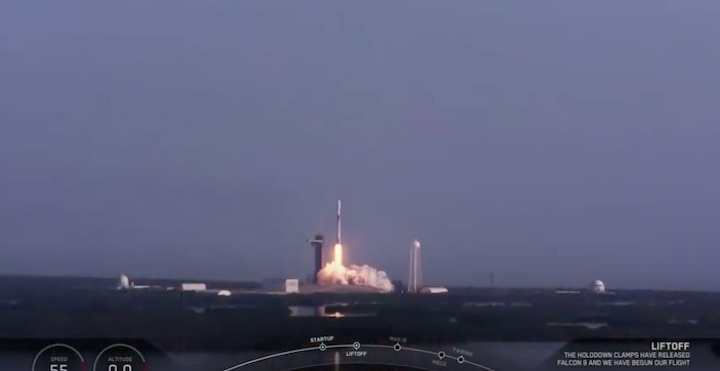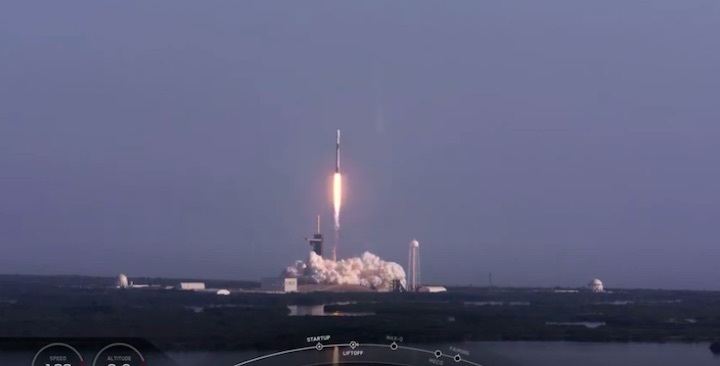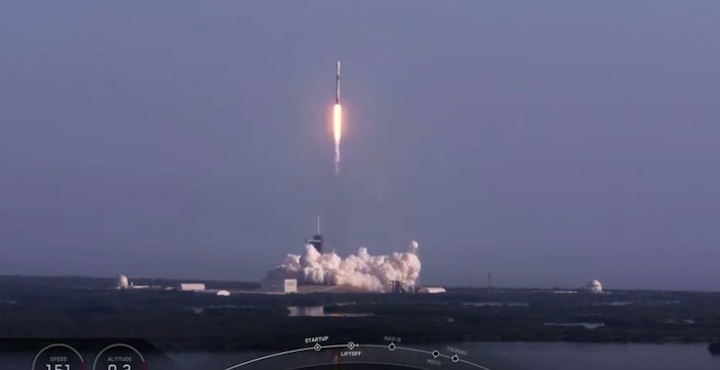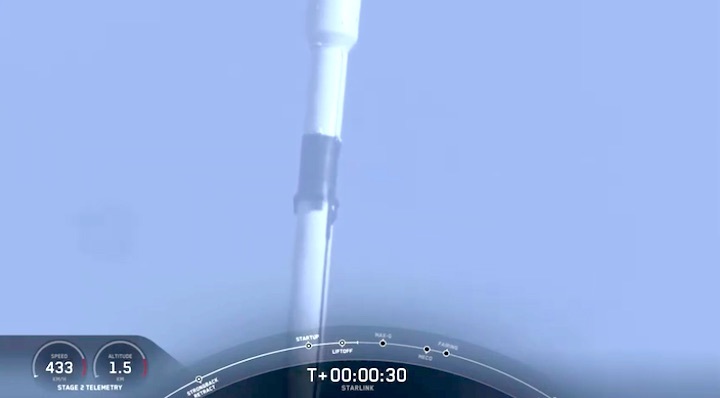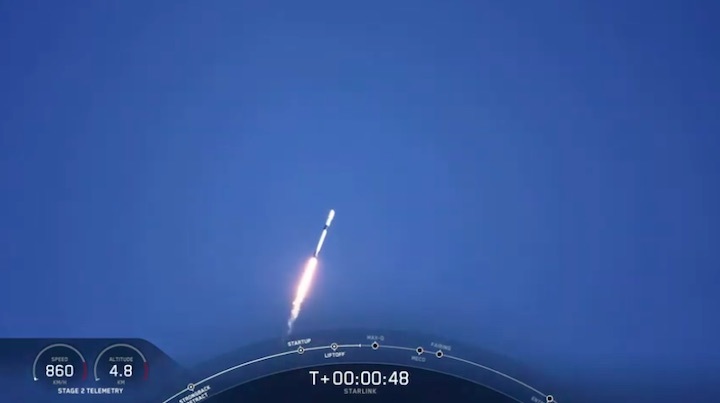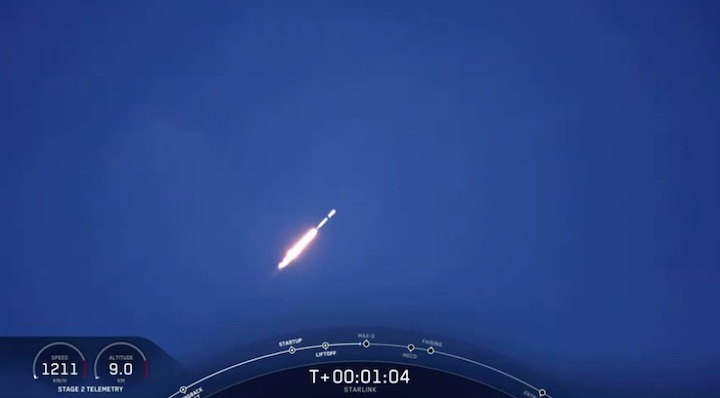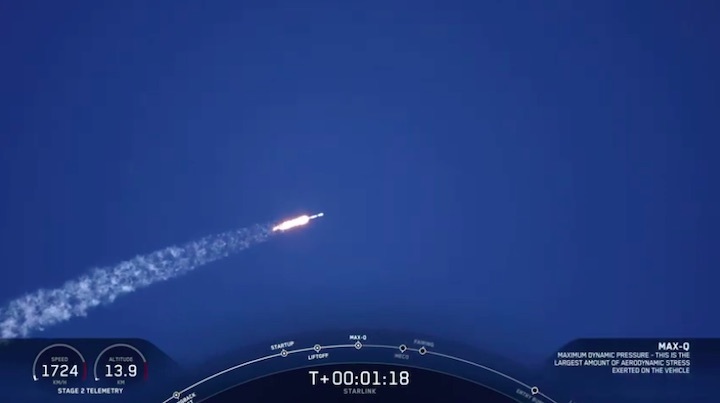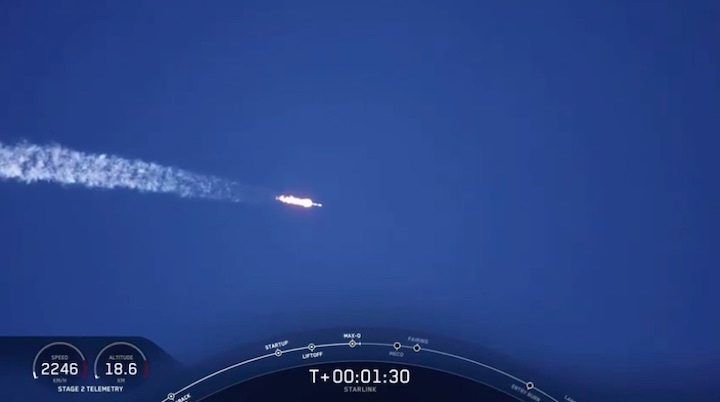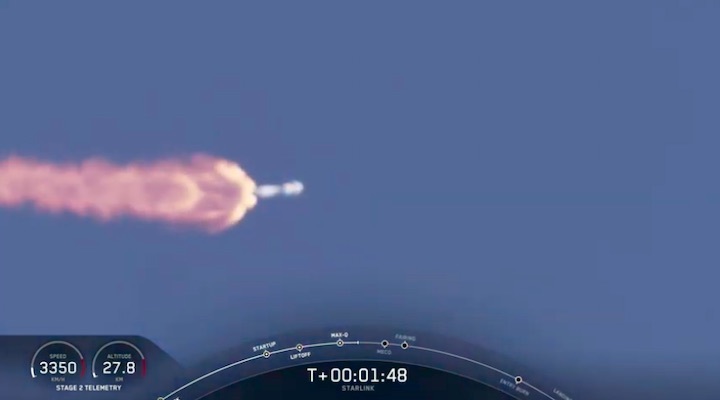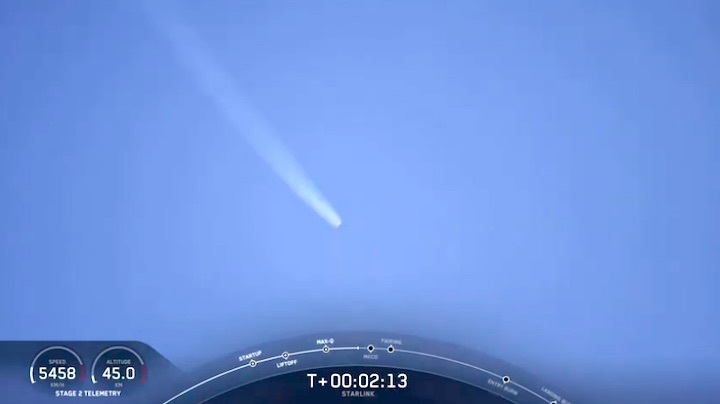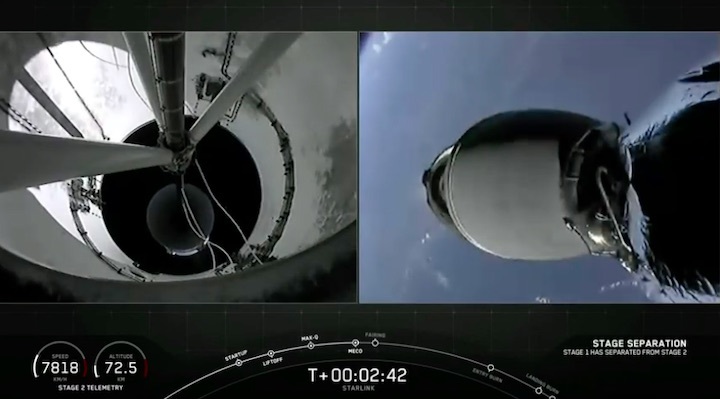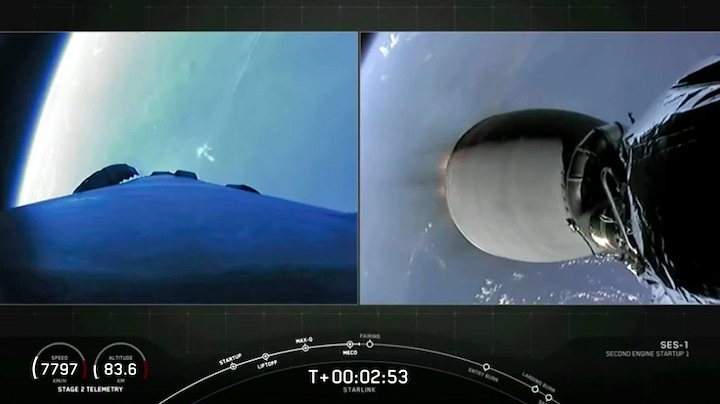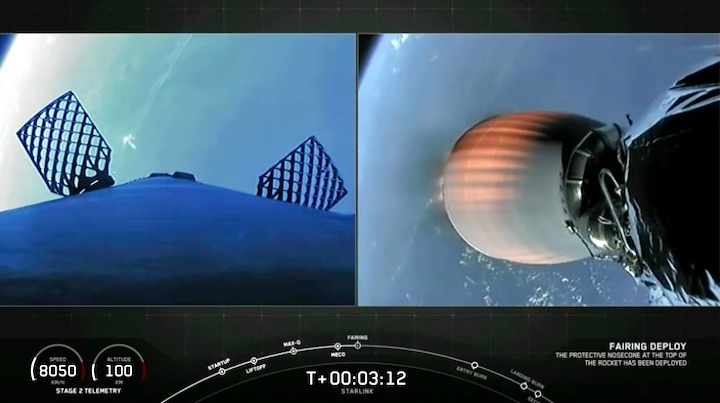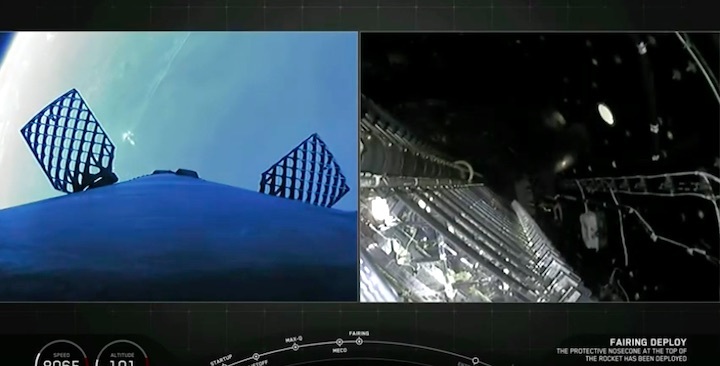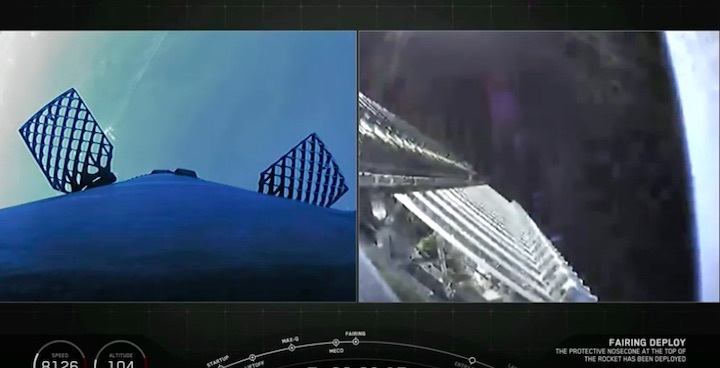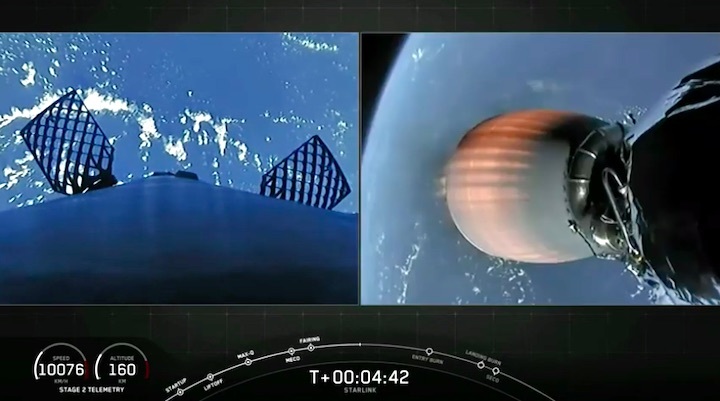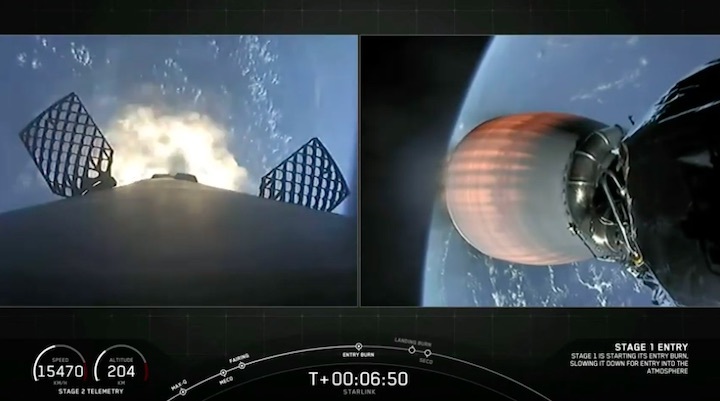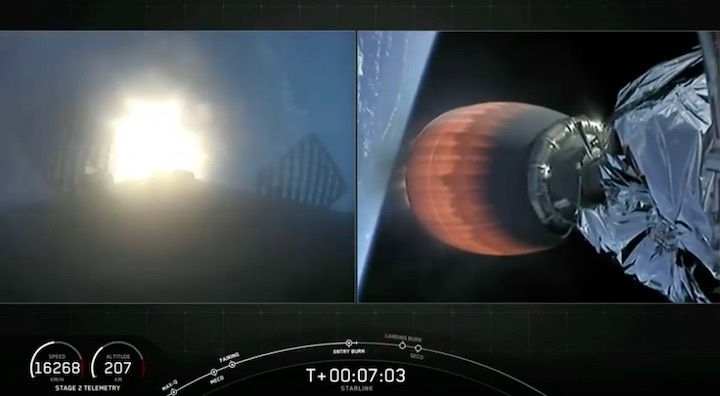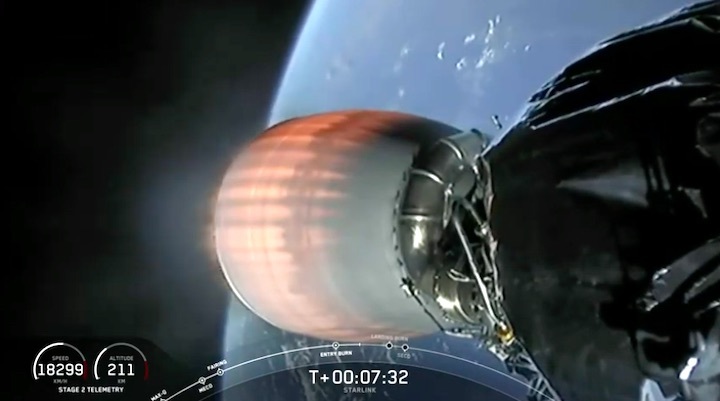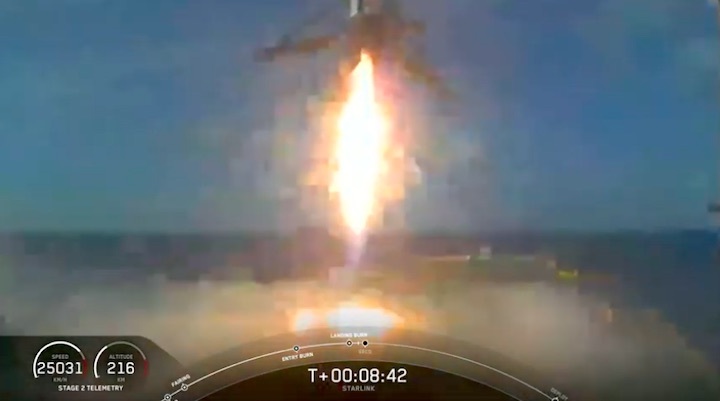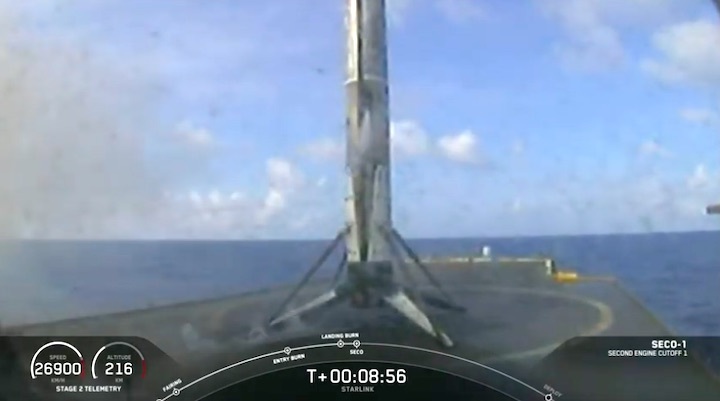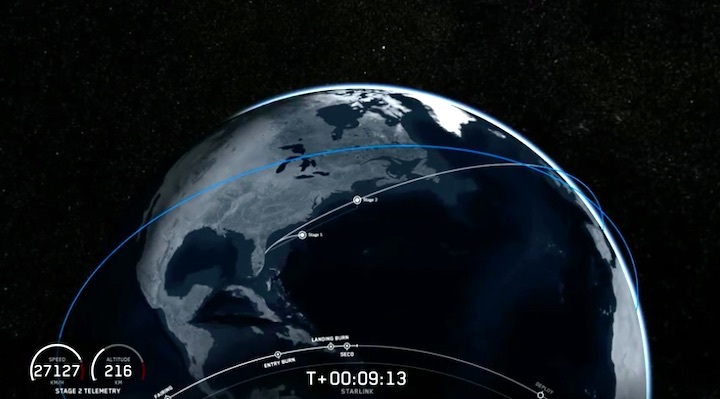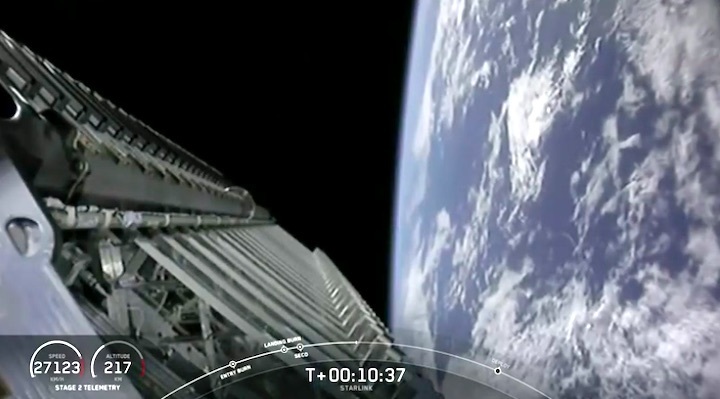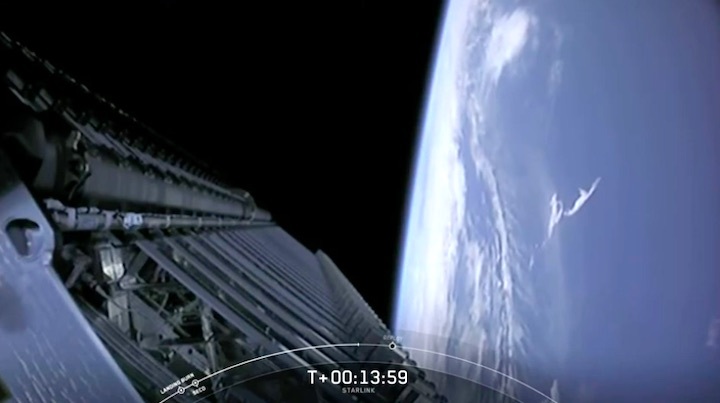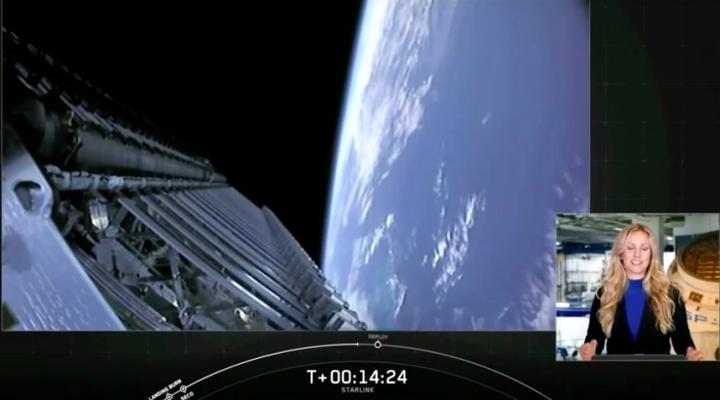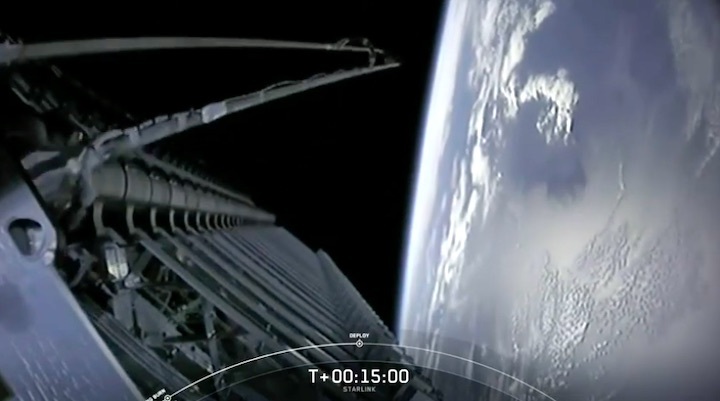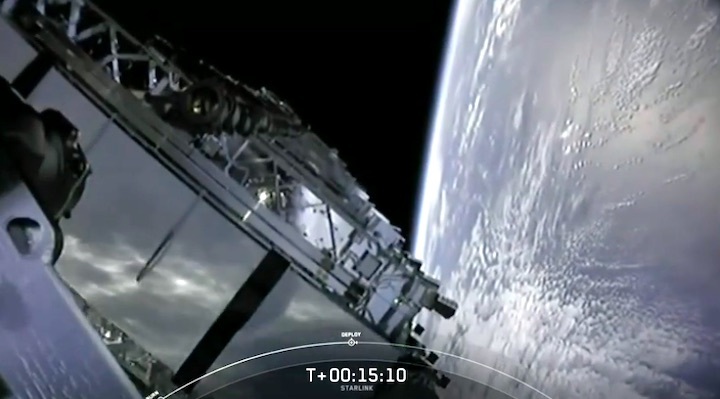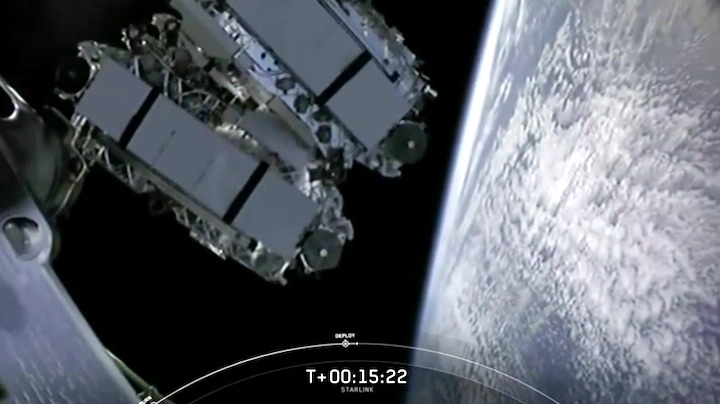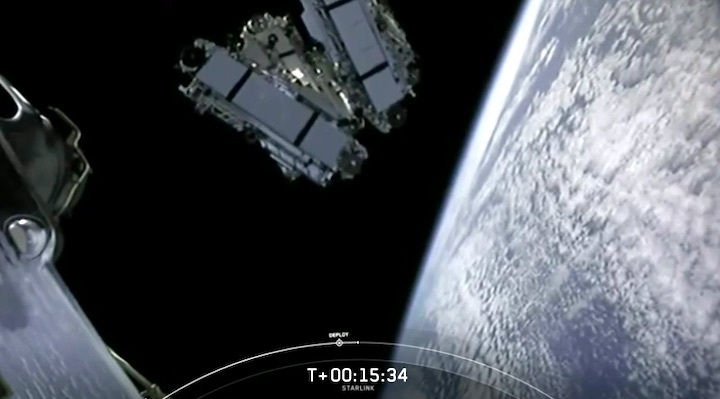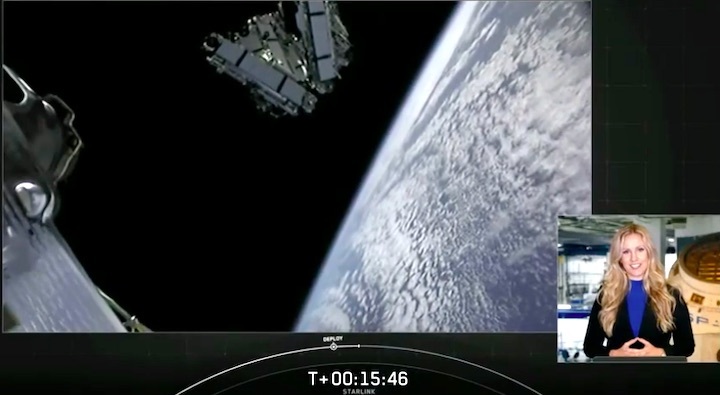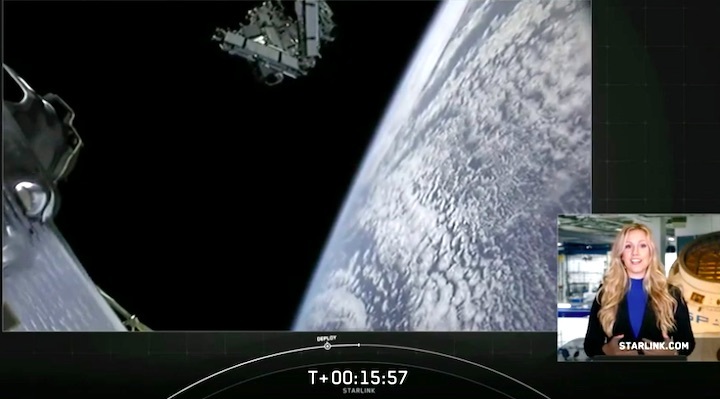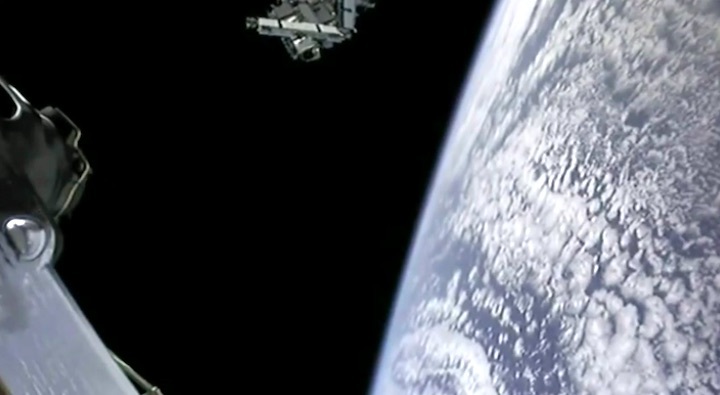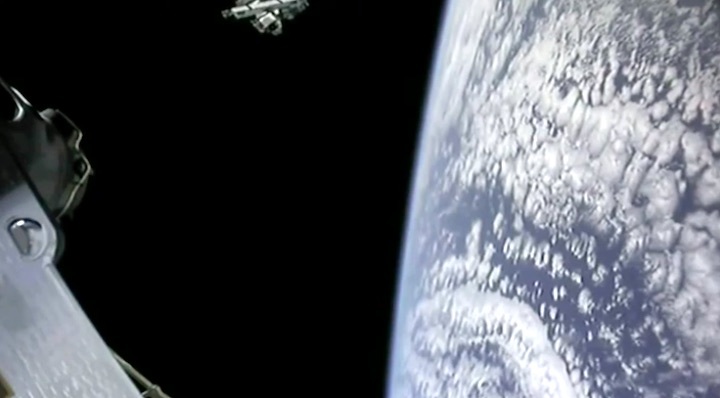 Quelle: SpaceX
2394 Views