25.08.2020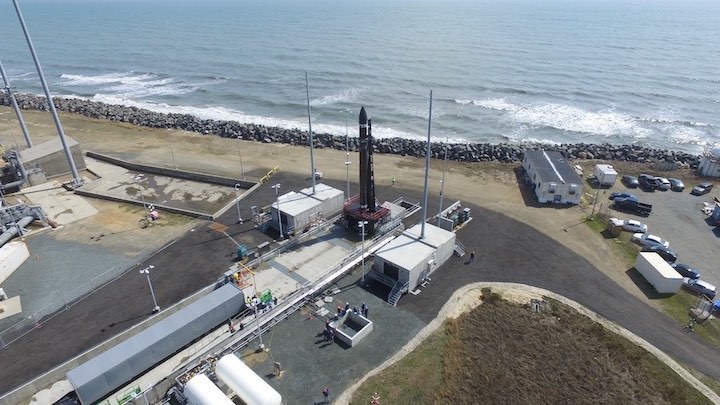 Space company Rocket Lab hopes to be back in action at Mahia from Thursday.
Rocket Lab will open a 13-day window for the launch of a dedicated commercial mission from its Mahia launch site, with daily launch opportunities between 3.05pm and 7.05pm.
Rocket Lab's Electron rocket was designed for missions like this, "where a small sat operator needs to go to a precise orbit at just the right time", said Rocket Lab founder and chief executive Peter Beck."It's a level of control over orbit and launch schedule that rideshare (where several satellites are put into space) just can't deliver.
"We're proud to provide a tailored mission solution on Electron for this commercial mission partner."
The launch will be Rocket Lab's first in eight weeks after the company experienced an in-flight anomaly on July 4.
Following an extensive investigation, with support from the Federal Aviation Administration, Rocket Lab identified an anomalous electrical connection as the cause of the issue and corrective measures are in place.
A company statement said Rocket Lab would not be conducting any testing of its stage 1 recovery systems during this launch.
The next mission slated to demonstrate recovery systems will be Rocket Lab's 17th Electron launch, targeted for some time in the last quarter of the year.
Quelle: The Gisborne Herald
----
Update: 31.08.2020
.
Rocket Lab successfully launches microsatellite after last month's flight failure
Rocket Lab successfully launched a rocket from Māhia Peninsula today, carrying a microsatellite into orbit.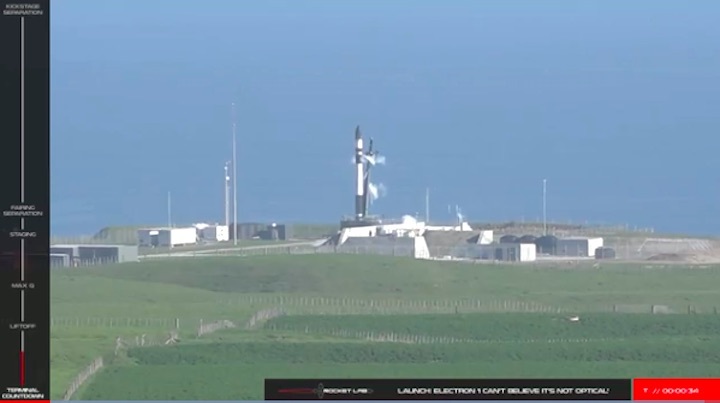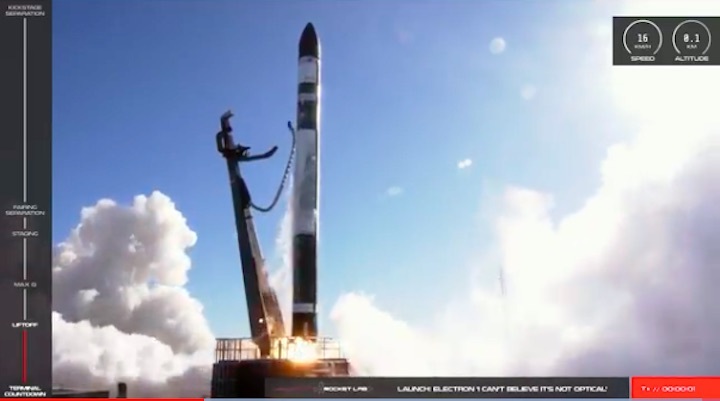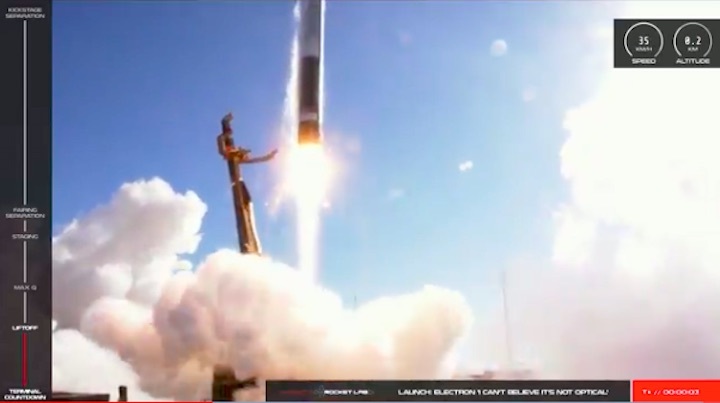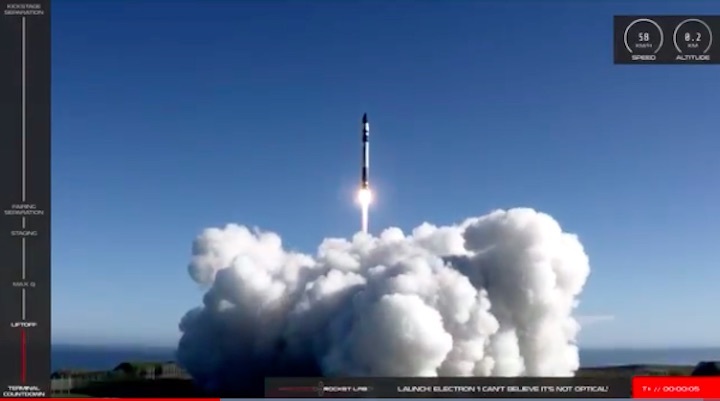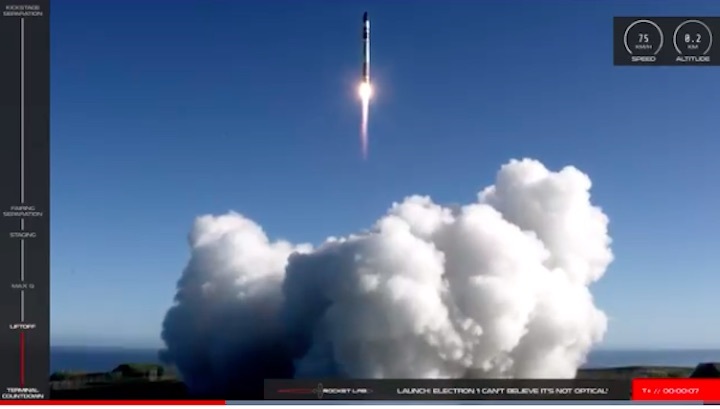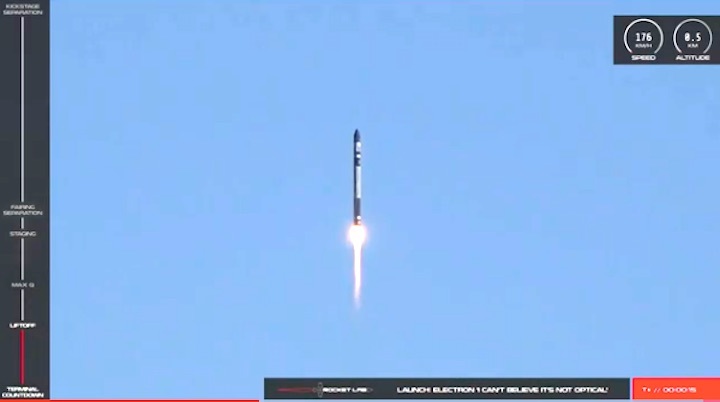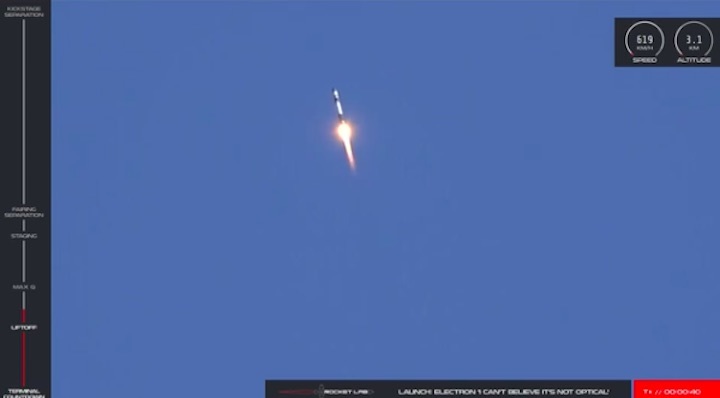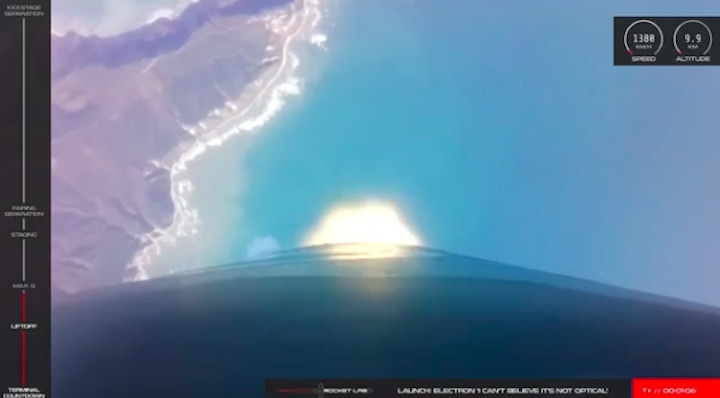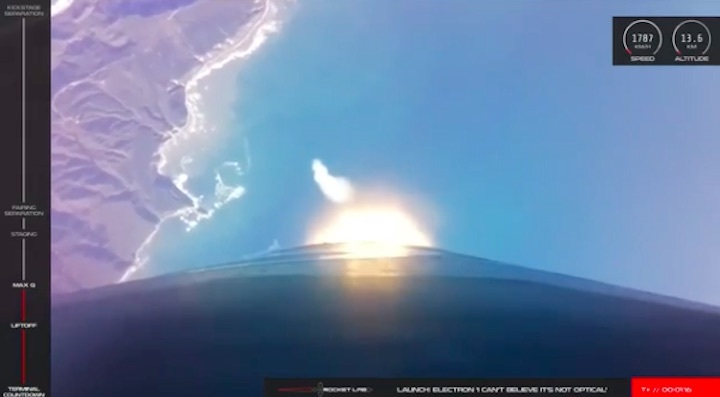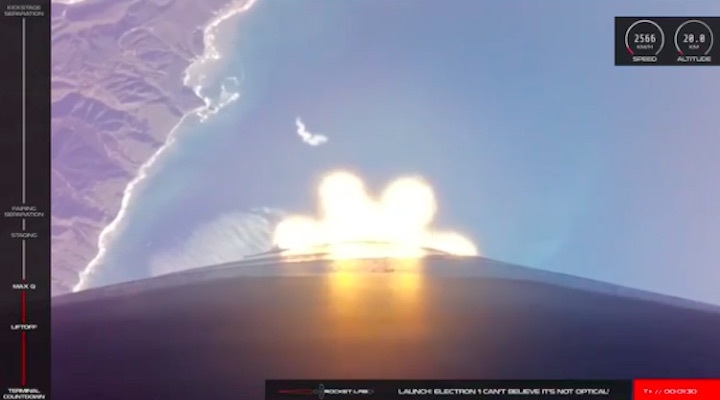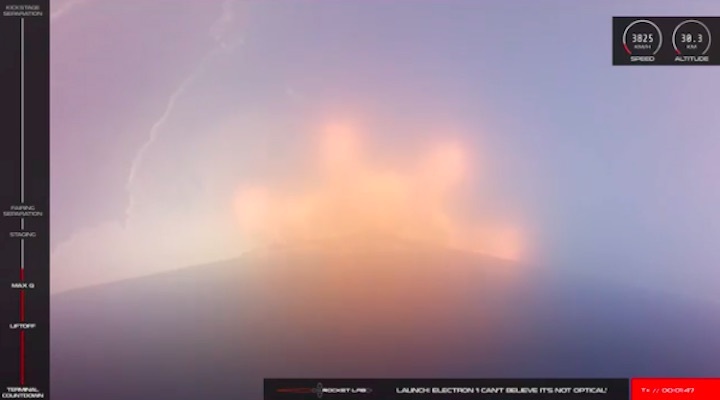 ---
It's the Kiwi-based aerospace company's first successful launch after a rocket failure in July.
Today's mission was the 14th Electron mission and its fourth this year, Rocket Lab said in a statement.
It launched from the Māhia Peninsula launch complex just after 3pm today.
The rocket was carrying a microsatellite, Sequoia, for private company Capella Space, deployed around 500km from Earth.
It's part of a larger mission for the company, which will see a "constellation" of satellites.
"Sequoia will provide insights and data that can be used for security, agricultural and infrastructure monitoring, as well as disaster response and recovery," Rocket Lab says.
Rocket Lab founder and chief executive Peter Beck says he's excited for future launches to resume.
"I'm also immensely proud of the team, their hard work, and dedication in returning Electron to the pad safely and quickly as we get back to frequent launches with an even more reliable launch vehicle for our small satellite customers," he says.
In early July, a faulty electrical connection meant the 13th Electron flight failed, the rocket losing connection with Earth after lift-off.
The company got the thumbs up from the Federal Aviation Administration to resume launches in early August.
Quelle: 1news
1925 Views