9.05.2018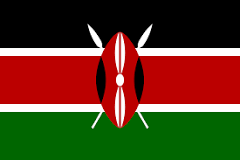 JOHANNESBURG – Africa is heading for space this week with Kenya planning to make history this Friday by deploying its first locally made satellite into space.
The Nano-satellite that was developed by students and researchers of the University of Nairobi (UoN) in partnership with Japanese Space Agency (JAXA) was handed over to the JAXA Tsukuba Space Centre in January to prepare for its deployment, Kenya's Daily Nation reported on Monday
If all goes to plan a UoN delegation led by Kenya's Education Cabinet Secretary Amina Mohamed and comprising government officials and university researchers, will witness the event from Japan, UoN director of corporate affairs John Orindi said.
The space project, called the First Kenya University Nano Satellite-Precursor Flight (1KUNS-PF), will be the first CubeSat selected to be deployed from Kibo, which is the Japanese Experiment Module of the International Space Station (ISS), according to the university.
According to the UoN, the 10 centimetre cube satellite (CubeSat) was developed under the KiboCube programme run by the United Nations Office for Outer Space Affairs (UNOOSA) and JAXA.
Quelle: IOL
+++
Kenya to unveil first satellite this Friday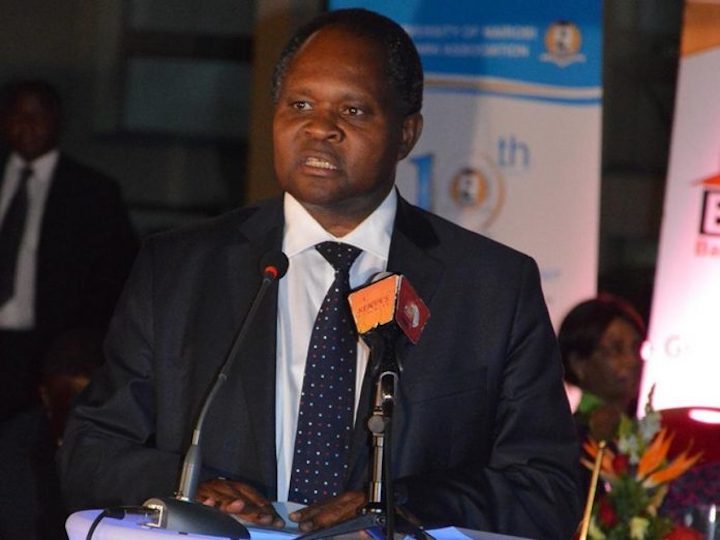 Kenya is set to unveil its first satellite this Friday following a successful launch and installation on the international space station of the Kenyan cube satellite.
Japan Aerospace exploration agency JAXA in collaboration with the University of Nairobi and the government of Kenya will deploy the Kenyan satellite Cube which was encapsulated in the fourteenth commercial resupply services mission.
Nairobi university vice chancellor professor Peter Mbithi terms the move as country's milestone as it ventures into space science that will go a long way in boosting growth in various economic sectors including industrialization and environment.
he 1.2 kilogram satellite will have several benefits for the country such as environmental and animal observation, weather forecasting and assisting the multimedia sector in the country.
Experts project that it cost about 100 million shillings to assembly the satellite, whose lifespan is about one and a half years.
Quelle: KBC
2140 Views