14.05.2019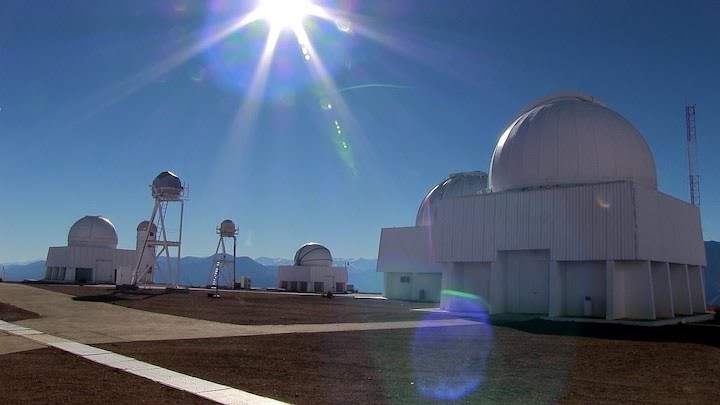 Chile launched on Monday a mobile laboratory, a vehicle that will travel the country to promote scientific and astronomical education.
The laboratory, equipped with scientific material, includes a state-of-the-art inflatable planetarium and a portable telescope.
Andres Couve, minister of science, technology, knowledge and innovation, said that a "eclipse season" will start on July 2, which will be partially visible throughout the Chilean territory.
"The fact that we are building the largest ground-based astronomical capacity in Chile, puts us in a privileged position," the minister said. "We must use this opportunity to constitute science as a driving force in development of the country."
According to Couve, they hoped that the laboratory will bring astronomy closer to the most remote and vulnerable places in the Chilean territory.
Quelle: Xinhua
2911 Views