2.08.2022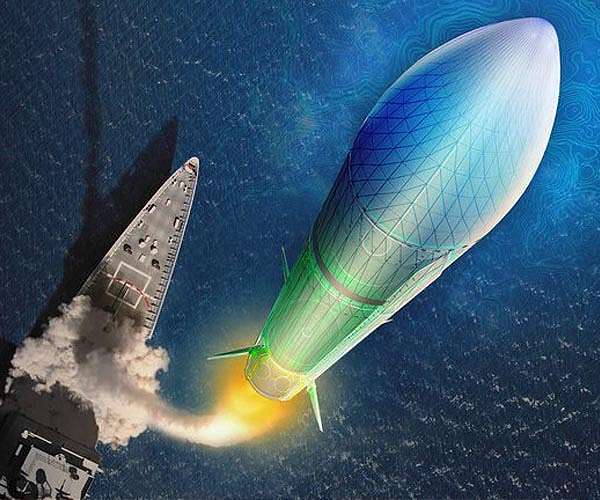 The Department of Defense has awarded two firm fixed price Other Transaction (OT) Agreement modifications to exercise options; one to Northrop Grumman and one to Raytheon through the Missile Defense Agency's (MDA) authority under 10 U.S.C. 4022.
Each modification has an approximate value of $41.5M and an anticipated Period of Performance through February 2023. These modifications will allow the performers to continue to further develop and refine their concepts leading to a System Requirements Review-Prototype.
These OT modifications were awarded as option exercises per the terms and conditions of the OT agreement, to support the department's goal of increased competition by funding two prototype projects , while remaining flexible to align with evolving Department of Defense strategies and priorities.
"Today's awards are an important step toward increasing the capacity of our Missile Defense System and providing a new capability to the Warfighter," said VADM Jon Hill, Director, Missile Defense Agency. "GPI will play an important role in our regional hypersonic defense, and our acquisition strategy is ensuring that the department maximizes innovation to keep pace with rapidly advancing threats."
The GPI concept fits into the MDA's missile defense architecture to provide the warfighter and its allies with reliable layered defense against regional hypersonic missile threats.
Quelle: SD
356 Views