31.01.2023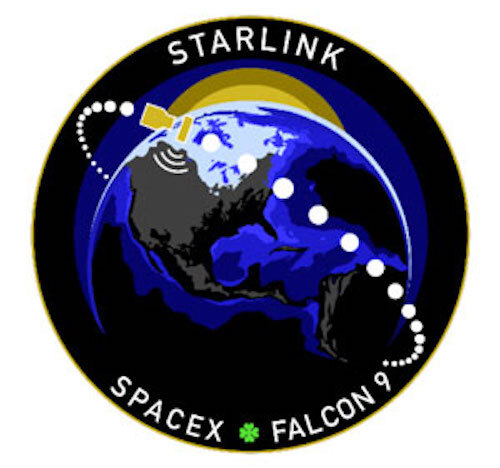 Space Force: Weather should be excellent for Thursday morning's SpaceX Starlink launch
Update: SpaceX is now targeting Thursday, February 2, at 2:43 a.m. for the launch of this Starlink mission which has been rescheduled from Wed., Feb 1.
More early morning rocket rumbles are ahead this week for Florida's Space Coast. Another SpaceX Falcon 9 liftoff is scheduled for Wednesday between 3:02 a.m. and 6:45 a.m. (Note: Rescheduled to Thursday, Feb. 2, between 2:37 a.m. and 6:20 a.m.)
Pad 39-A at Kennedy Space Center will host the sixth mission to fly from Florida this year, sending more of the company's Starlink internet-beaming satellites to space.
The weather should be fantastic, with a 90% chance of "go" conditions, according to a report released Monday by forecasters with the U.S. Space Force's Space Launch Delta 45.
Beforehand, "low-level moisture will kick off a few showers and additional clouds over the local Atlantic," forecasters said. But, only a slight chance of lingering clouds should be the only concern "going into the launch opportunities early Wednesday morning."
Don't expect local sonic booms with this one. After skirting the eastern edge of Florida, threading a southerly trajectory between the state and the Bahamas, the rocket's first stage is set to touch down on a drone ship in the Atlantic Ocean.
Deployment of the Starlink satellites to join the more than 3,600 already in orbit should occur around 20 minutes after liftoff.
More SpaceX launches are ahead for February, including Starlink, communications satellites, and NASA's next astronaut mission to the International Space Station, SpaceX's Crew-6, which is set for liftoff on February 26.
Launch Thursday, February 2
Company / Agency: Internal SpaceX mission
Rocket: SpaceX Falcon 9
Location: Pad 39-A at Kennedy Space Center
Launch Window: 2:43 a.m.
Trajectory: South
Weather: Greater than 90% "go"
Landing: Drone ship
Live coverage: Starts 60 minutes before liftoff at floridatoday.com/space
About: A SpaceX Falcon 9 rocket will launch the company's latest batch of Starlink internet satellites from Kennedy Space Center and land the Falcon 9 first-stage booster on a drone ship in the Atlantic Ocean. It will be the sixth mission to fly from Florida this year. If needed, backup launch opportunities are available the same day at 4:24 a.m. and 6:05 a.m.
Quelle: Florida Today
----
Update: 2.02.2023
.
On Thursday, February 2 at 2:58 a.m. ET, Falcon 9 launched 53 Starlink satellites to low-Earth orbit from Launch Complex 39A at NASA's Kennedy Space Center, Florida.
This was Falcon 9's 200th successful mission and the fifth launch and landing for this booster, which previously launched CRS-24, Eutelsat HOTBIRD 13F, OneWeb 1 and now two Starlink missions.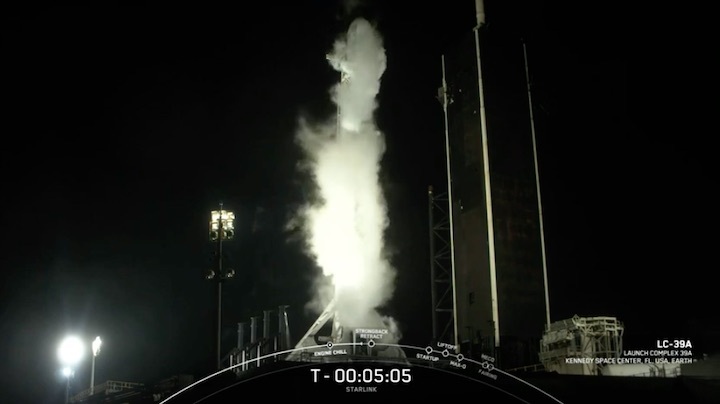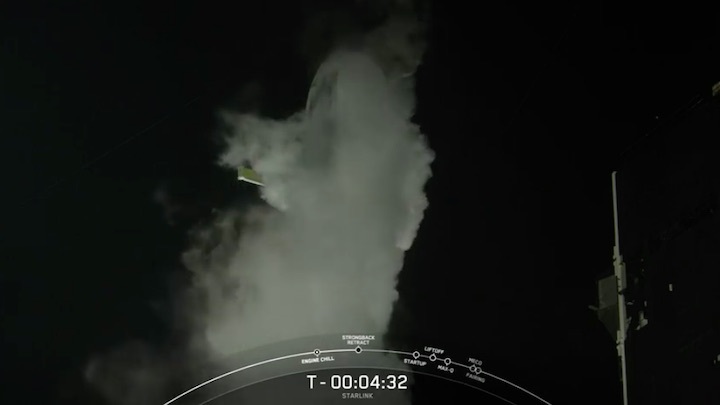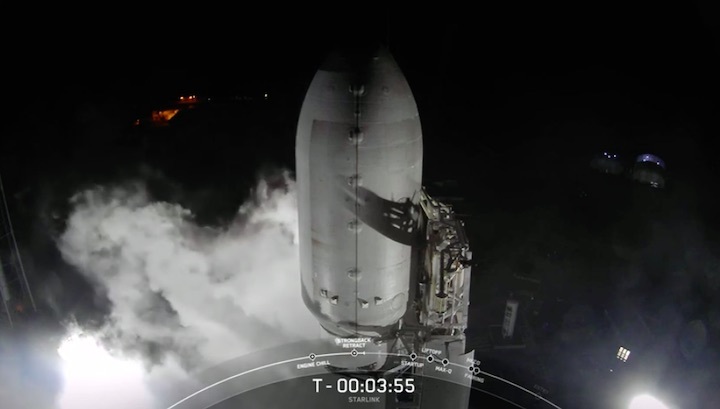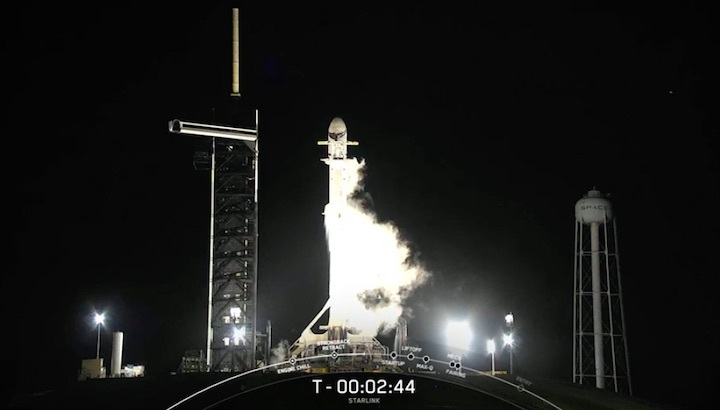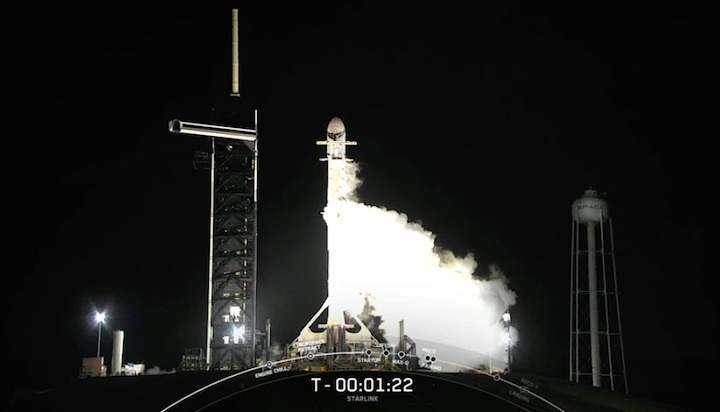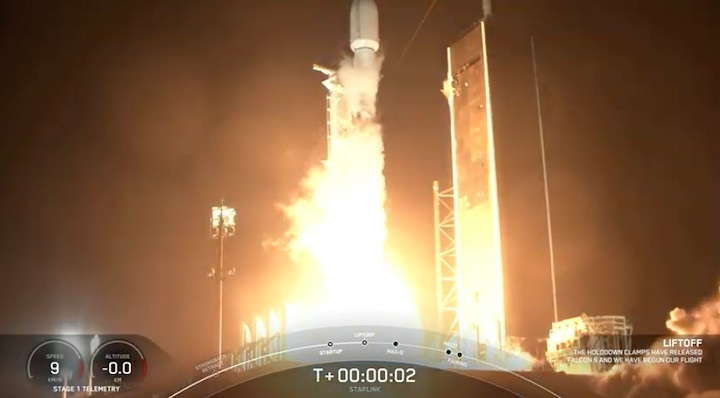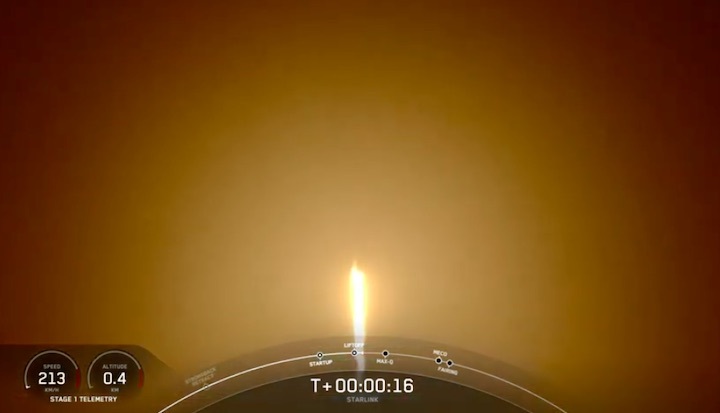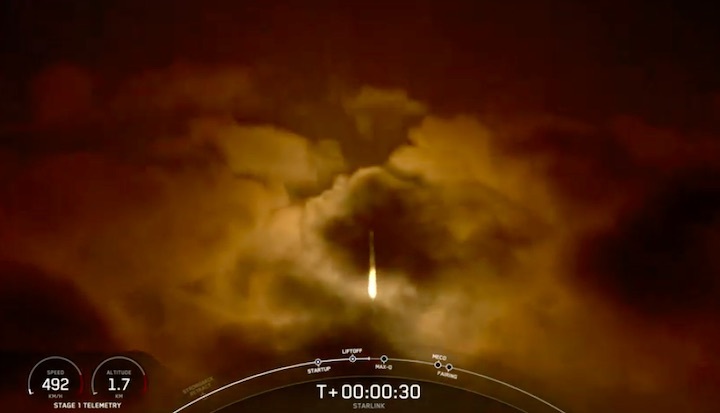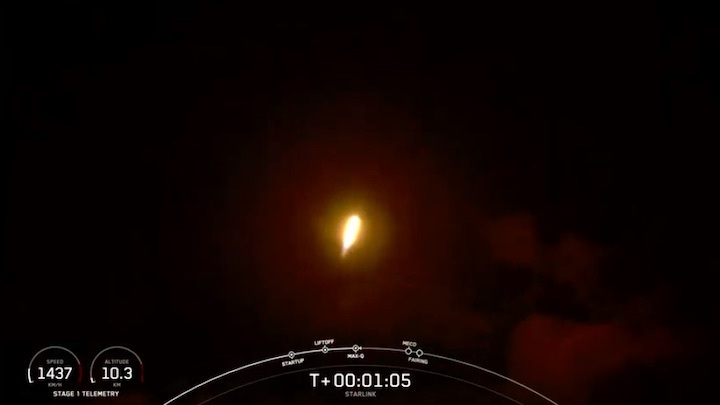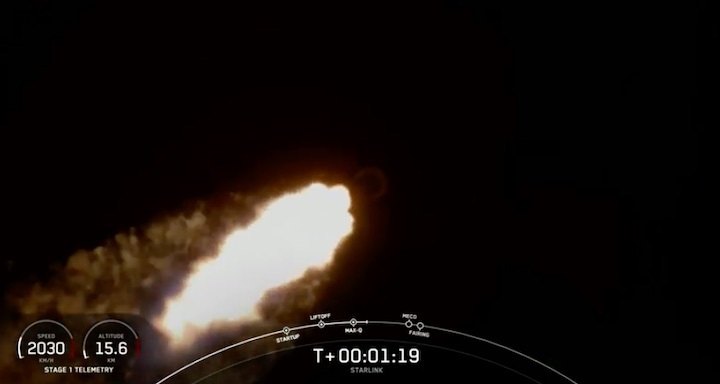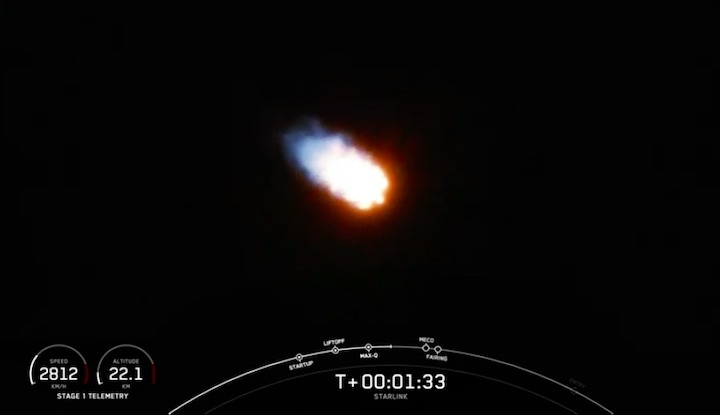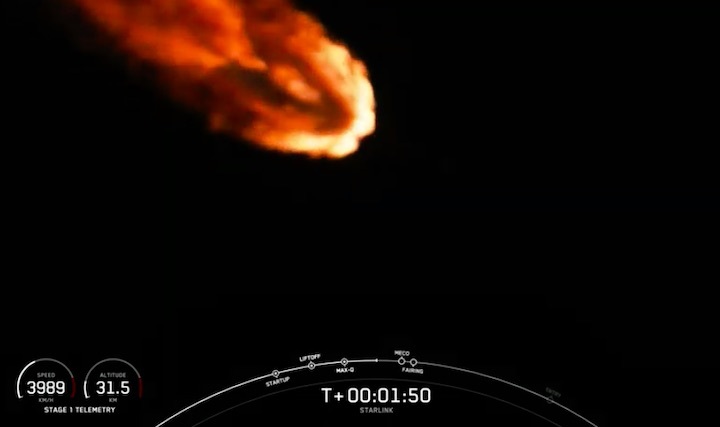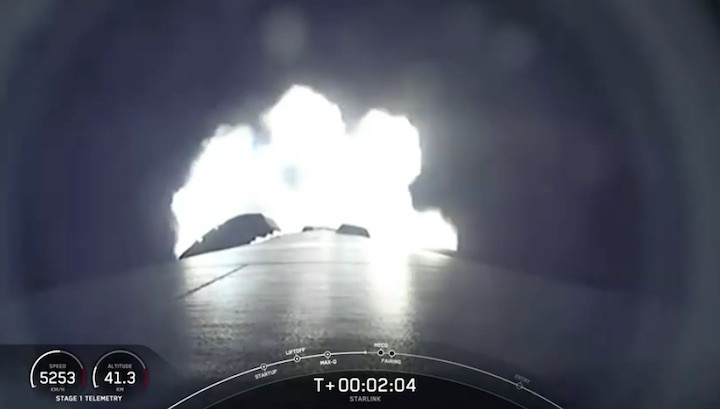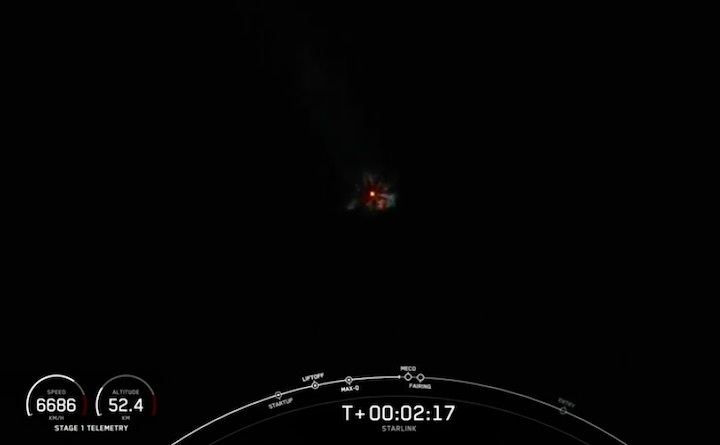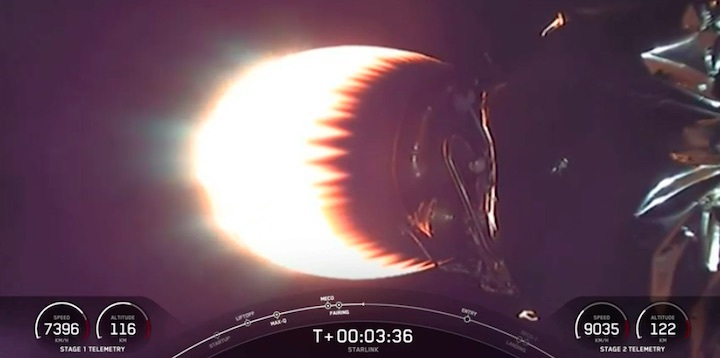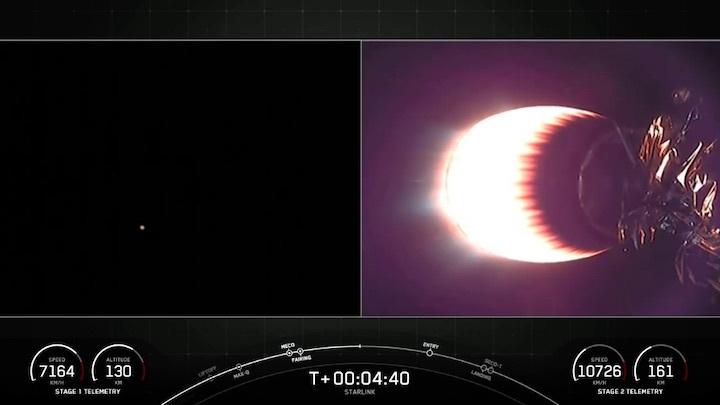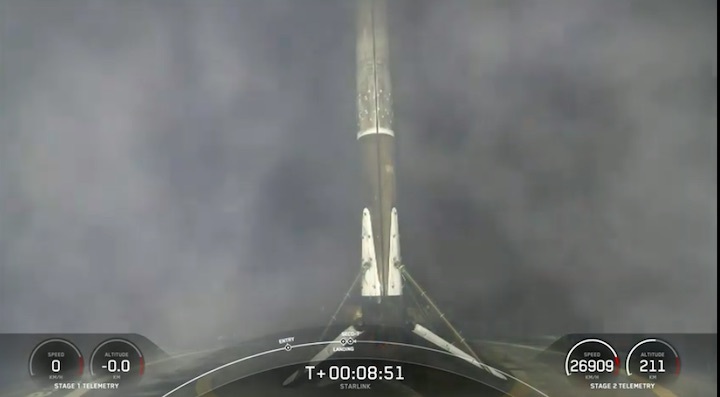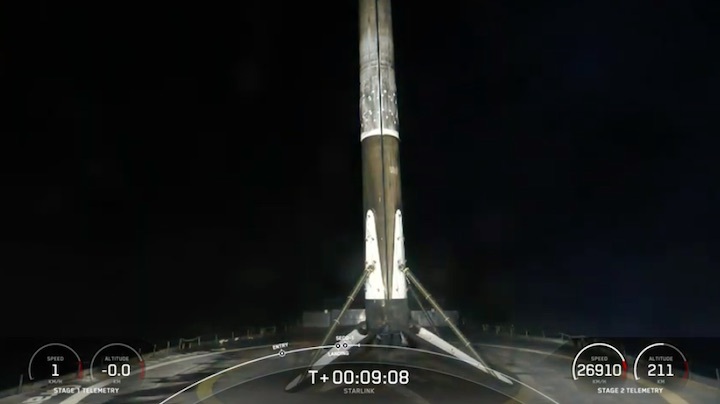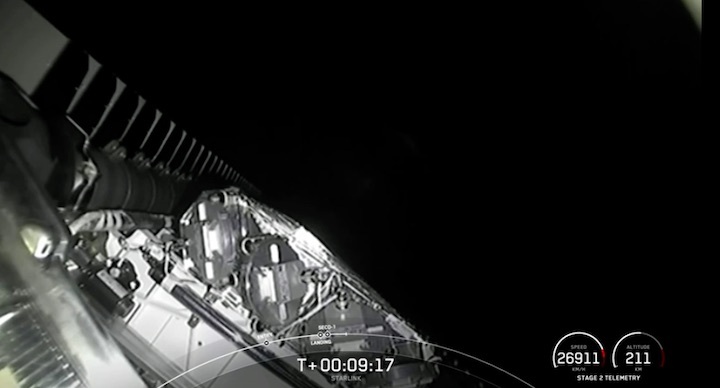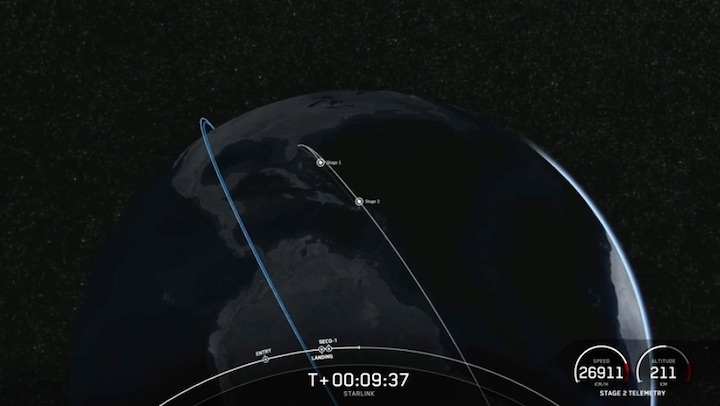 Quelle: SpaceX
248 Views