29.03.2023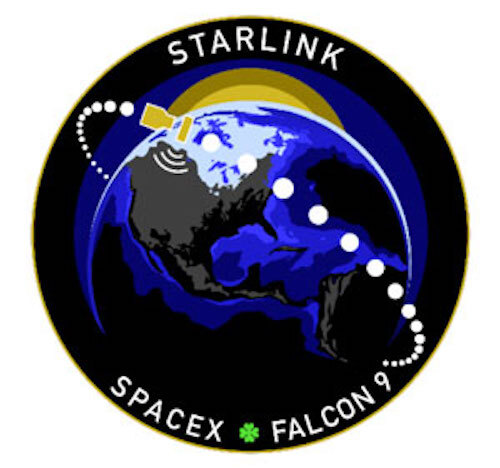 Iffy weather in store Wednesday for SpaceX's Falcon 9 Starlink mission from Cape Canaveral
Launch teams may have to keep an eye on cloudy, windy conditions around Cape Canaveral Space Force Station Wednesday as SpaceXgears up for another Falcon 9 liftoff.
The 230-foot rocket will fly a southeasterly trajectory after launching from the Cape's Launch Complex 40, marking the 17th launch from Florida this year. It's slated to carry another batch of SpaceX's Starlinkinternet satellites to orbit during a nearly four-hour launch window that opens at 4:01 p.m. EDT.
According to Space Launch Delta 45 forecasters, weather conditions are expected to be 60% "go" because of a mid-week frontal system bringing with it a low-to-moderate risk of upper-level winds high above the launch site.
"An upper-level trough will swing the front through late Tuesday into Wednesday morning, bringing showers to the state," Space Force forecasters said Monday. "While the surface front will have passed through the spaceport Wednesday afternoon, a deck of mid-level clouds will linger across Central Florida until the late evening."
Meanwhile, offshore recovery conditions in the Atlantic Ocean, where the first-stage booster is expected to land on a drone ship shortly after liftoff, were listed as "low risk."
Known as Starlink 5-10, this mission marks the 77th dedicated launch for the internet constellation, which spans more than 3,750 satellites and operates about 350 miles above Earth. Since first launching Starlink satellites in 2019, SpaceX has expanded its orbital connectivity services to rural and hard-to-reach destinations around the globe, even boasting service delivery to planes, recreational vehicles, and cruise ships.
Launch Wednesday, March 29
Company / Agency: Internal SpaceX mission
Rocket: SpaceX Falcon 9
Location: Launch Complex 40 at Cape Canaveral Space Force Station
Launch Window: 4:01 p.m. to 7:54 p.m. EDT
Trajectory: Southeast
Weather: 60% "go"
Landing: Drone ship
Quelle: FLORIDA TODAY
+++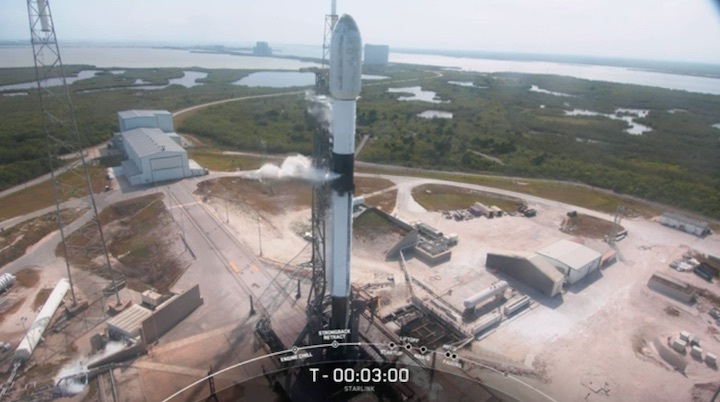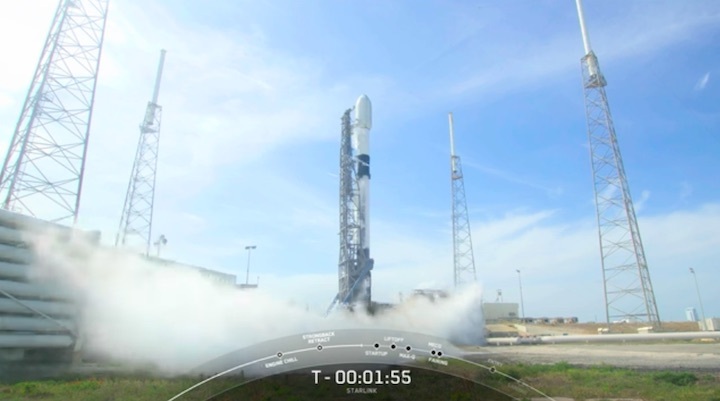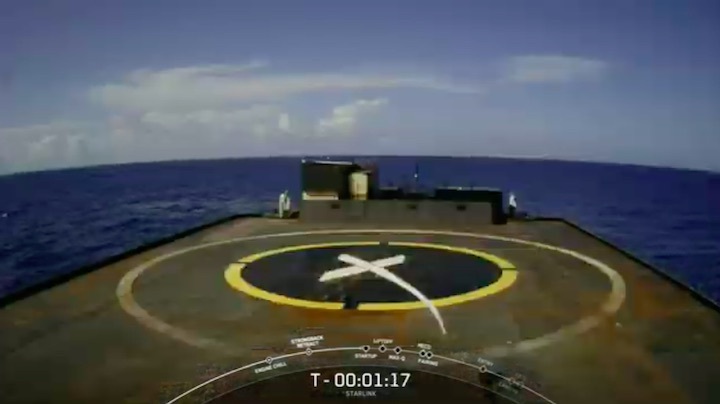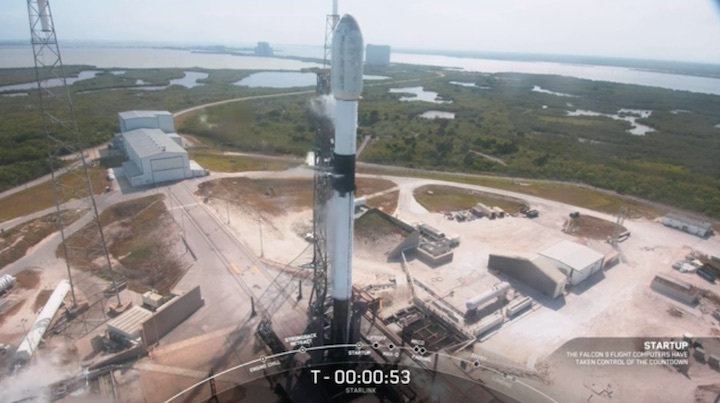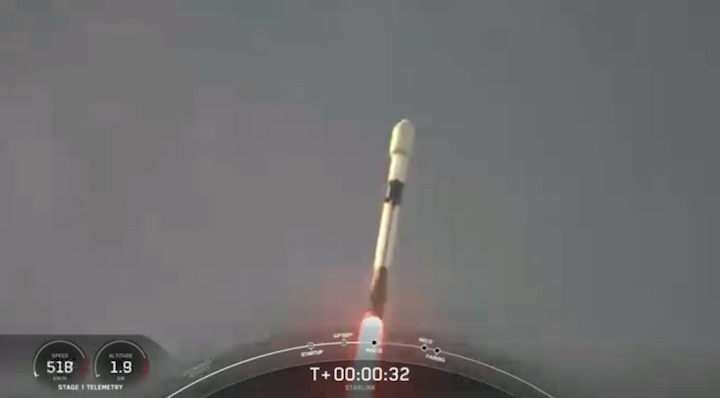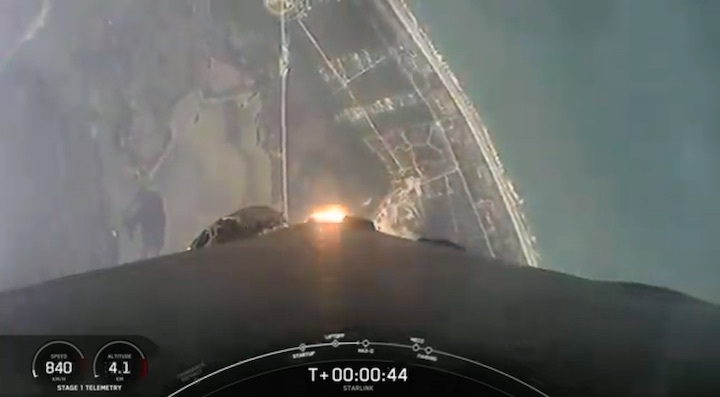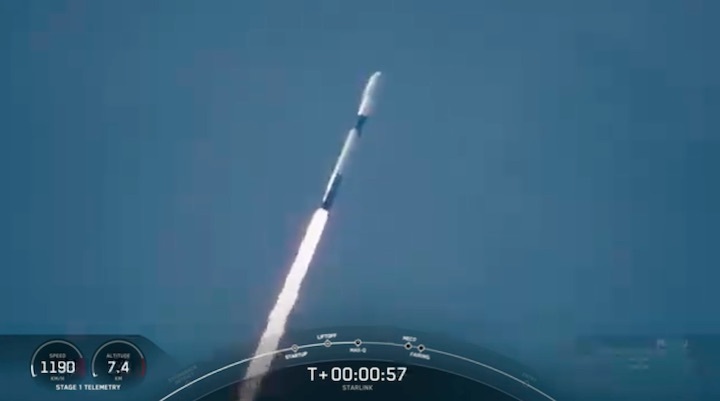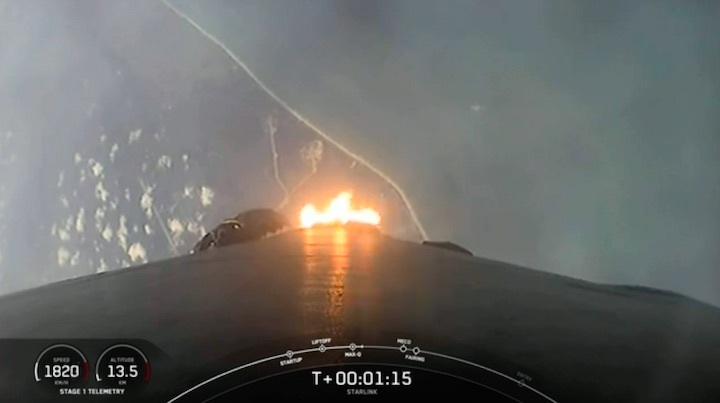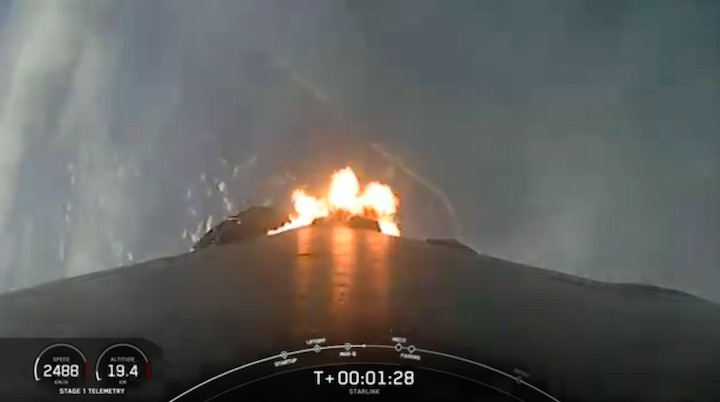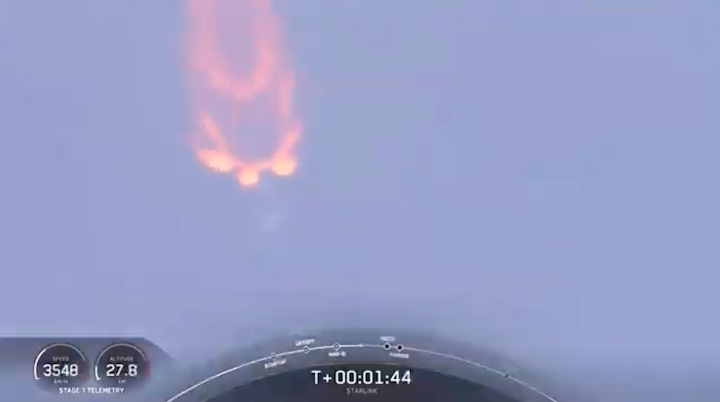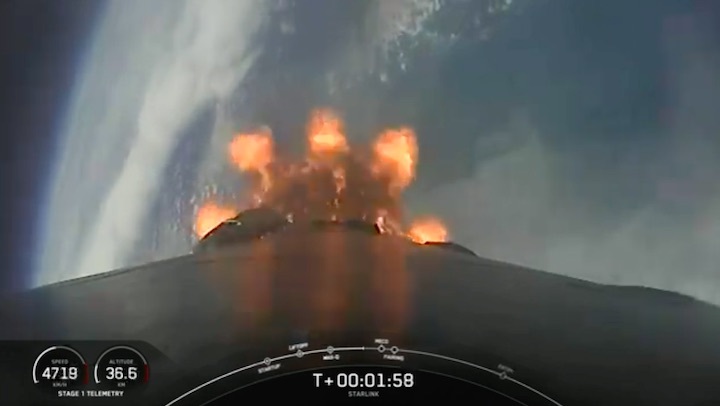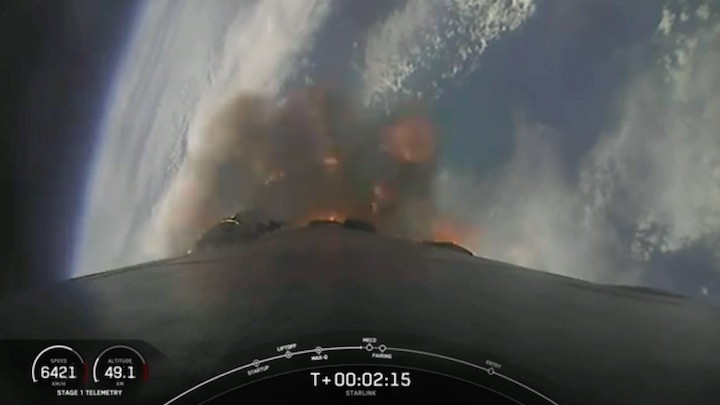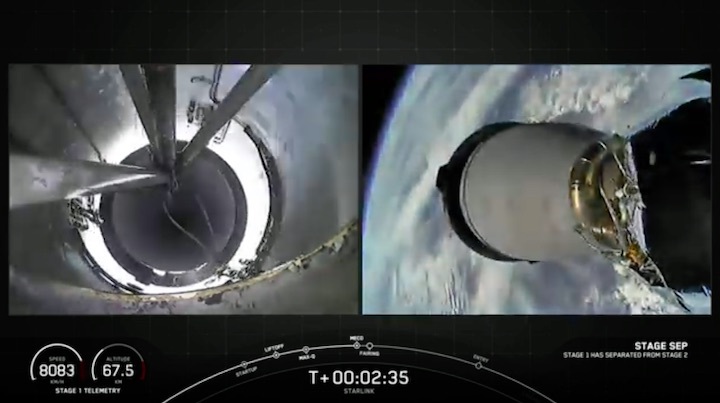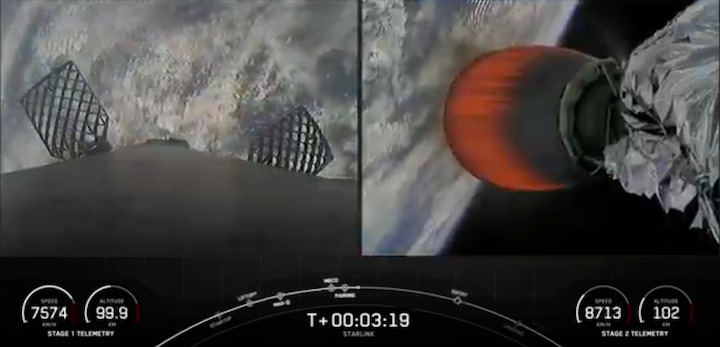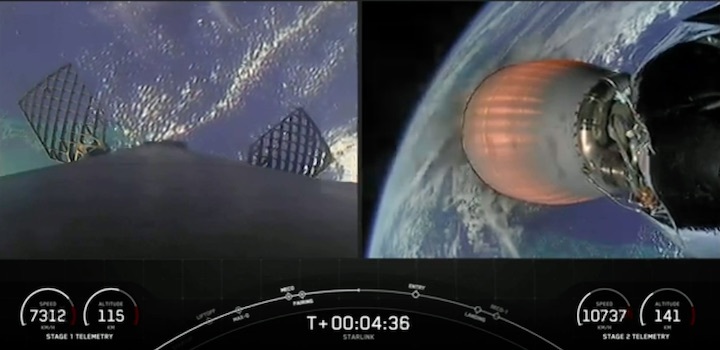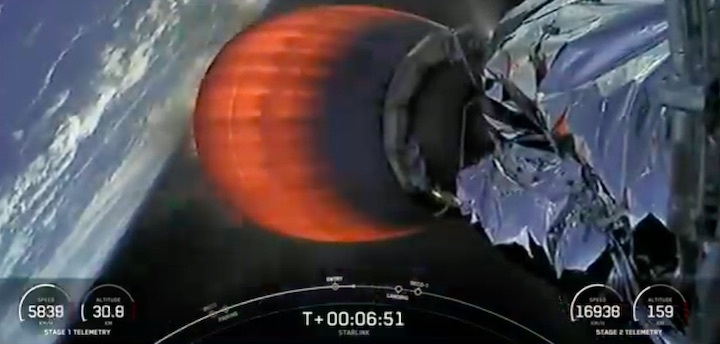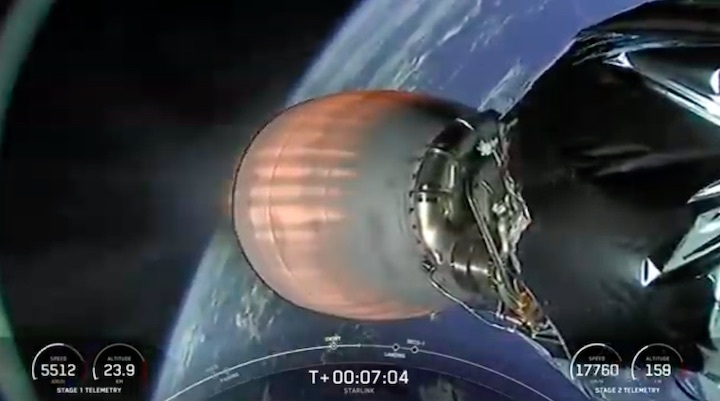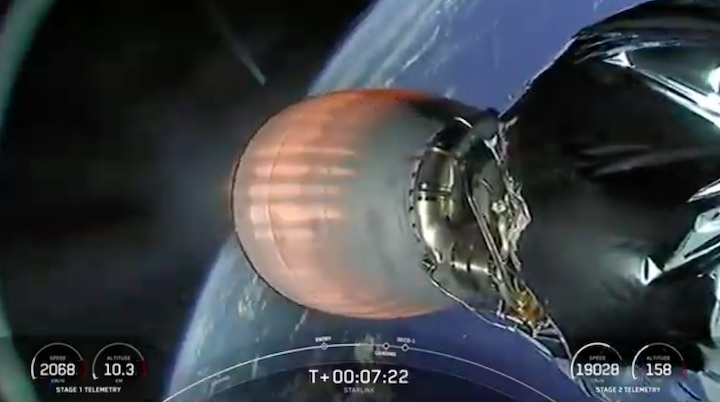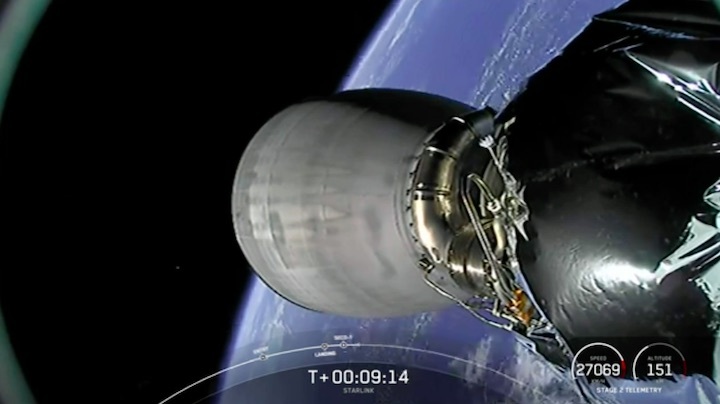 Quelle: SpaceX
212 Views