11.02.2022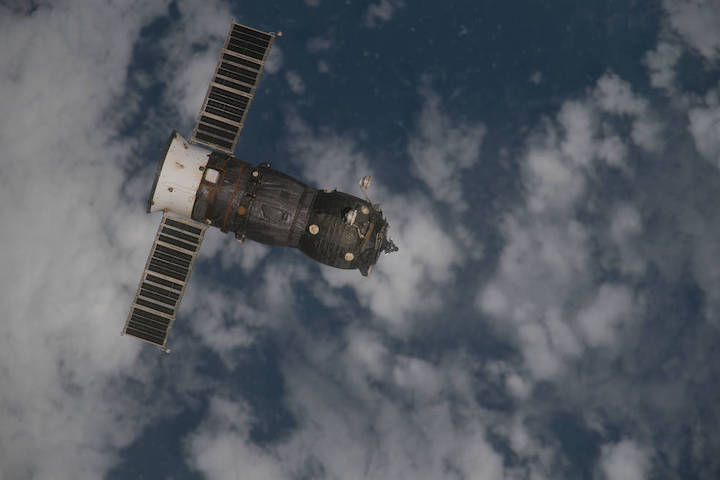 Editor's Note: This advisory was updated Feb. 10 to correct which module Progress will dock to at the space station.
NASA Television will provide live coverage of the launch and docking of a Russian cargo spacecraft delivering almost three tons of food, fuel and supplies to the International Space Station. Coverage will begin at 11 p.m. EST on Monday, Feb. 14.
Launch of the unpiloted Russian Progress 80 from the Baikonur Cosmodrome in Kazakhstan is scheduled for 11:25 p.m. (9:25 a.m. on Feb. 15 Baikonur time).
NASA TV coverage of the spacecraft's rendezvous and docking at the space station will begin at 1:30 a.m. on Thursday, Feb. 17. The cargo spacecraft is set to link up to the Poisk docking compartment on the Russian segment at 2:06 a.m. The Russian space agency Roscosmos will determine a departure date for Progress 80.
Quelle: NASA
609 Views