5.05.2020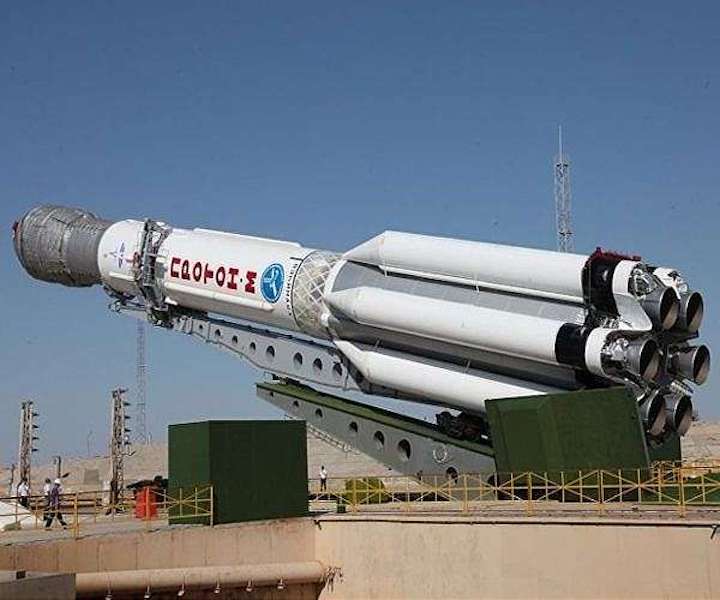 Telecommunications satellites Express-80 and Express-103 will be launched on 30 July, the Proton-M carrier rocket needed for the launch will be repaired by June, a space industry source said.
"The repair schedule at the Khrunichev State Research and Production Space Centre stipulates sending the Proton-M to the Baikonur cosmodrome at the start of this summer", a space industry source siad, adding that "this will allow to ensure the launch of Express satellites on 30 July".
In April, three Proton-M heavy-lift launch vehicles designated for launching satellites from the Baikonur Cosmodrome were returned to the Khrunichev Centre in Moscow so that low-quality parts can be replaced, a source in space and rocket industry said.
The defective parts, produced between 2015 and 2016, were discovered in March due to checks under a new quality control system introduced by Roscosmos.
According to the Russian Satellite Communications Company, the Express-103 satellite is designed to provide a package of communications services, such as digital TV, telephony, videoconferencing, data transmission, Internet access, and to deploy satellite networks by applying VSAT technology.
Quelle: SD
1875 Views