4.05.2020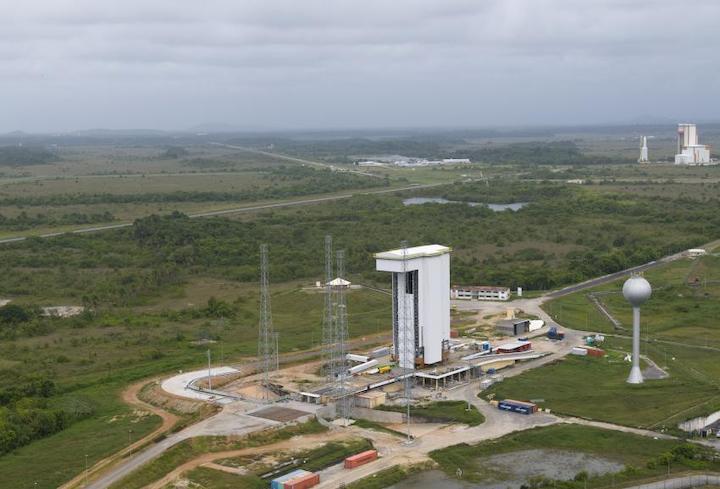 Avio informs that CNES (the French Space Agency) and Arianespace have communicated today the gradual re-opening of the Guiana Space Center, starting from the 11 of May. The space center in Kourou had been closed at the peak of the COVID-19 outbreak on the 16 of March 2020. At that point the operations for the 16th launch of Vega, scheduled by the end of the same month, had been freezed while the launcher and the satellites on board had been secured.
Operations will now resume following the highest health standards, including but not limiting to quarantine for all of the mission personnel before being involved in any activity in the base.
The personnel necessary for the return to flight of Vega (VV16 mission with around 50 satellites on board) will therefore be operative starting on the 25 of May, therefore allowing the completion of the mission by the middle of June.
Giulio Ranzo, CEO of Avio, commented: "While in Italy all of our production, research and development activities continue during the COVID-19 outbreak, the re-opening of the space center in Guiana allows us also to quickly go back on the launch pad for the Vega mission number 16 with the innovative SSMS dispenser, which will take into orbit around 50 satellites in a single mission. The flight campaign in Kourou – continued Ranzo – will be performed following the highest security standards for our colelagues, like all of the activities in our facilities during this emergency."
Quelle: AVIO
1819 Views