5.05.2020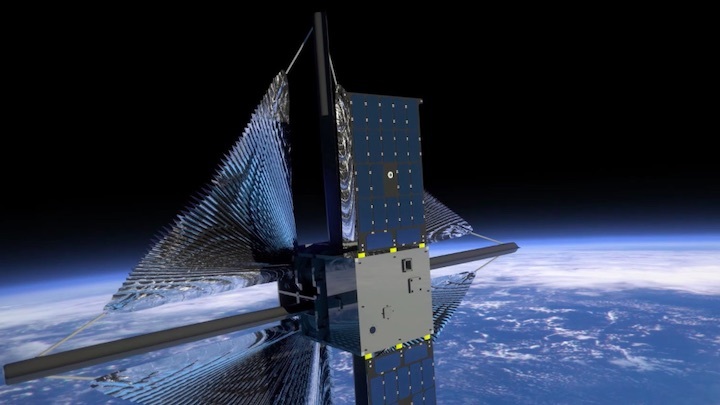 NanoAvionics has been selected to build a 12U nanosatellite bus for an in-orbit demonstration of NASA's Advanced Composite Solar Sail System (ACS3). This a result of a contract between NASA Ames Research Center and AST for a 12U bus to carry NASA's payload into low Earth orbit (LEO) including an approximately 800 square foot (74 square meter) composite boom and solar sail system.
The aim of the ACS3 mission is to replace conventional rocket propellants by developing and testing solar sails using sunlight beams to thrust the nanosatellite. These solar sail propulsion systems are designed for future small interplanetary spacecrafts destined for low-cost deep-space and science missions requiring long-duration, low-thrust propulsion.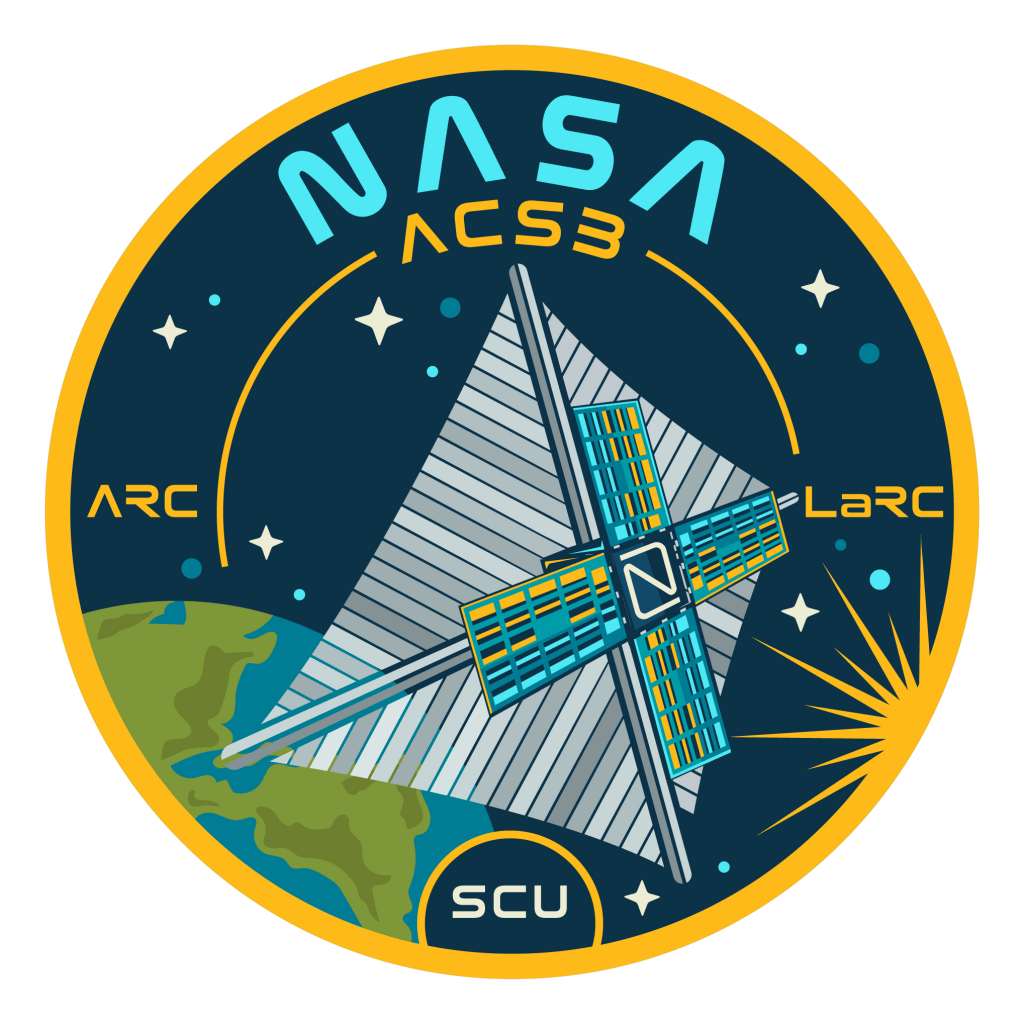 With already more than 75 successful satellite missions and satellite-related commercial projects, NanoAvionics will assemble the 12U bus at its new Columbia facility in Illinois, while the final integration of the payload will be carried out at NASA Ames facilities. Matching NASA Ames' mission requirements, the 12U bus shares the same flight-proven subsystems as NanoAvionics' flagship M6P bus but with up to 10U payload volume. The larger volume will be necessary to provide enough room for the 4.6 kg payload that includes the composite boom and solar sail system as well as cameras to monitor the solar sail during and after deployment.
"I'm tremendously proud and excited that NanoAvionics will be part of NASA's effort to validate a new beam-powered propulsion system, eventually leading to more marvellous deep-space missions following the first inter-planetary CubeSats MarCO-A and B (Mars Cube One)," said F. Brent Abbott, CEO of NanoAvionics North America. "The technology demonstration using NanoAvionics' 12U bus will be the first ever in-orbit trial of NASA's composite booms as well as sail packing and deployment systems for a solar sail. It will guide the development of a next generation nanosatellites with solar sail propulsion system for small inter-planetary spacecraft."
As part of this agreement the company will also supply a mechanical testbed model and a FlatSat model. In addition, a team of NanoAvionics engineers will provide the support required for testing, integration and operations of the nanosatellite.
The FlaSat model has identical software functionality as the final 12U bus hardware, hosting the actual payload. It allows NASA Ames to run tests via remote network connectivity without having to ship equipment back and forth. The mechanical testbed model can be used for testing payload integration and other mechanical tests, such as the deployment of solar sails.
In 2018 AST acquired a controlling interest in NanoAvionics as part of its strategy to establish manufacturing capabilities in Europe and North America. Abel Avellan, CEO and chairman of AST serves as chairman of NanoAvionics' Board of Directors.
Nanosatellites with Solar Sails for Deep-space Missions
The benefit of nanosatellites with solar sails is a continuous thrust without using expending propellants, enabling orbits that are not possible with conventional propulsion systems. Mission for these spacecrafts include comet rendezvous, solar system and interstellar scouts, polar orbits around the sun and planets, and asteroid mining. However, until the arrival of dedicated launchers for smallsats likely deep-space missions for nanosatellites are piggy-back rides where the main spacecraft would carry one or more nanosatellite like a Russian doll and fulfill their mission or a stand-alone system executing its own mission.
NanoAvionics buses use multiple standard-sized units of 10x10x10cm. The size of the resulting spacecraft is measured by the number of units, e.g. 3U, 6U or 12U. The bus is the infrastructure of the spacecraft including components such as propulsion and communications systems; together with the payload ('mission') it comprises the satellite. A nanosatellite is class of smallsats typically with a mass, including propellant, between 1 and 10 kg (2.2 and 22.0 lb).
Quelle: NanoAvionics
1969 Views