12.02.2023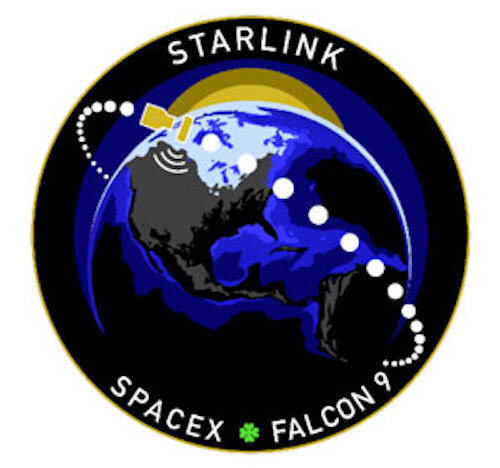 Space Force: Poor weather for SpaceX's late-night weekend launch from Cape Canaveral
Weather conditions look mostly unfavorable for SpaceX's next launch of Starlink internet satellites from Cape Canaveral, according to the latest Space Force forecasts.
A Falcon 9 rocket, targeting liftoff during a more than four-hour window that opens at 11:42 p.m. EST Saturday, Feb. 11, will likely have to contend with only 20% "go" conditions. The window at Launch Complex 40 runs until 4:02 a.m. EST Sunday.
Space Force forecasters on Friday said a low pressure system "will lift north into Georgia Saturday night and unfortunately swing the cold front through the spaceport near or during the launch window. The primary concerns during the launch window will be liftoff winds, the thick cloud layer rule, and the cumulus cloud rule."
In the event of a delay to Sunday night, conditions look better: 60% "go" with the primary concerns being liftoff and high-altitude winds.
This 69th mission for the Starlink internet constellation will include a drone ship landing in the Atlantic. Spectators should note that this flight includes a southerly trajectory, meaning Falcon 9 will lift off from Cape Canaveral Space Force Station and fly south, hugging the state's east coast.
Quelle: Florida Today
+++
Watch SpaceX launch 55 Starlink satellites early Sunday morning
177 Views