1.06.2023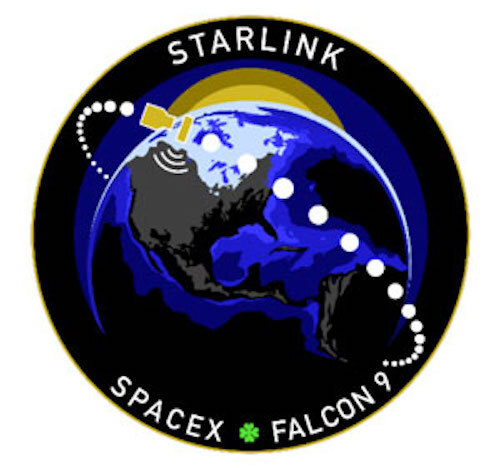 SpaceX Starlink launch from Cape Canaveral rescheduled until Sunday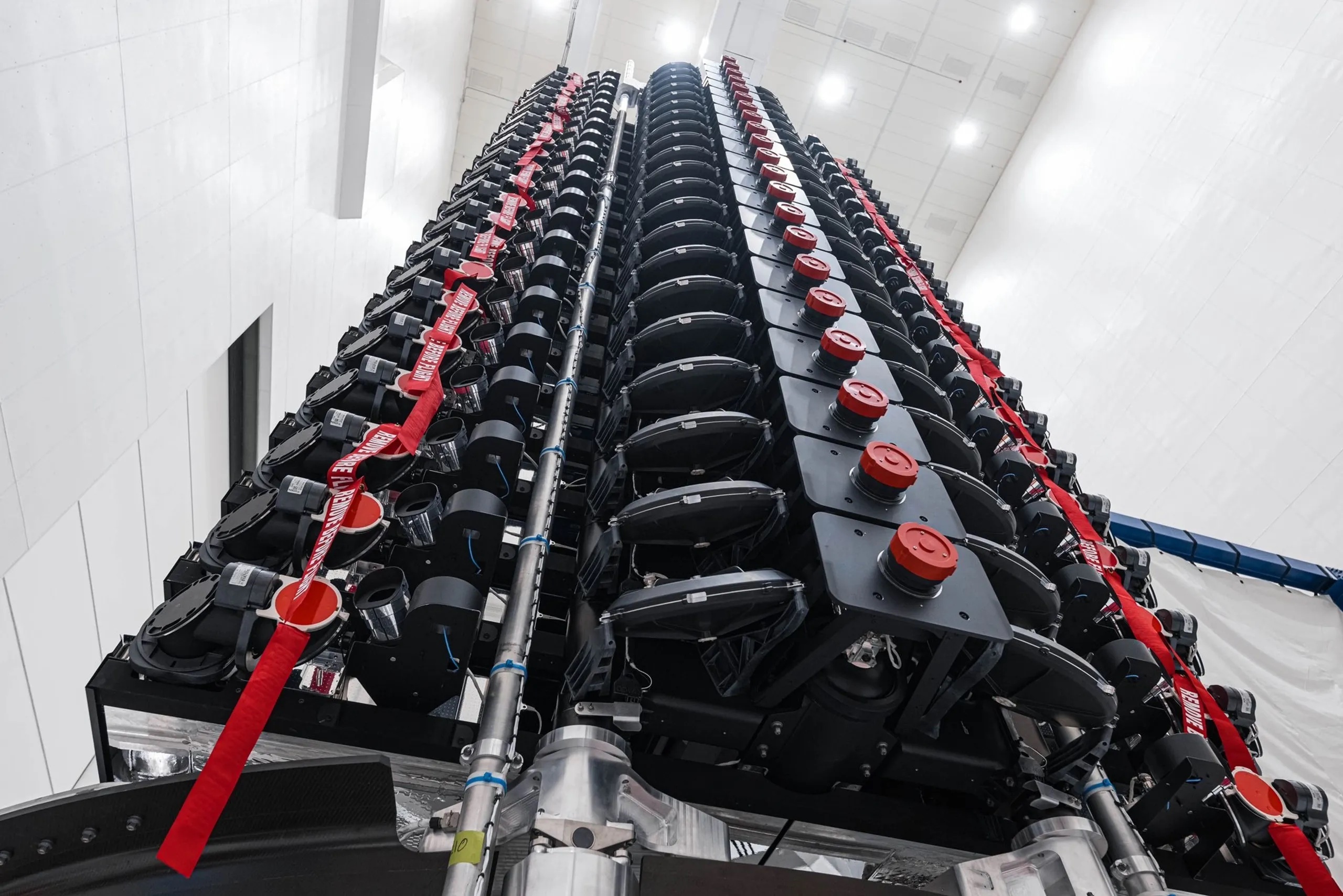 Update: SpaceX has rescheduled this Starlink 6-4 mission to no earlier than Sunday, June 4. A revised weather report should be available Friday or Saturday. Visit floridatoday.com/launchschedulefor the latest.
SpaceX's next Falcon 9 liftoff is set for early morning on Thursday, June 1, from Cape Canaveral Space Force Station.
The 230-foot rocket is set to carry another batch of the company's flat-packed, internet-beaming Starlink satellites to orbit from Launch Complex 40 between 7:04 a.m. and 9:56 a.m. EDT. Space Force forecasters have calculated a 45% chance of "go" conditions during the nearly three-hour launch window.
What's the weather look like?
"Deep onshore flow bringing unseasonably high moisture and instability ... will cause scattered showers and a few storms moving onshore around the spaceport in the morning on the primary launch day, with numerous thunderstorms focused inland in the afternoon and evening," forecasters said in a report on Tuesday.
Recovery conditions for a booster landing on a drone ship stationed in the Atlantic Ocean were listed as "low risk."
While rain and thunderstorms are likely to persist through the launch window on Thursday, the main concern for launch day is the threat of cumulus and anvil clouds associated with thunderstorms that can produce lightning. While Falcon 9 can fly through some rain for most missions, the Eastern Range, controlled by the Space Force, bars any vehicle from lifting off if a threat of lightning is present.
What's the payload and when is the backup launch opportunity?
The mission, dubbed Starlink 6-4, is SpaceX's 85th dedicated to building the nearly global satellite constellation that delivers connectivity to residential and business customers, boats, planes, recreational vehicles, and hard-to-reach destinations. With more than 4,500 satellites launched since 2018, SpaceX's Starlink service is now available on every continent, including Antarctica.
According to forecasters, conditions are expected to deteriorate to only a 30% chance of "go" conditions for a backup launch opportunity around the same time 24 hours later.
"On Friday, the pattern remains the same, though coverage is expected to be higher, with a deepening surface low somewhere around South Florida or the Bahamas, and the upper-level trough axis moving into the Florida peninsula."
Launch Sunday, June 4
Company / Agency: Internal mission for SpaceX
Rocket: SpaceX Falcon 9
Location: Launch Complex 40 at Cape Canaveral Space Force Station
Launch Time: TBD
Trajectory: TBD
Weather: TBD
Landing: Drone ship
Live coverage: Starts 90 minutes before liftoff at floridatoday.com/space
About: SpaceX will launch the latest batch of Starlink internet satellites from Cape Canaveral's Launch Complex 40. The company has launched more than 4,500 of the flat-packed satellites so far.
Notes: Rescheduled from NET Thursday, June 1
Quelle: Florida Today
----
Update: 4.06.2023
.
On Sunday, June 4 at 8:20 a.m. ET, Falcon 9 launched 22 second-generation Starlinksatellites to low-Earth orbit from Space Launch Complex 40 (SLC-40) at Cape Canaveral Space Force Station in Florida.
This was the third launch and landing for this Falcon 9 first stage booster, which previously launched Crew-6 and SES O3b mPOWER.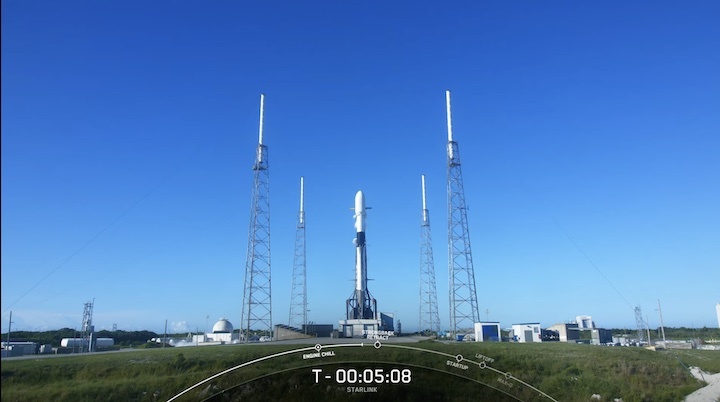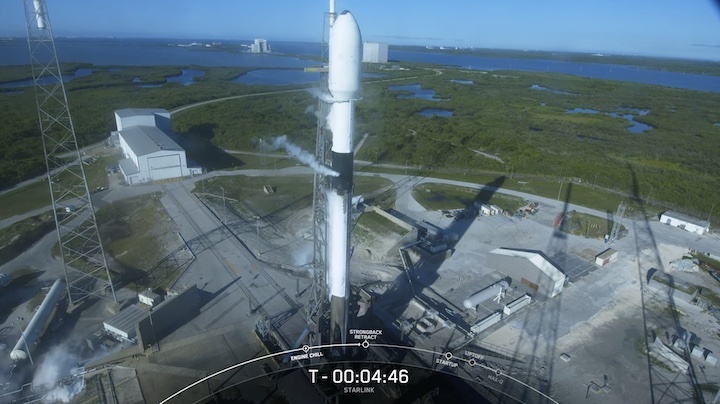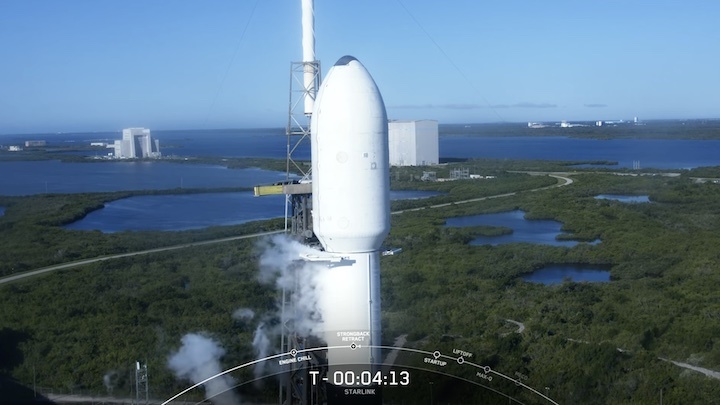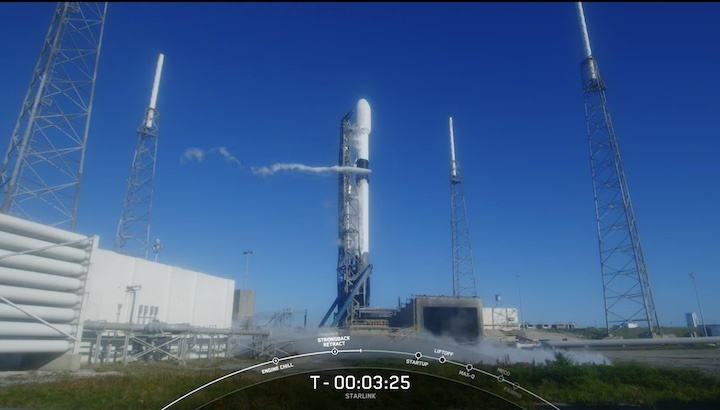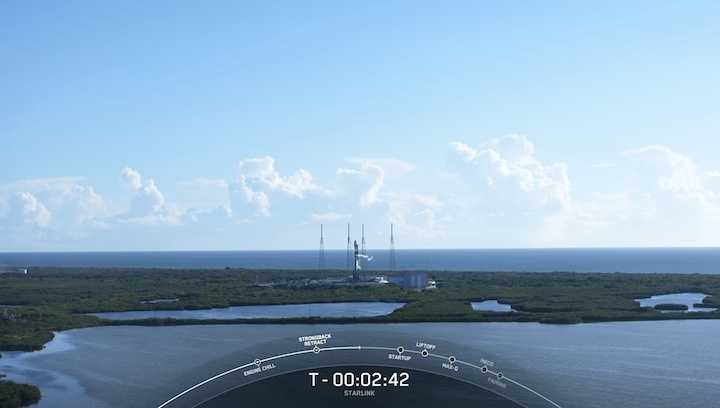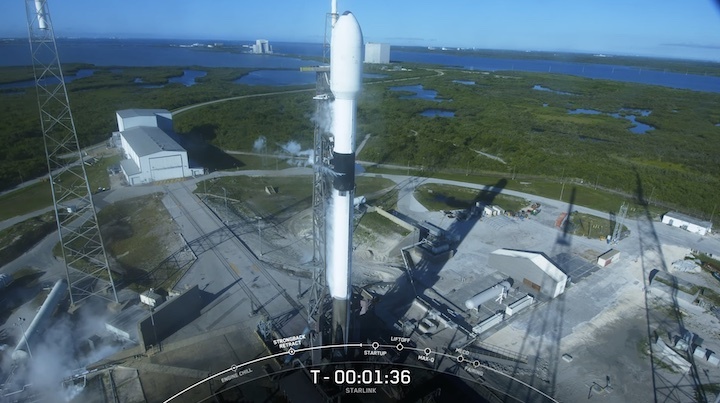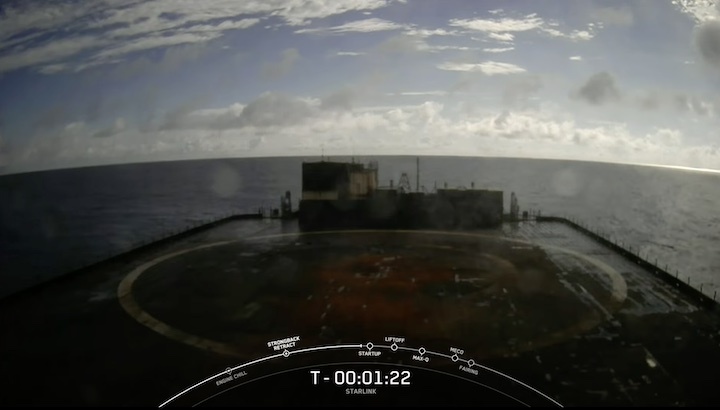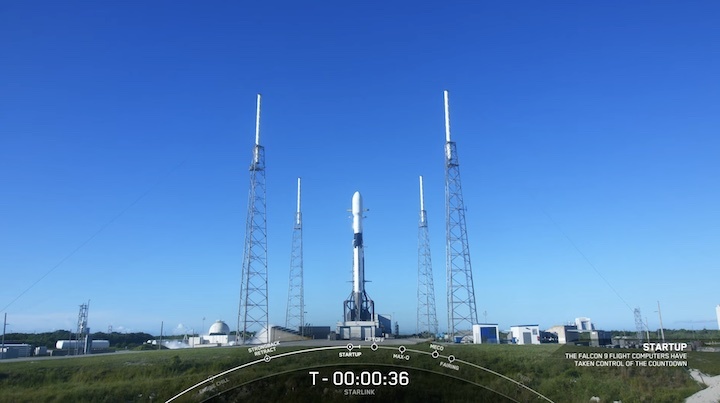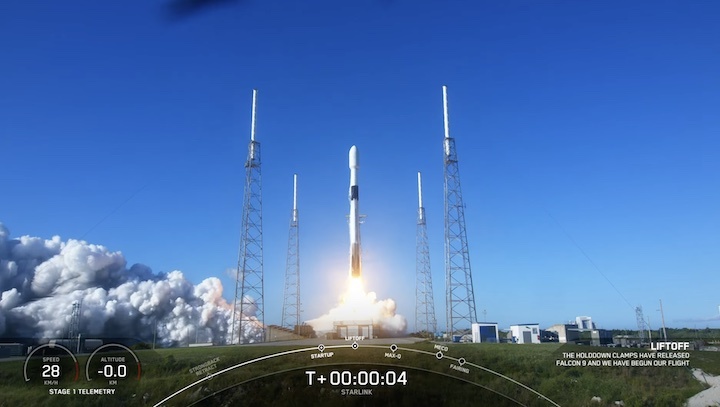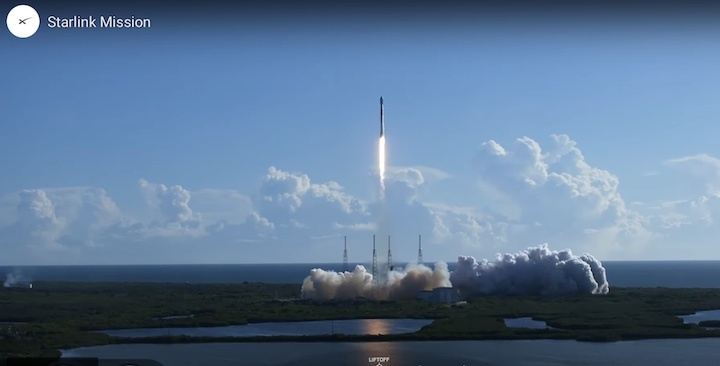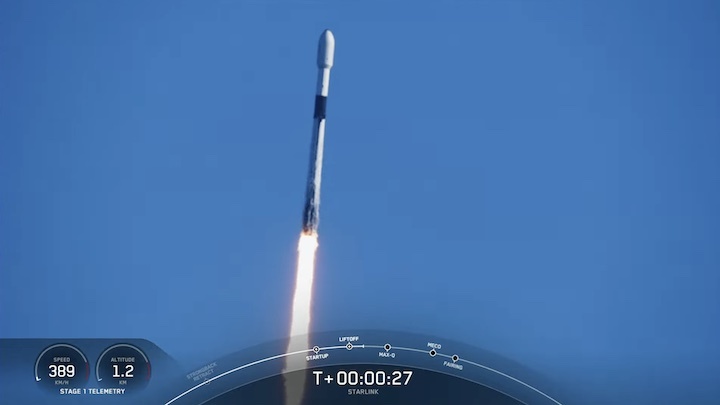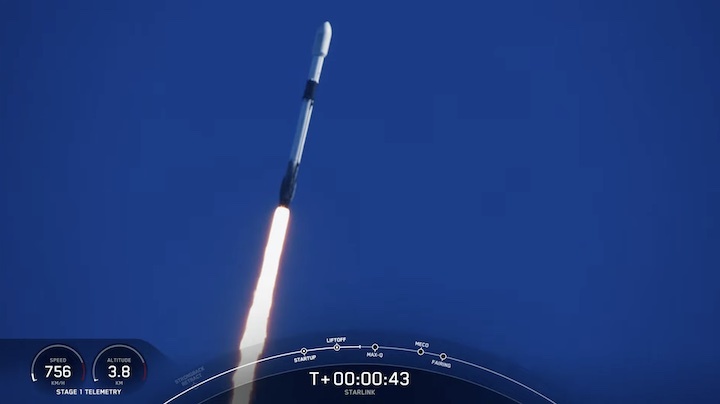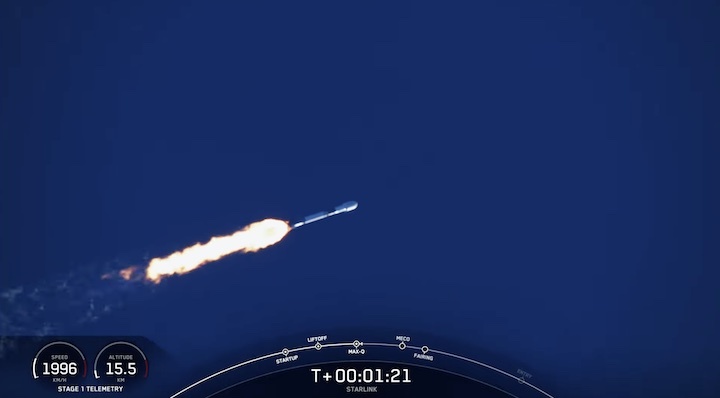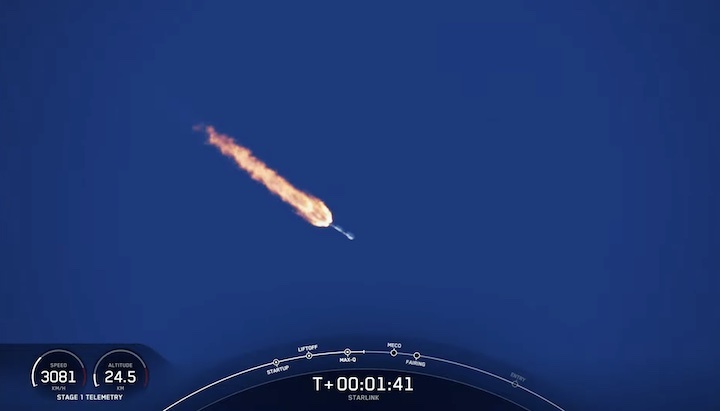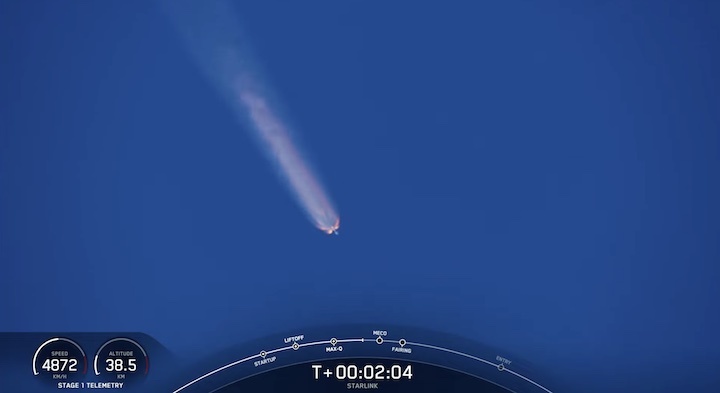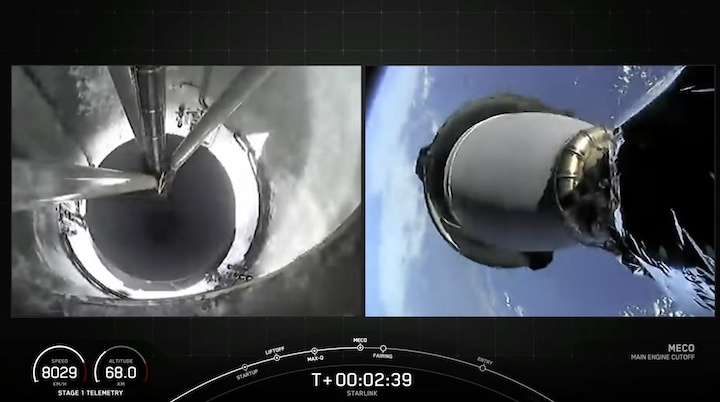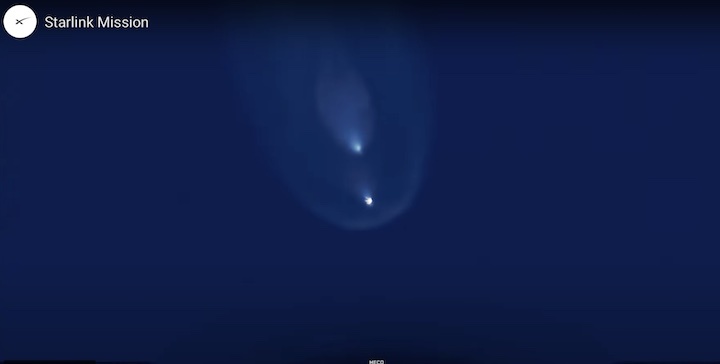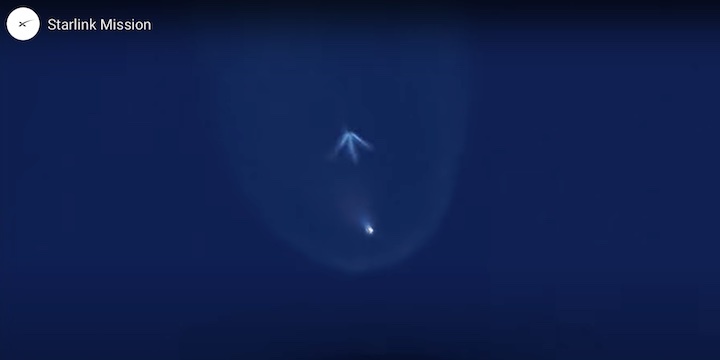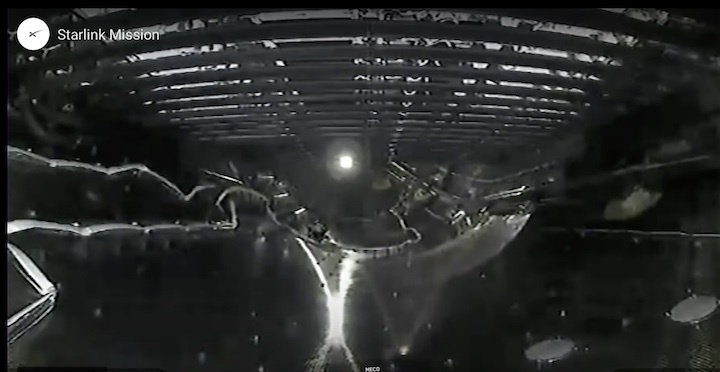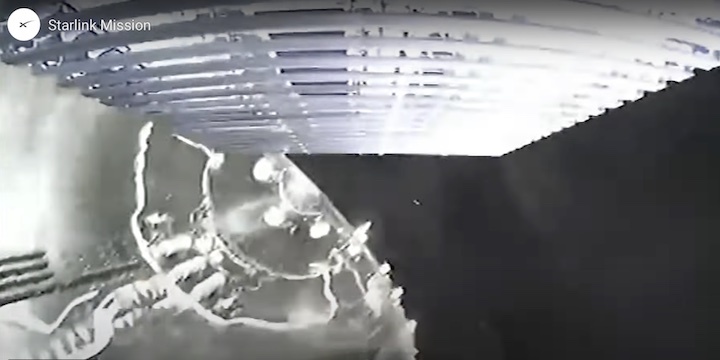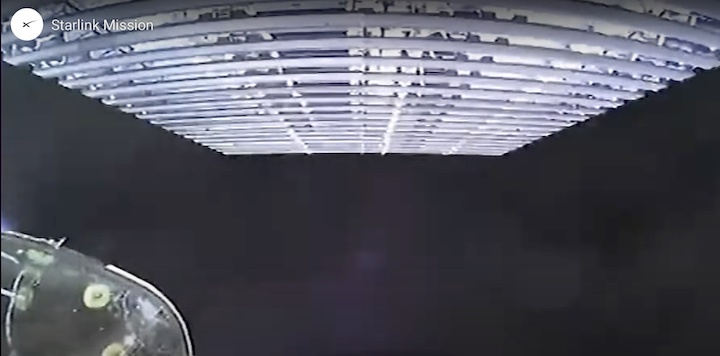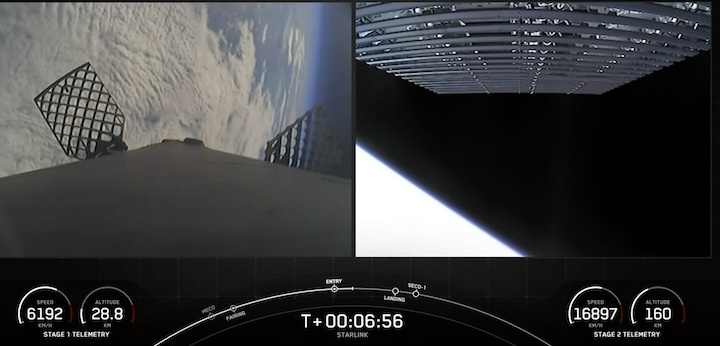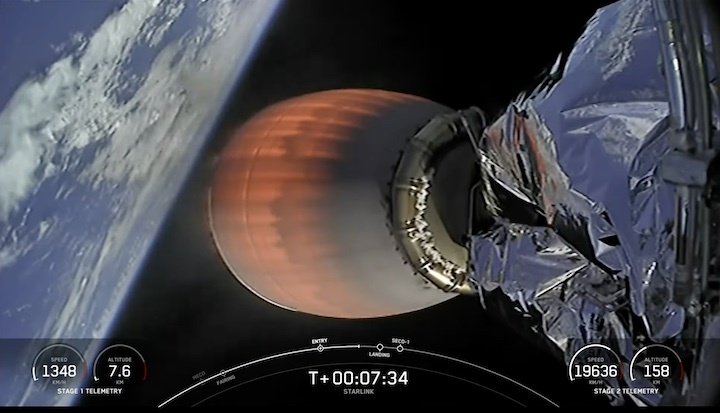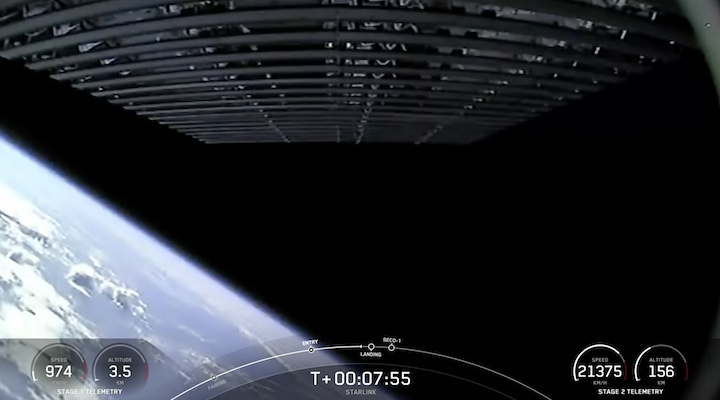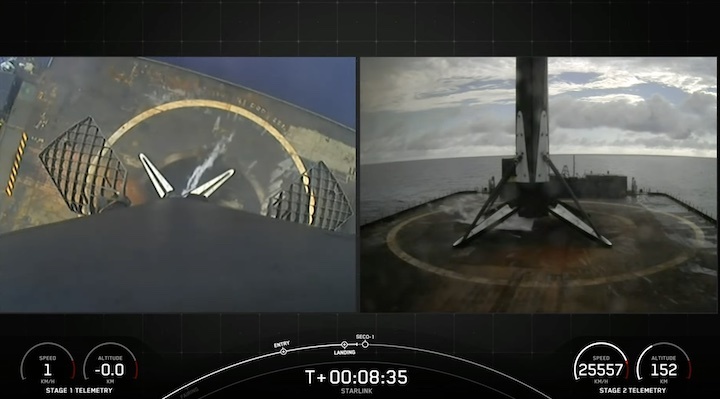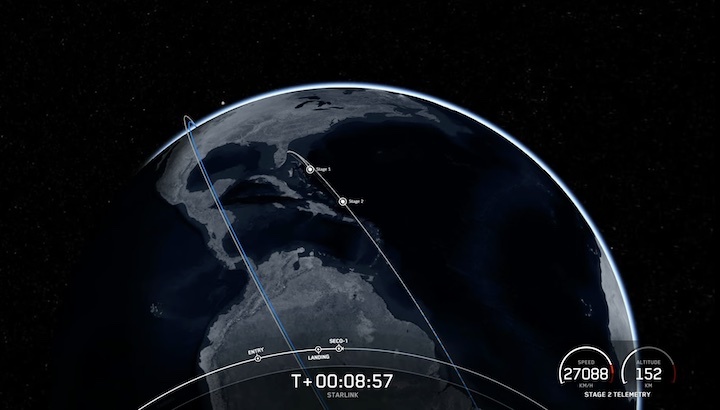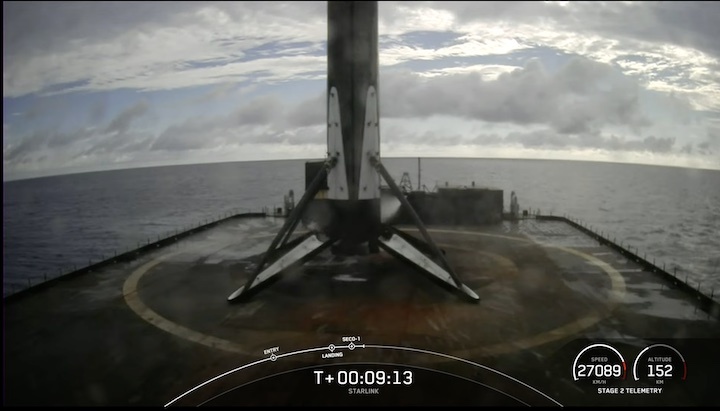 Quelle: SpaceX
136 Views