3.06.2023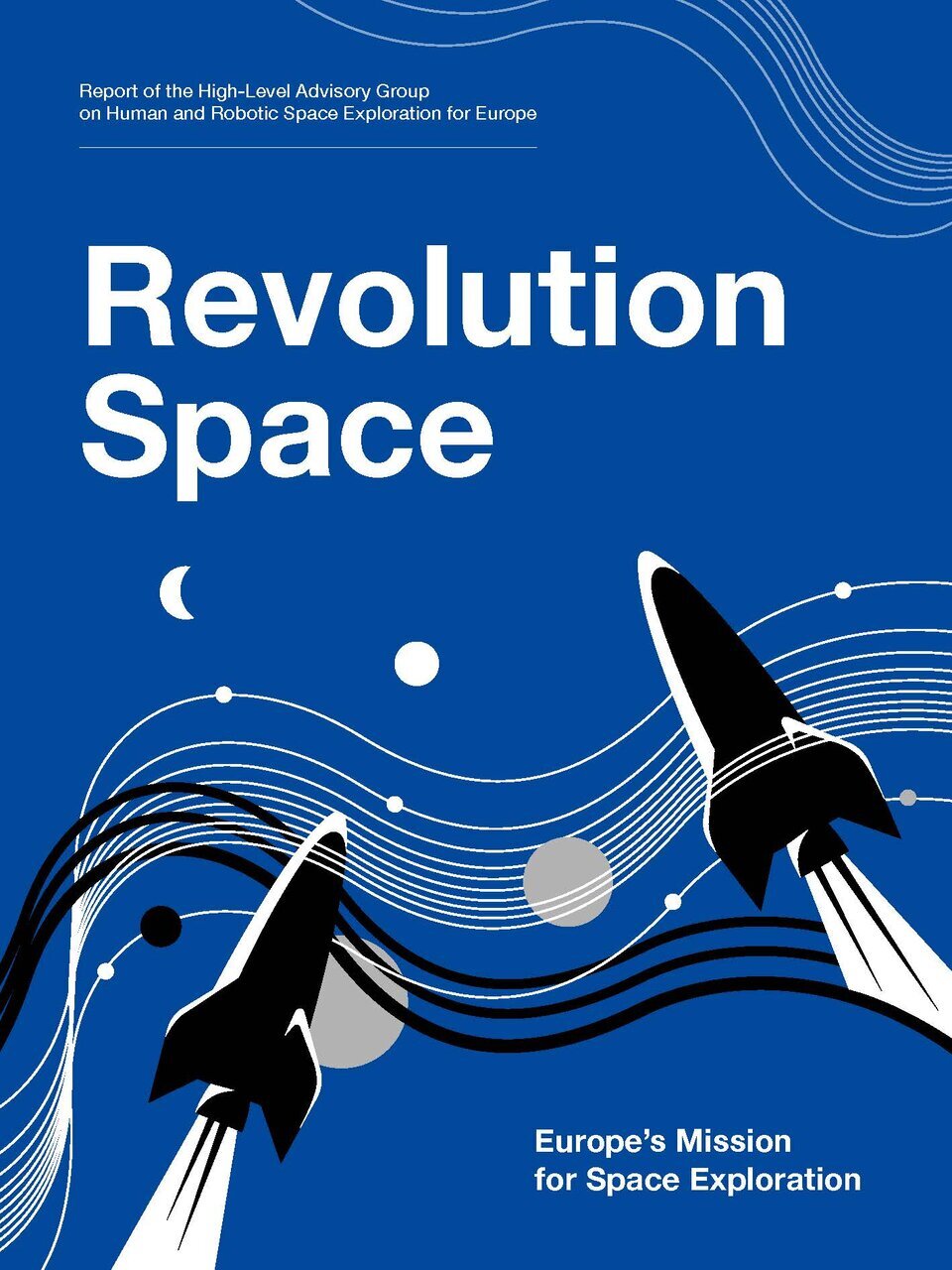 Join us live to follow the 'Ready for the Moon' event, a high-level political conference on the challenges and ambitions for Europe's space sector. ESA Web TV will broadcast on its Channel Two the conference, including the media briefing on 2 June starting at 14:00 CEST (13:00 BST).
The 'Ready for the Moon' conference will dig deeper into the recommendations from the Revolution Space report. Austria's Federal Chancellor Karl Nehammer, ESA Director General Josef Aschbacher and representatives from Europe's space sector will explore how decisions taken now could affect Europe's ability to participate in the growing space infrastructure.
Frank De Winne, head of ESA's European Astronaut Centre, Carmen Possnig, member of the ESA Astronaut Reserve, and John McFall, member of the ESA Astronaut Reserve and participant in the feasibility study for astronauts with disabilities, will contribute to the conversation.
Our live coverage from Vienna includes the whole conference, from 14:00 to 17:00 CEST (13:00–16:00 BST), followed by a press briefing at 17:00 CEST (16:00 BST) to discuss the conclusions and answer queries from media.
Check the detailed programme and the list of panellists on ESA's Vision website.
Note: The press briefing will be conducted in English and German. Times are approximate and may change.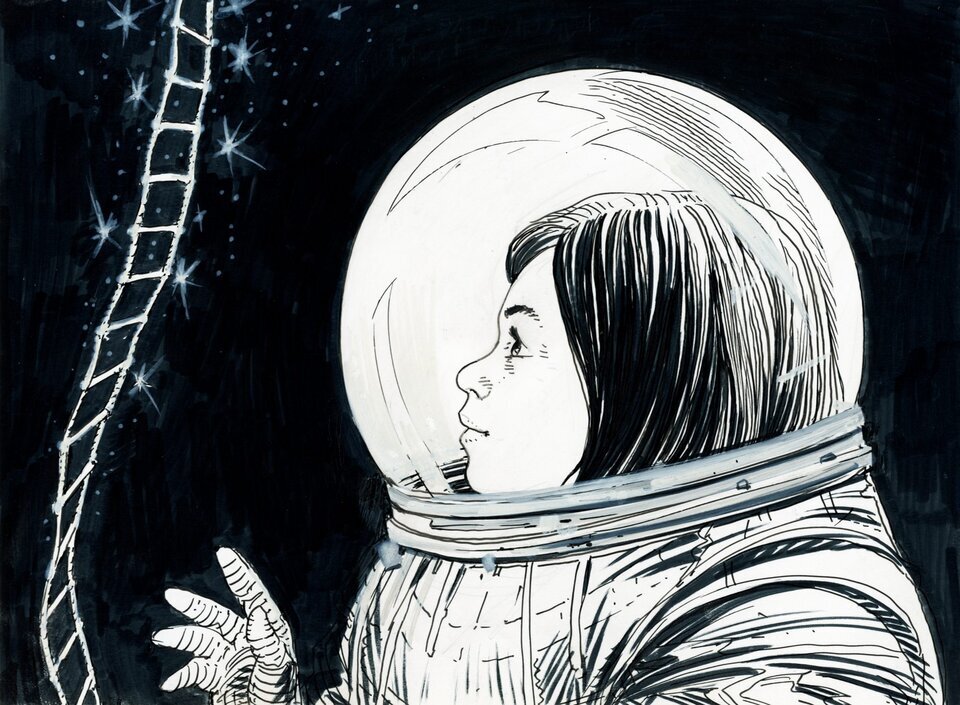 Quelle: ESA
101 Views