18.11.2023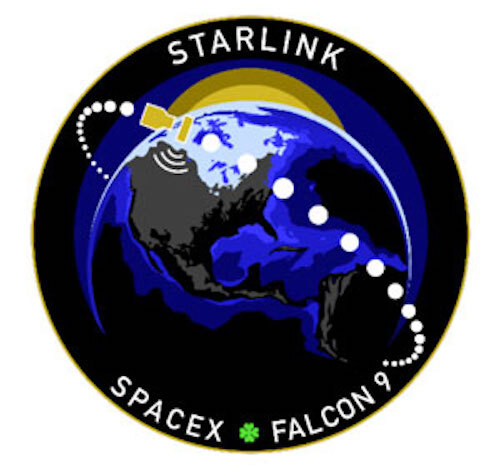 SpaceX launches 23 Starlink satellites on 1st of back-to-back missions this weeken
Liftoff occurred 12:05 a.m. ET.
SpaceX launched 23 Starlink internet satellites from Florida on Saturday (Nov. 18), on the first of two planned Starlink missions this weekend.
A SpaceX Falcon 9 rocket lifted off from Florida's Cape Canaveral Space Force Station at 12:05 a.m. EST (0500 GMT).
Tche Falcon 9's first stage came back to Earth for a vertical landing about 8.5 minutes after launch on the drone ship Just Read the Instructions, which was stationed in the Atlantic Ocean.
It was the 11th launch and landing for this rocket's first stage, according to a SpaceX mission description.
The 23 Starlink satellites, meanwhile, will deploy from the Falcon 9's upper stage into low Earth orbit about 65.5 minutes after liftoff.
The launch was the first of two planned Starlink missions this weekend. SpaceX also aims to loft 22 of the broadband satellites from California's Vandenberg Space Force Base on Sunday (Nov. 19) at 1:55 a.m. EST (0655 GMT; 10:55 p.m. local time Nov. 18 in California).
And there's other SpaceX action on tap this weekend as well: The company plans to launch the second-ever test flight of its huge Starship rocket on Saturday from its South Texas site, during a 20-minute window that opens at 8 a.m. EST (1300 GMT). You can watch that highly anticipated flight live here at Space.com when the time comes.
Quelle: SC
----
Update: 20.11.2023
.
Start von SpaceX's 111th Starlink mission and 112th Starlink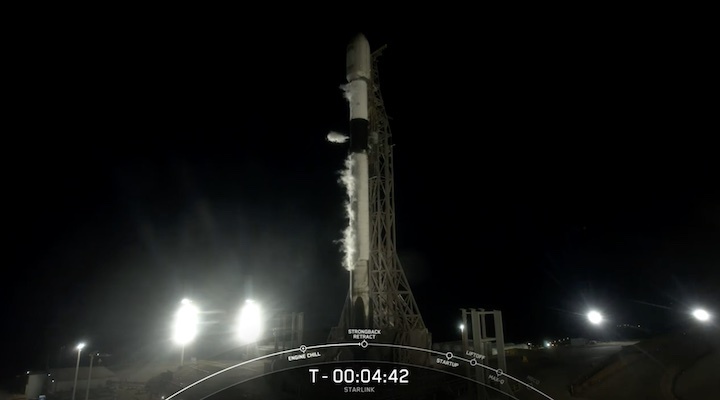 On Monday, November 20 at 2:30 a.m. PT, Falcon 9 launched 22 Starlink satellites to low-Earth orbit from Space Launch Complex 4 East (SLC-4E) at Vandenberg Space Force Base in California.
This was the 15th flight for the first stage booster supporting this mission, which previously launched Sentinel-6 Michael Freilich, DART, Transporter-7, Iridium OneWeb, SDA-0B, and 10 Starlink missions.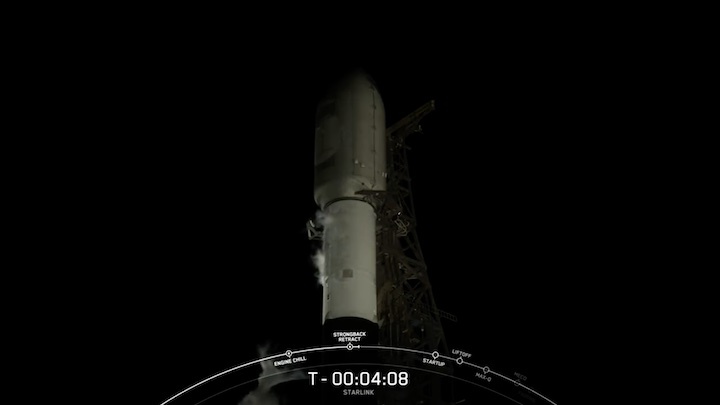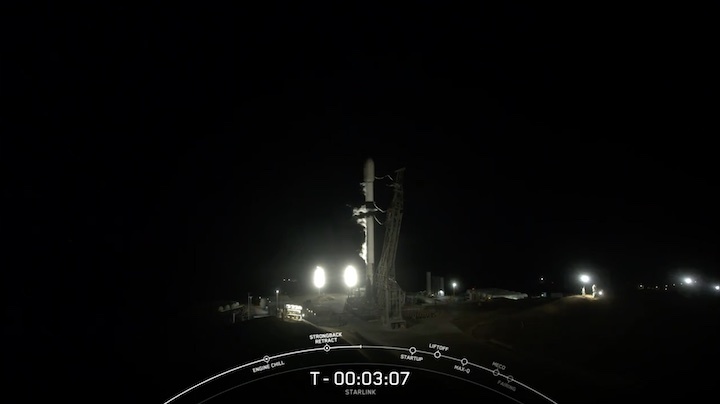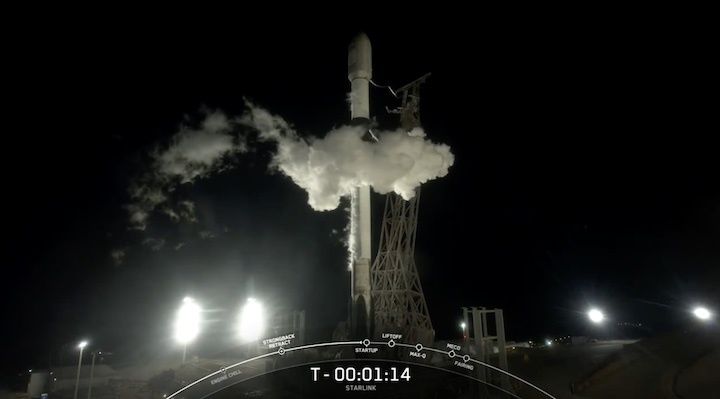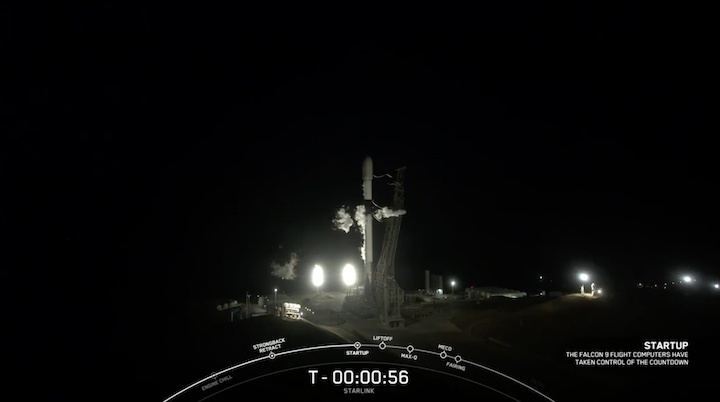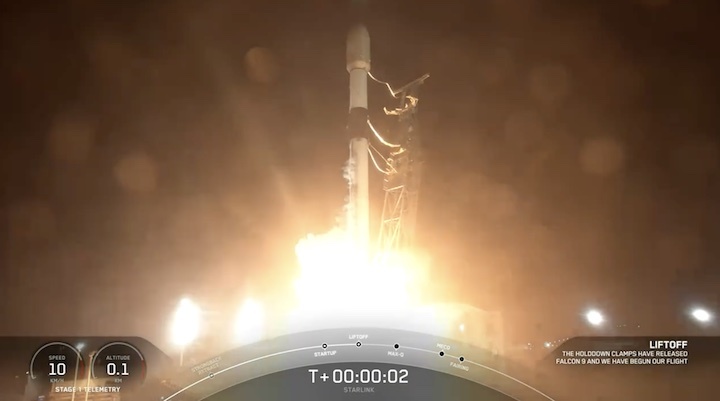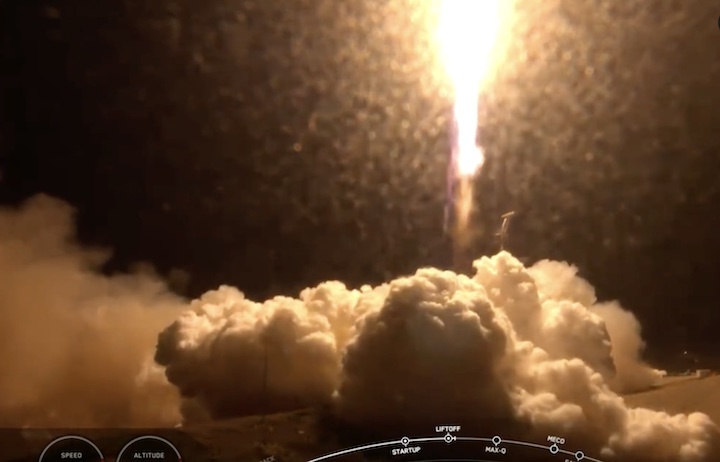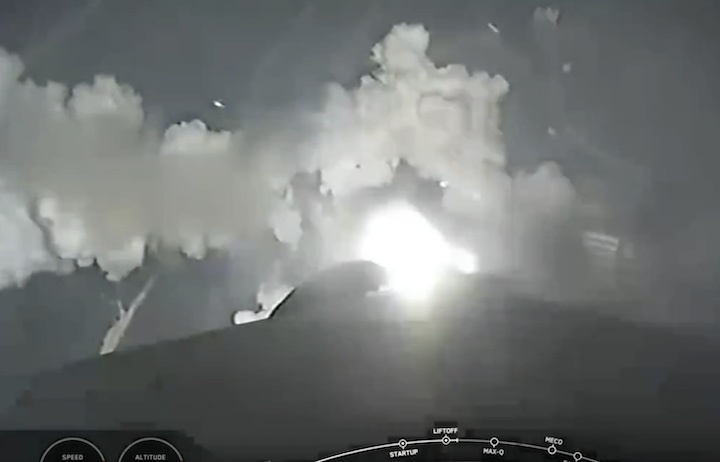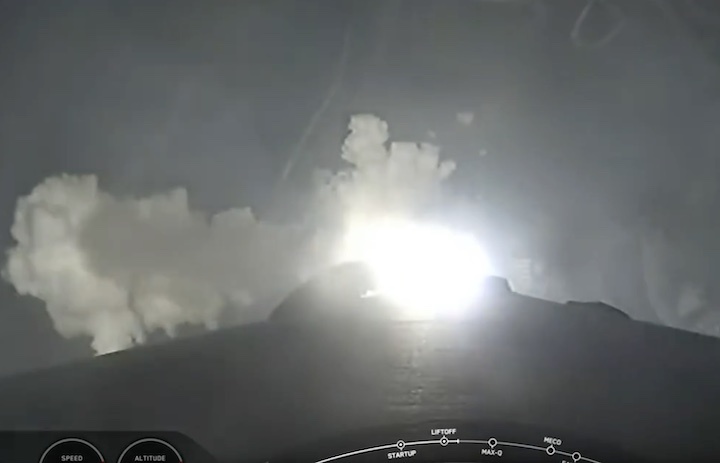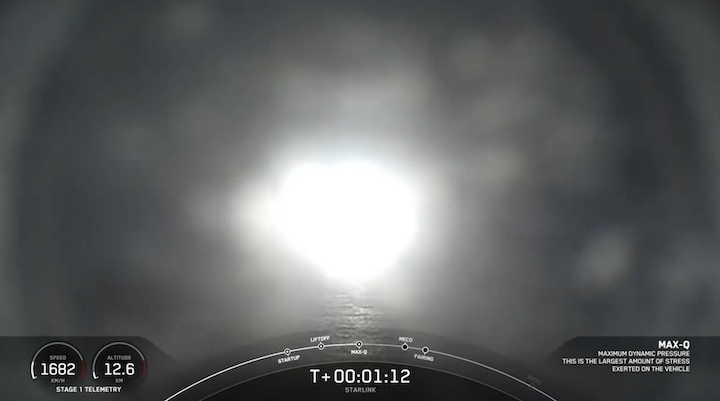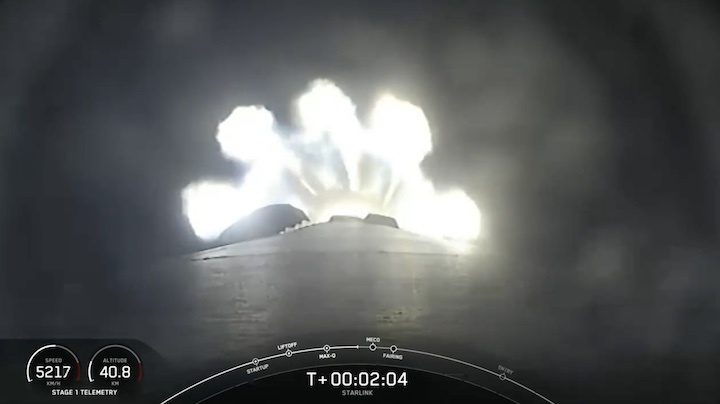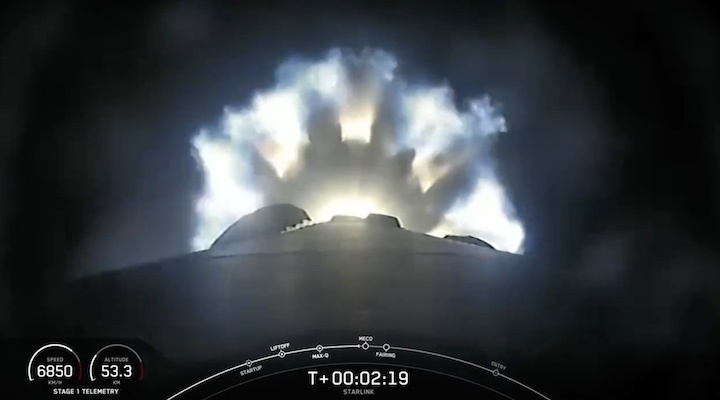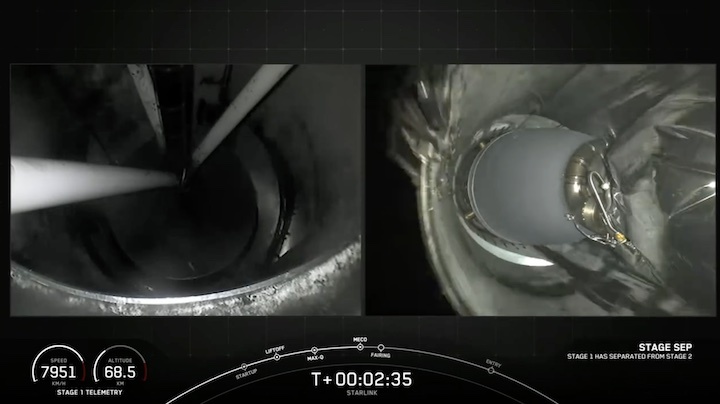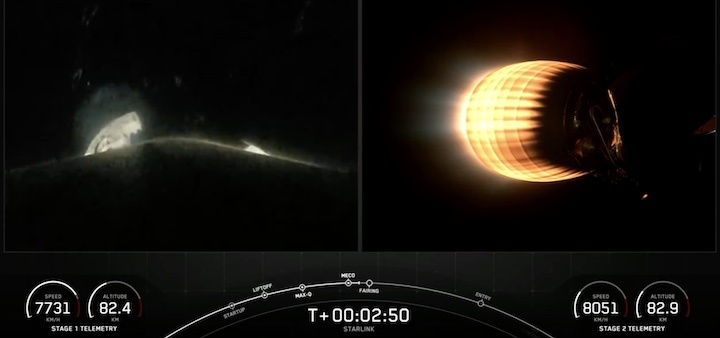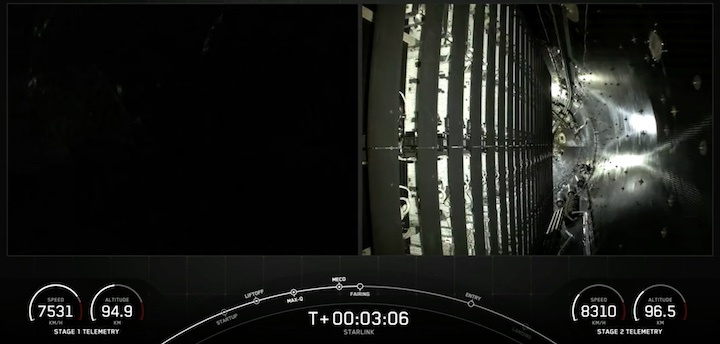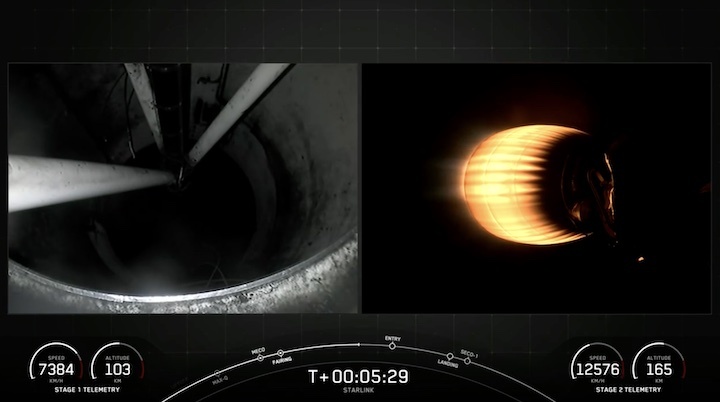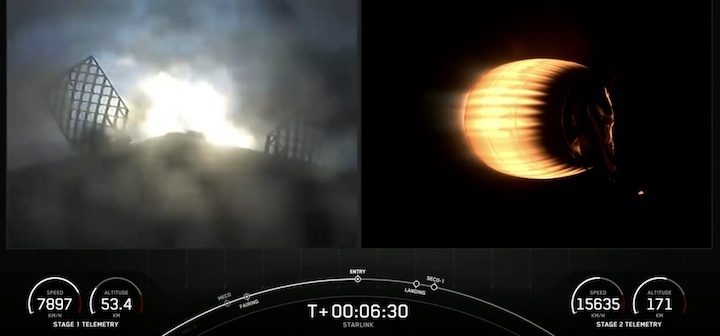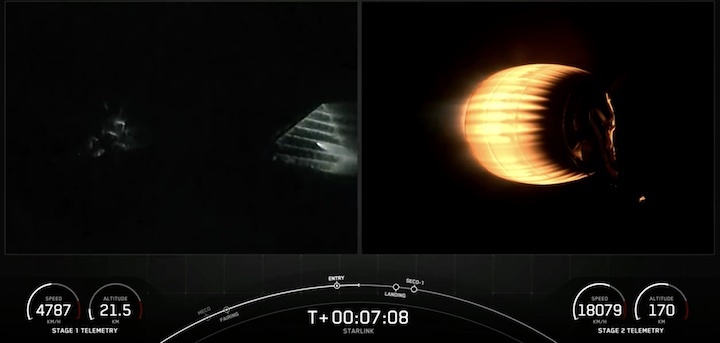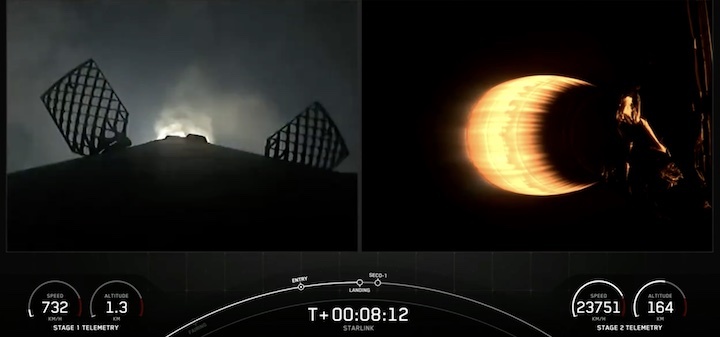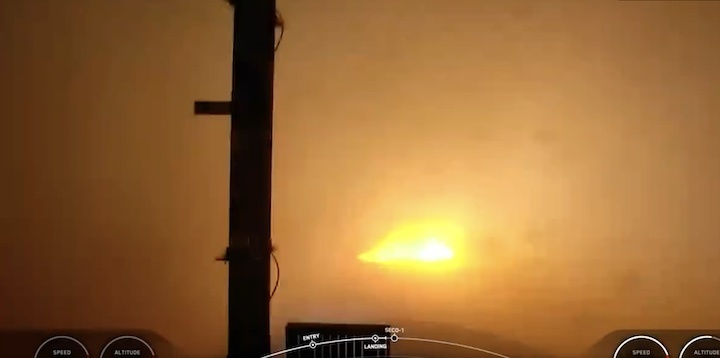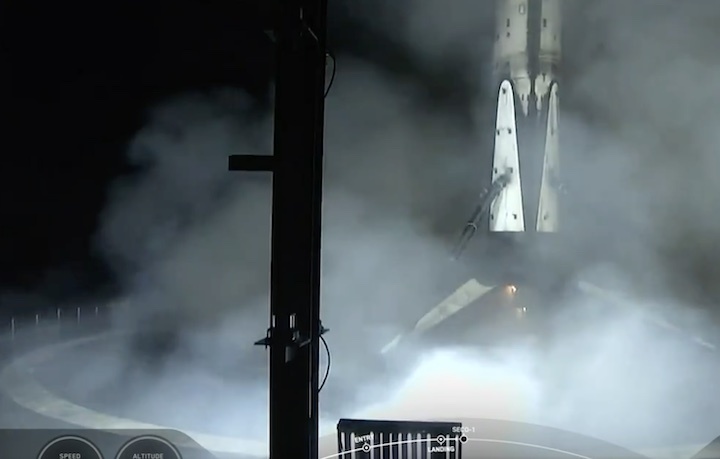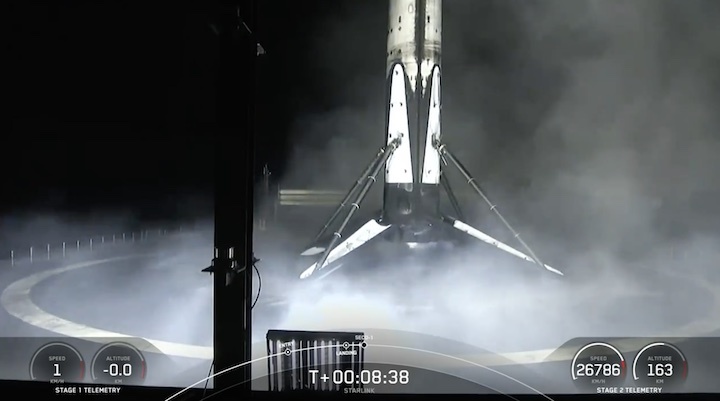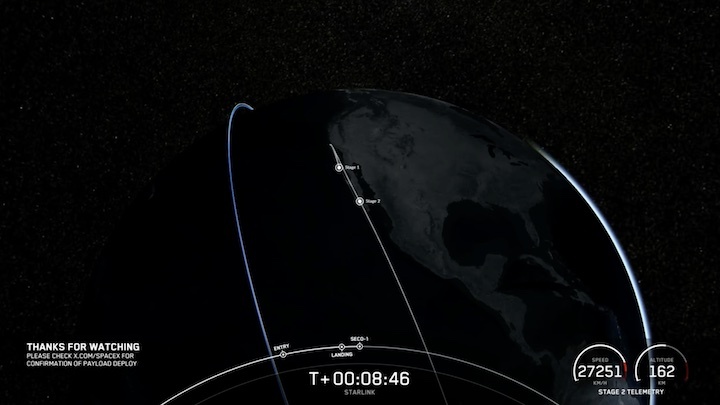 Quelle: SpaceX
599 Views