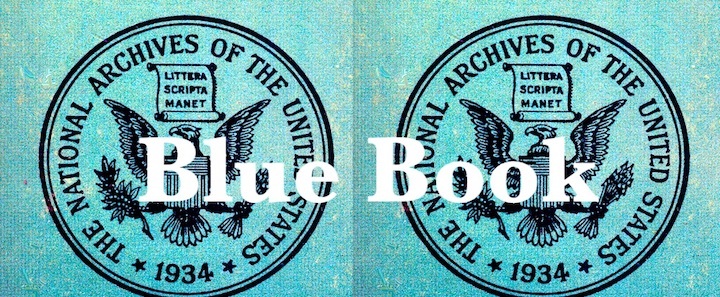 Weeding out The Weinstein catalogue
January 22, 1967

The sources listed come from the project 1947 list.1 Strangely, it does not list Project Blue Book as a source of information. This is too bad because Project Blue Book explained it and there were several observations made from locations other than the pilot and the crew.
Project Blue Book file
The project Blue Book card says that the incident can be described as missile activity and aircraft. 2 The aircraft explanation has to do with another sighting in the area on the same date.
The missile came from Vandenberg AFB. An Atlas missile had been launched at 1544Z, which was sixteen minutes before the sighting. The location given is about 530 miles west of Honolulu and about two-thirds of the distance from Vandenberg to Kwajalein. Therefore, the time is about right being first seen sixteen minutes after launch.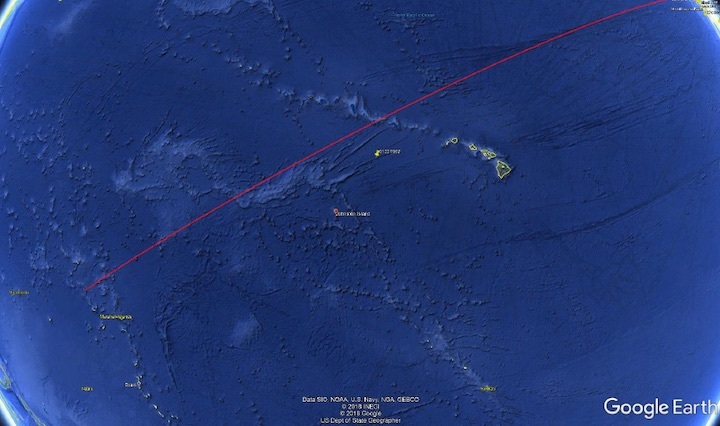 The observation listed in the Weinstein entry is very similar to the descriptions in Blue Book. This is a witness sketch of the sighting.

There is also a photograph taken by a Baker-Nunn Camera at Johnston island at 1600Z. 3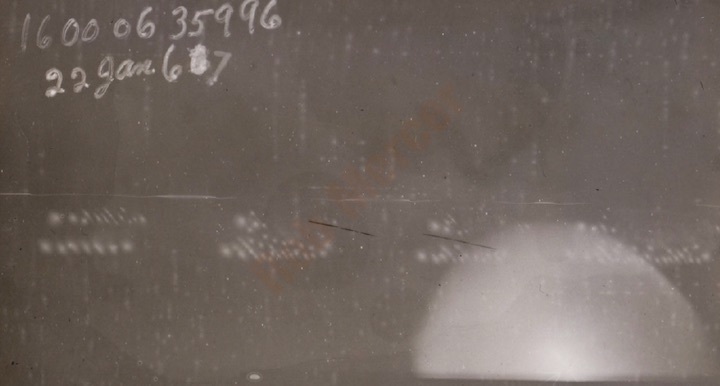 It is interesting to point out that Johnston Island is close to the position of the aircraft in the Weinstein entry.
Conclusion
The general description of this sighting matches the usual descriptions one reads regarding sightings of these kinds of missile tests. The photographic evidence also matches the description. Considering the fact that a missile/warhead was passing over the area at the time of the sighting, there is little doubt that this was an observation of that ICBM missile test. This sighting needs to be removed from the list.
Quelle: SUNlite 1/2020
271 Views