28.09.2023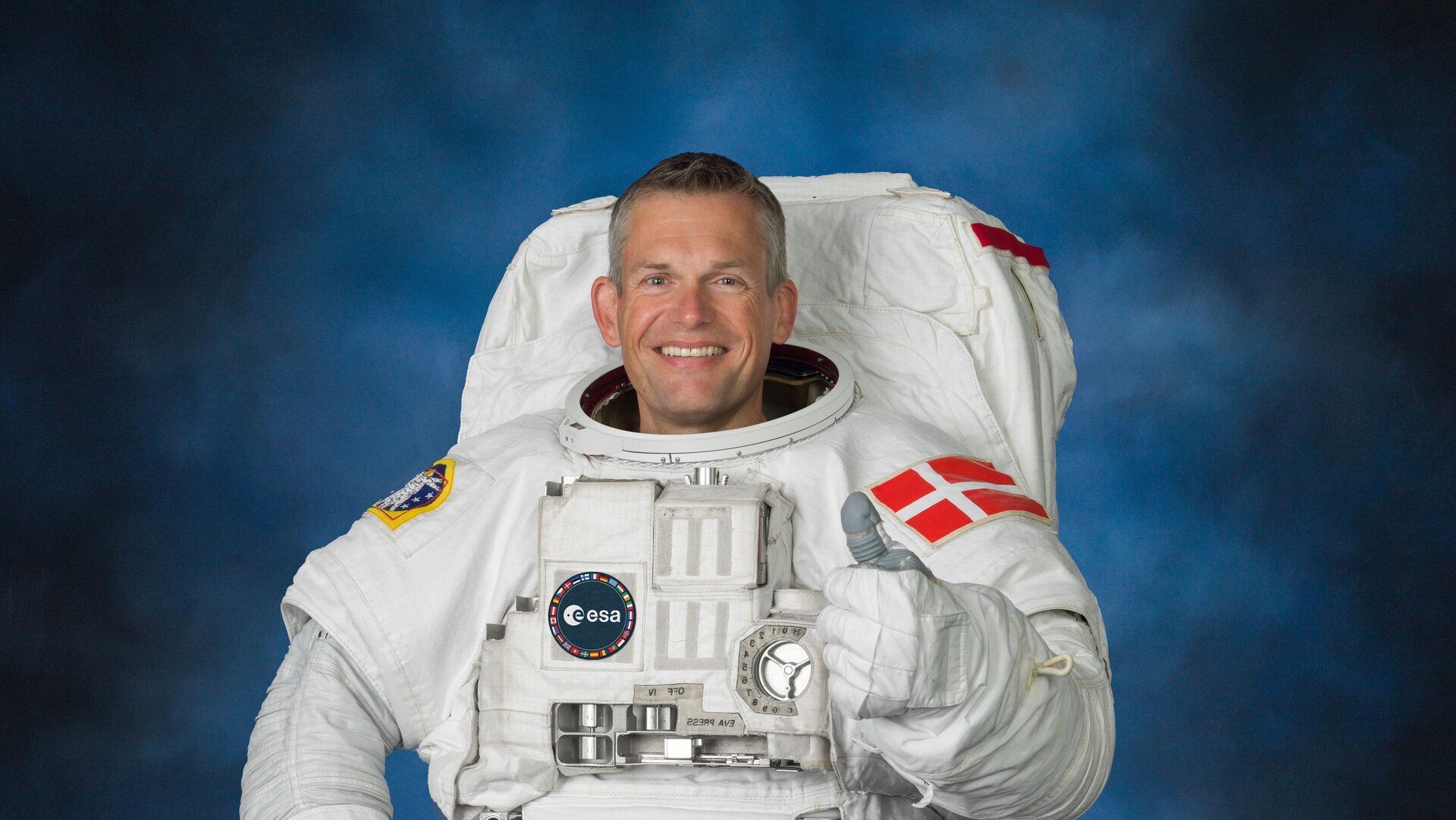 In-depth
Andreas has been in space for almost a month, where he has been conducting science experiments and technology demonstrations from all over Europe: From understanding how he sleeps in orbit to health tracking and photographing lightning from space.
While Andreas will continue to conduct science throughout the mission, his next big step is coming as he takes the role as commander of the International Space Station for Expedition 70. Andreas will become the longest serving European commander, taking the role and the responsibilities for the rest of his Huginn mission.
"It is great to have Andreas as the commander of the ISS. Andreas is the sixth European astronaut to take this role, which is a sign of recognition from our international partners for the quality of our European astronauts. I am happy to see European leadership in space, as well as Andreas becoming the longest serving European Commander. I wish him and the crew of Expedition 70 a successful and wonderful time on the International Space Station" says Daniel Neuenschwander, ESA's Director of Human and Robotic Exploration.
Being responsible of the Crew
As the commander of the Space Station, Andreas will be responsible for ensuring the safety, good health and well-being of the Space Station's crew while directing them as one team. He will also work with the flight director on ground to oversee all the activities and operations on the Space Station.
During Andreas's commandership, multiple cargo vehicles will arrive, as well as Axiom-3, where ESA project astronaut Marcus Wandt will fly to the Space Station. This will mark the first time two Scandinavians are in space together.
Getting the keys
This change in command of the Space Station will happen the day before the current commander, Sergey Prokopyev, leaves for Earth. This transition is marked by a traditional ceremony in which all crew members gather. The departing commander gives a speech reflecting on their commandership and hands over the symbolic key of the Space Station to the next commander, Andreas, who shares a few words about their new responsibilities.
The ceremony will be streamed on ESA WebTV channel 2 at 15:40 CEST (14:40 BST).
Quelle: ESA
122 Views