14.05.2021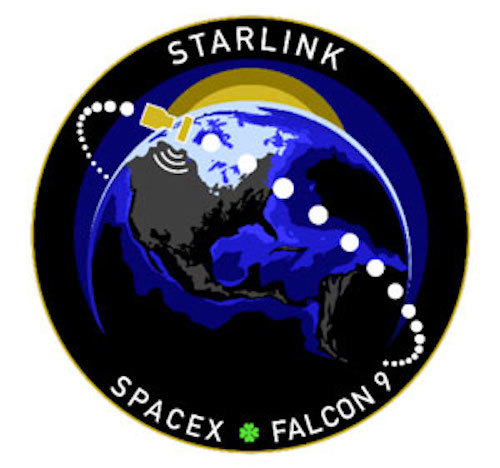 Next Launch Starlink on a Falcon 9 rocket from KSC,FL
scheduled for:
15 May 21 at 22:58 GMT
15 May 21 at 6:58pm Eastern
Mission Live Updates
13May2021 8:25:42 Eastern
Weather 70% Go for Saturday Launch Window
the 45th Weather Squadron have released a weather forecast covering the launch window of the upcoming SpaceX Falcon 9 flight. This is predicting a 70% chance of acceptable weather during the launch window with low risk in the recovery area. The concerns are liftoff winds and violation of the Cumulus Cloud rule.

Should the 24 hour turnaround window be required then the forecast remains the same.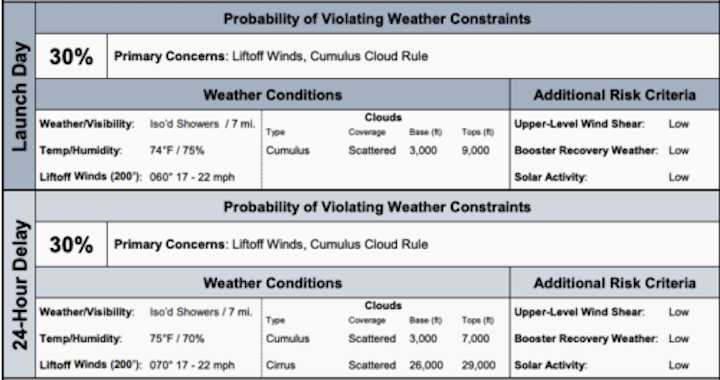 May 15 - Falcon 9 : Starlink-26 Launch site KSC,FL
Launch Date May 15
From Launch Pad LC-39A
Launch Window : 6:58pm Eastern (22:58 GMT)
SpaceX will launch a Falcon 9 rocket fromCape Canaveral AFB carrying a further batch of 60 Starlink satellites into orbit.
Quelle: AS
----
Update: 16.05.2021
.
Start von SpaceX's 27th Starlink v1.0 mission and 28th Starlink launch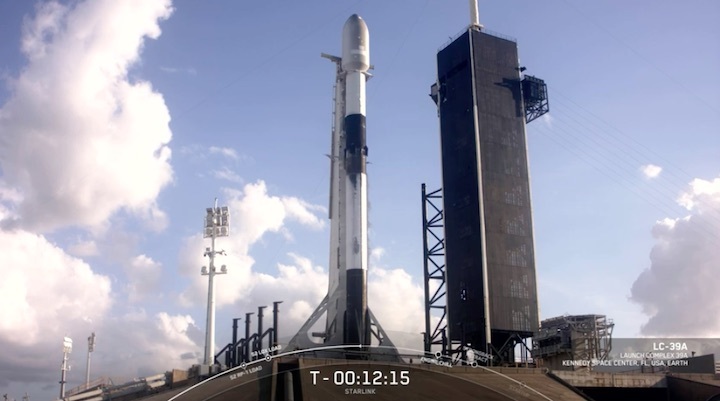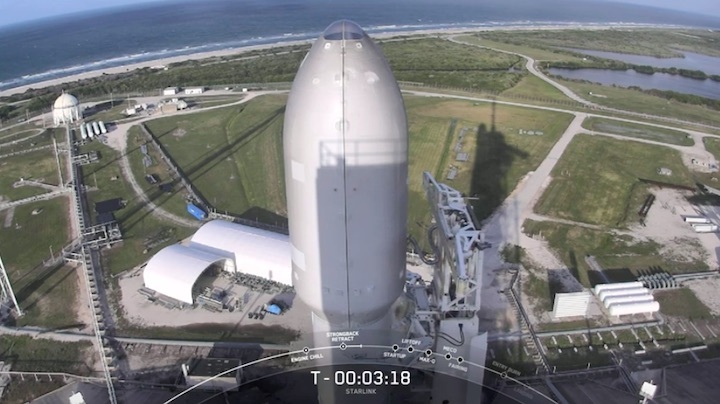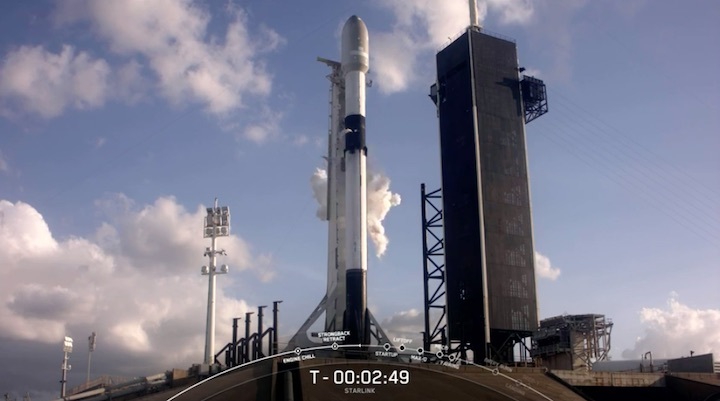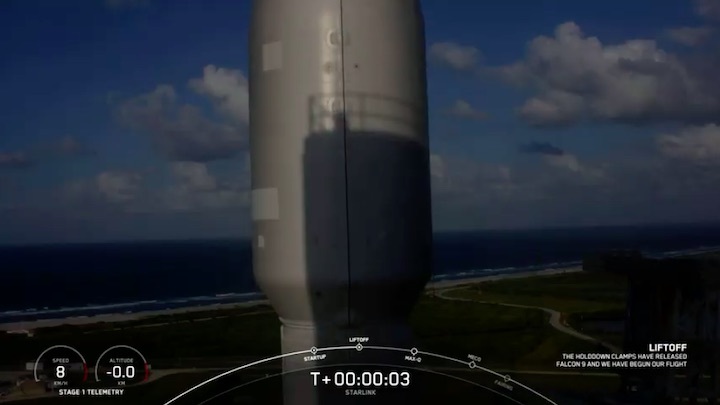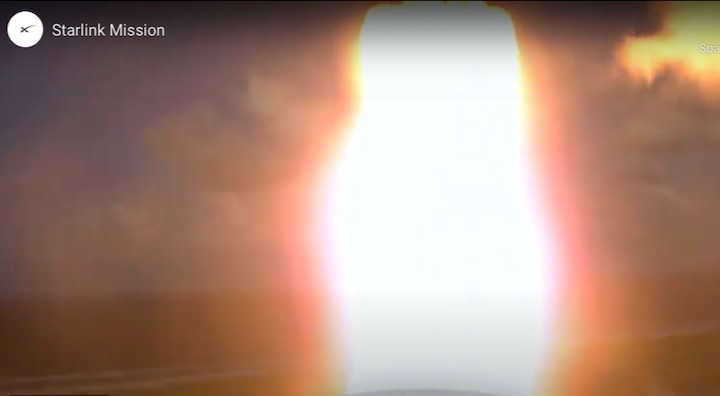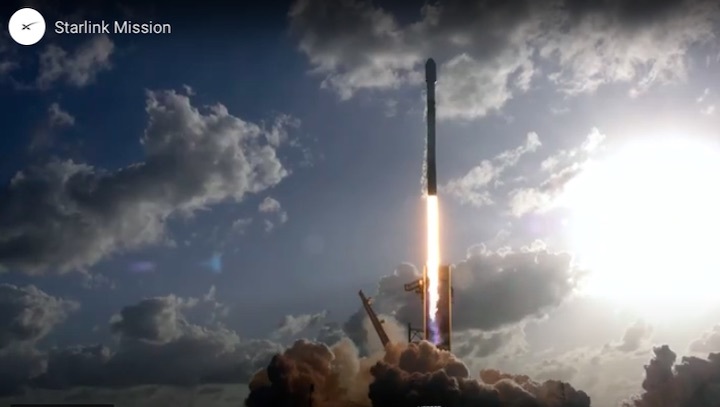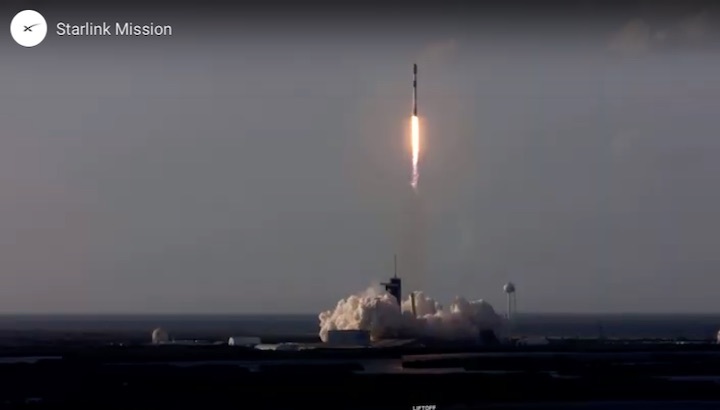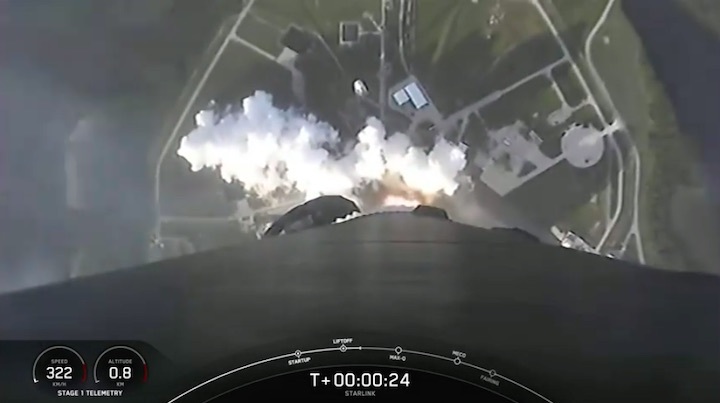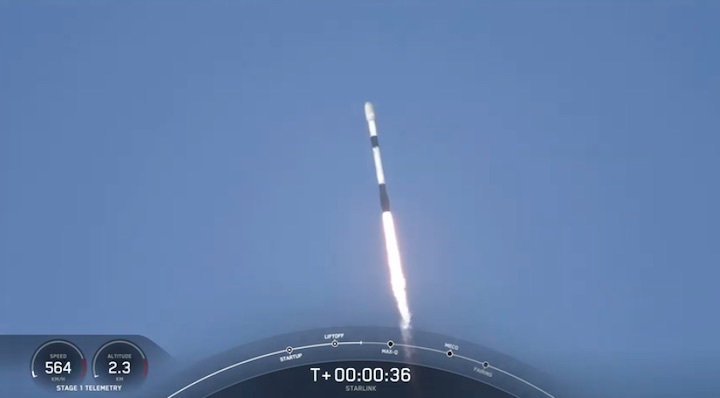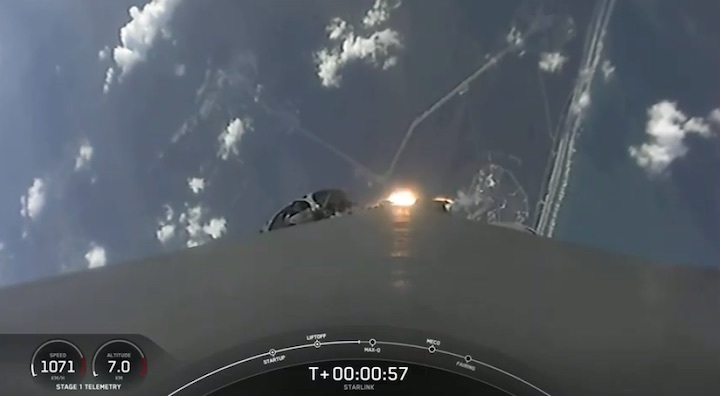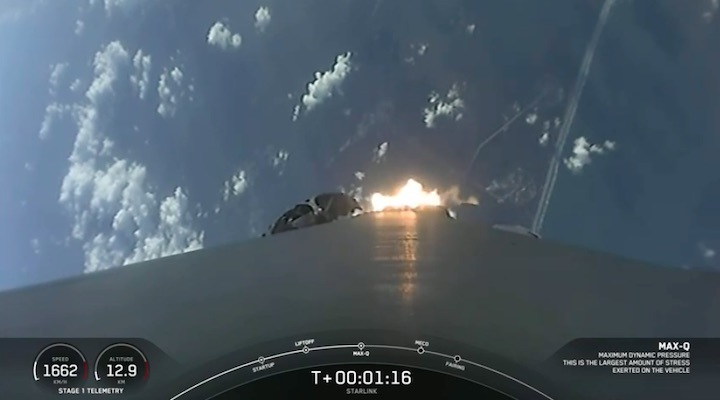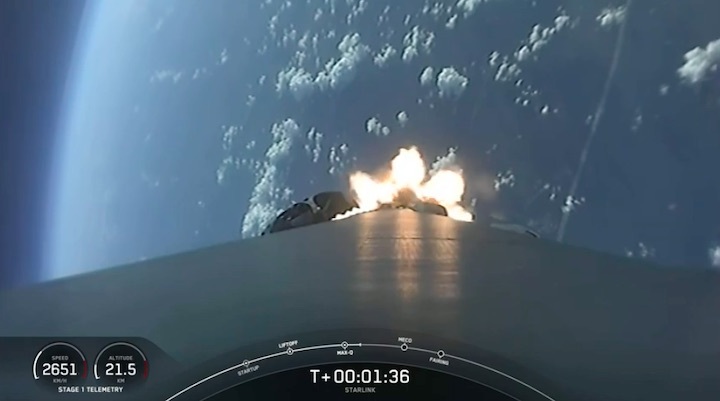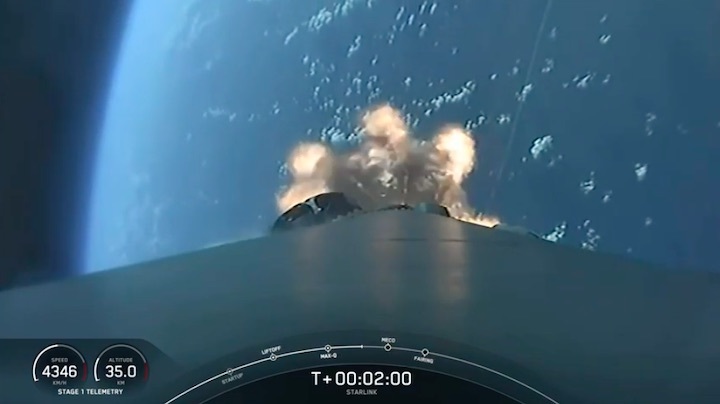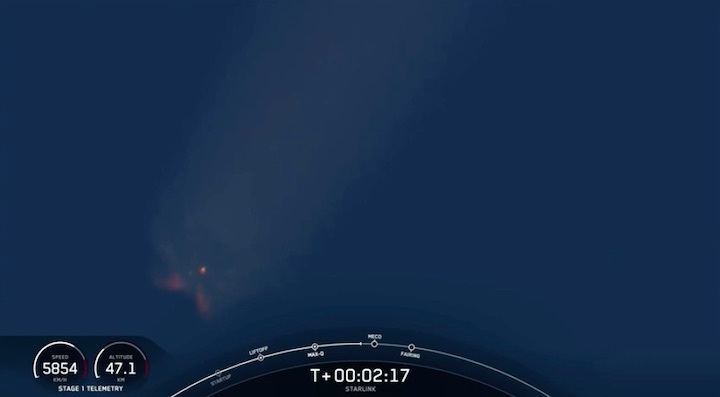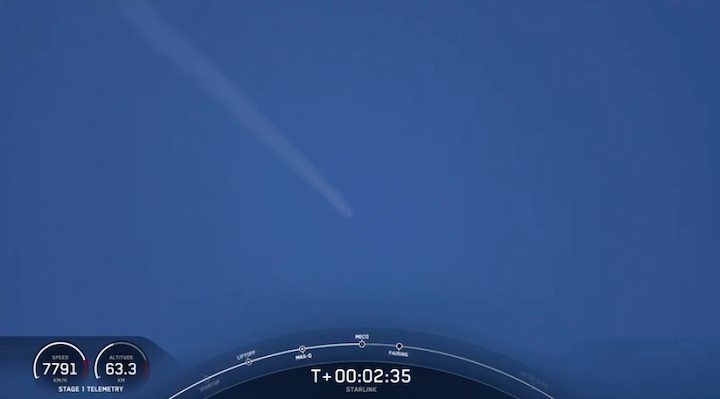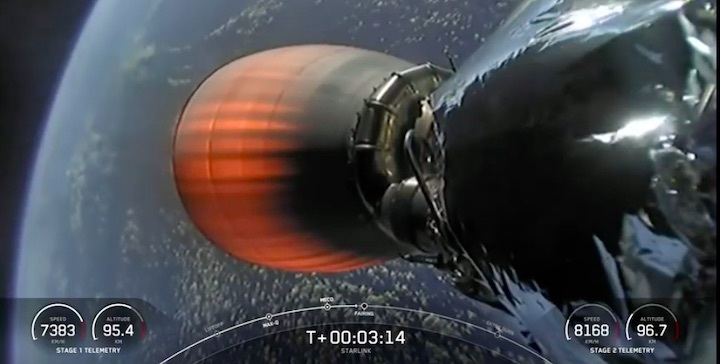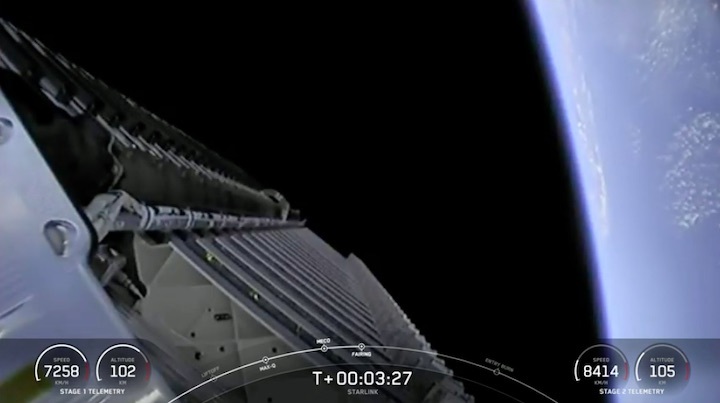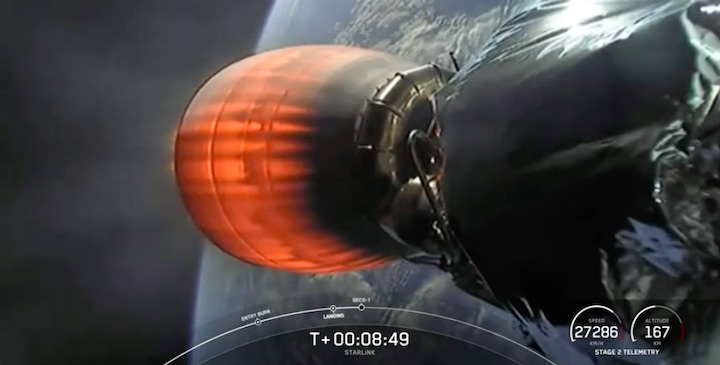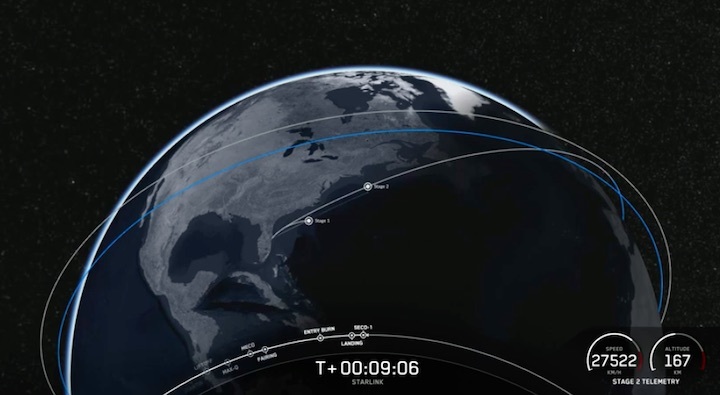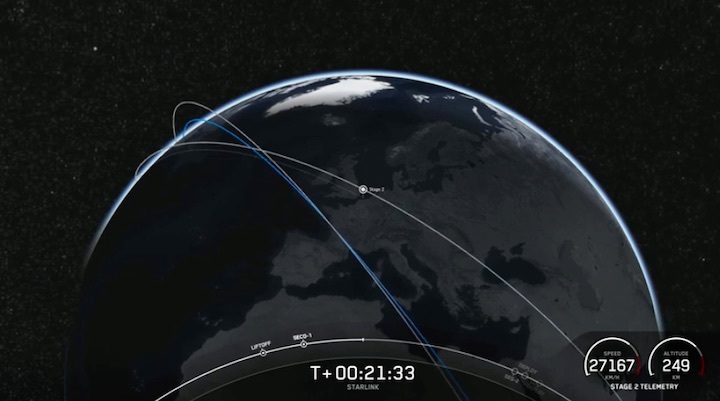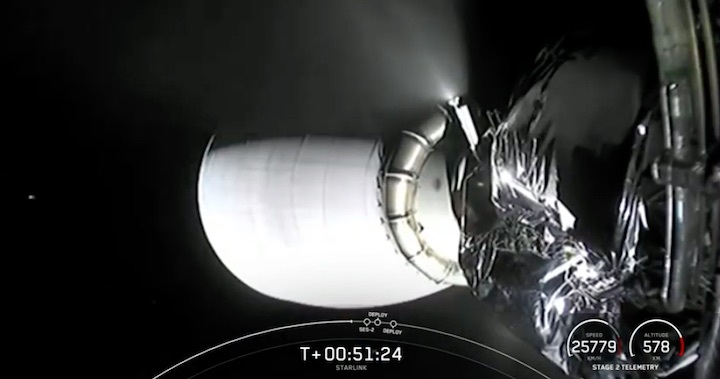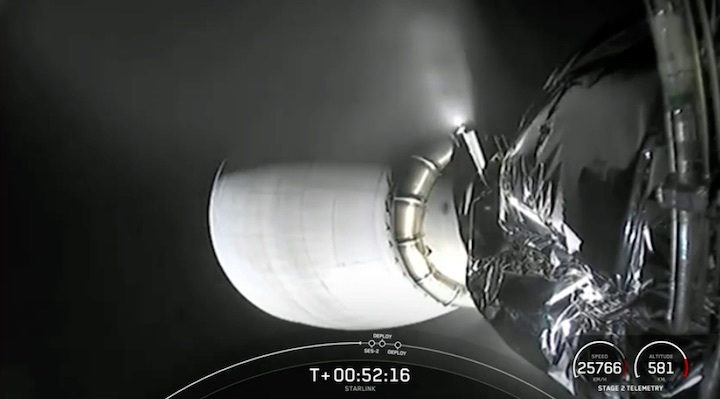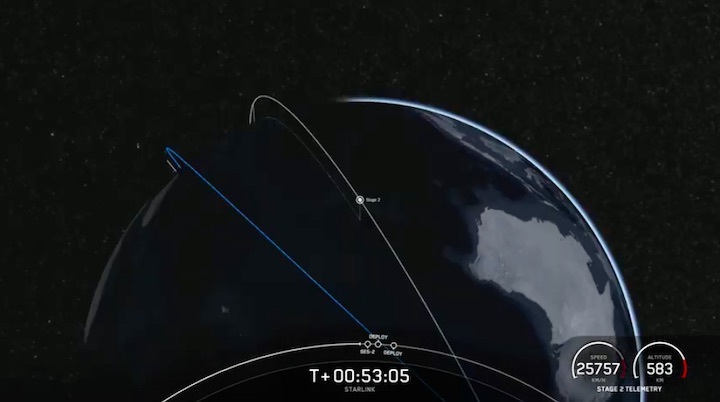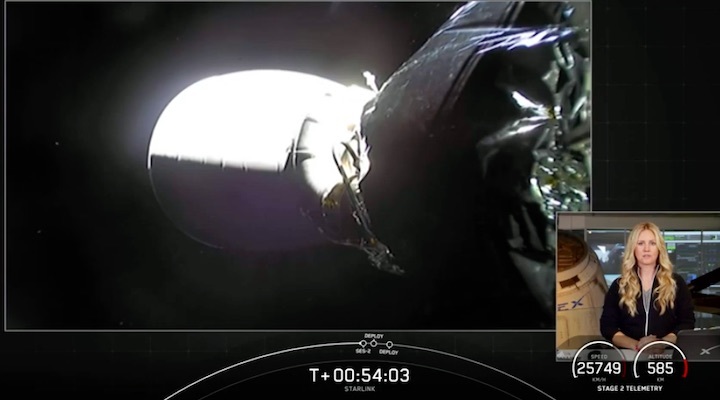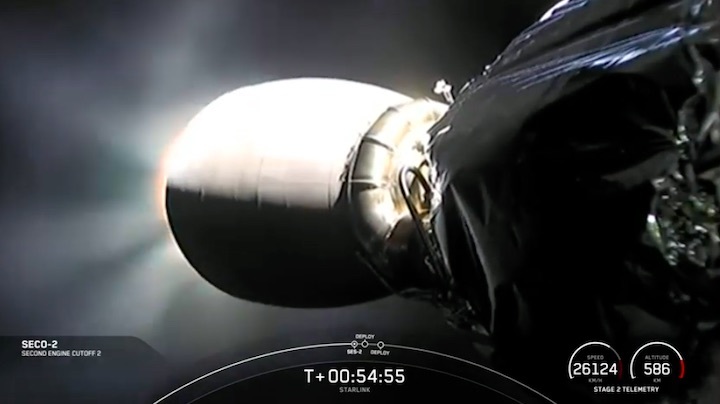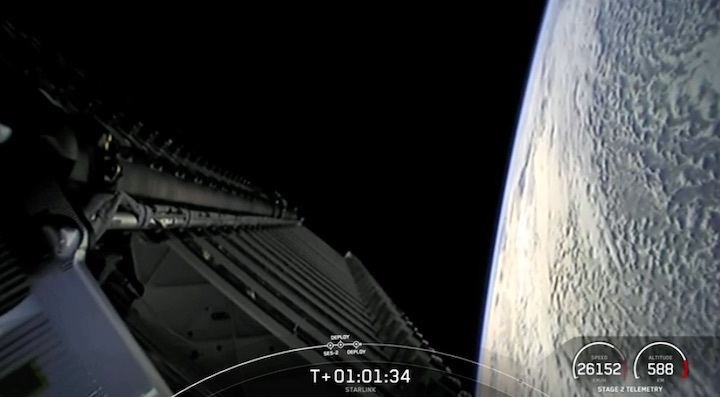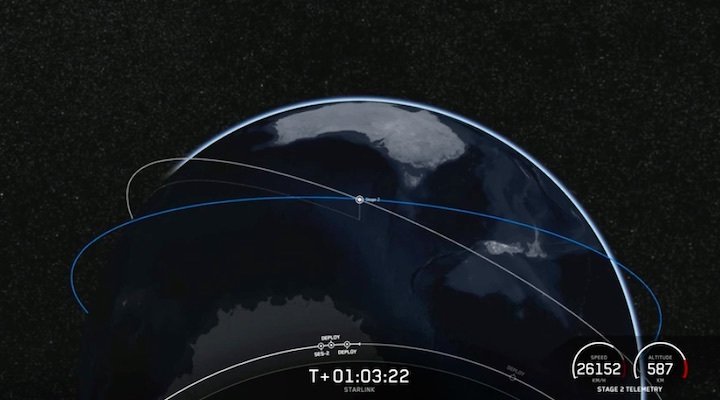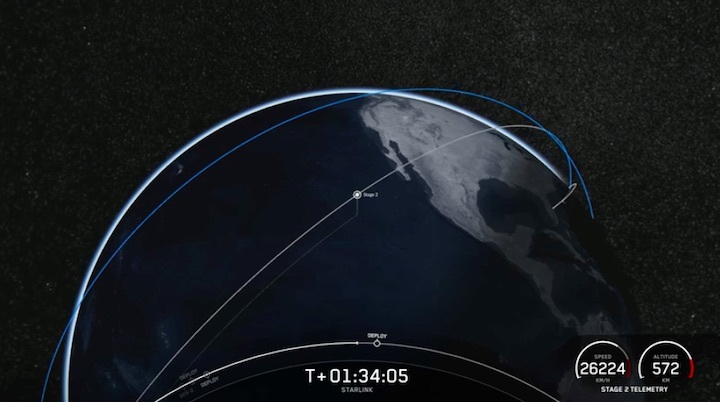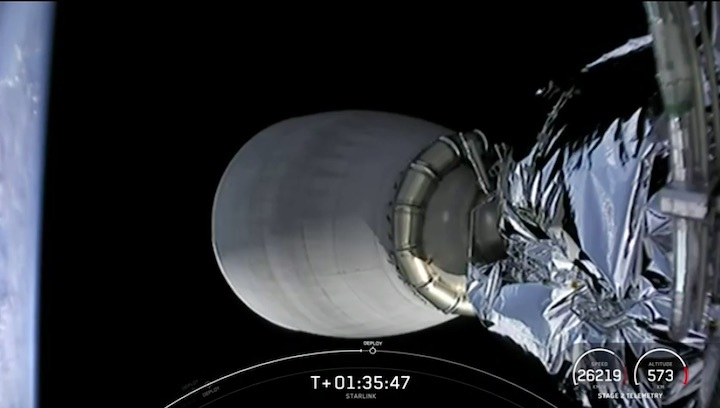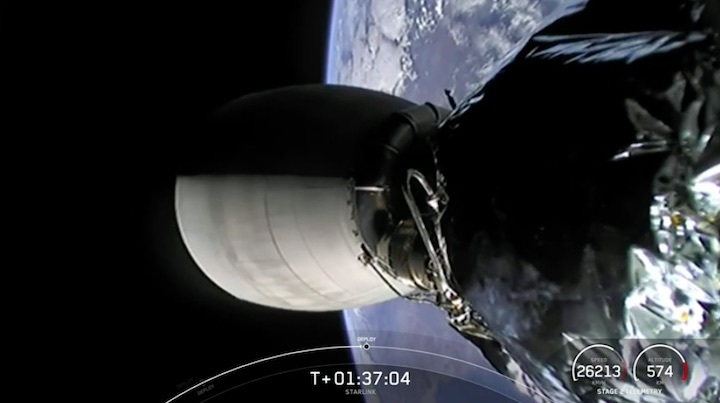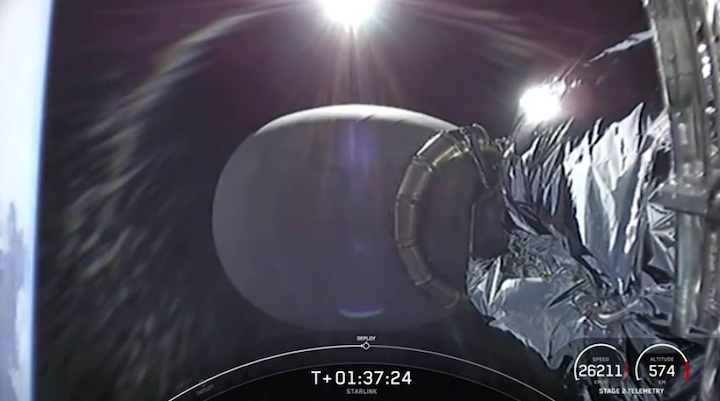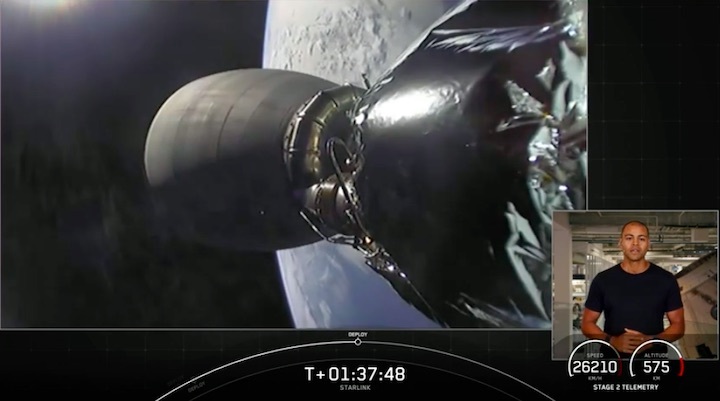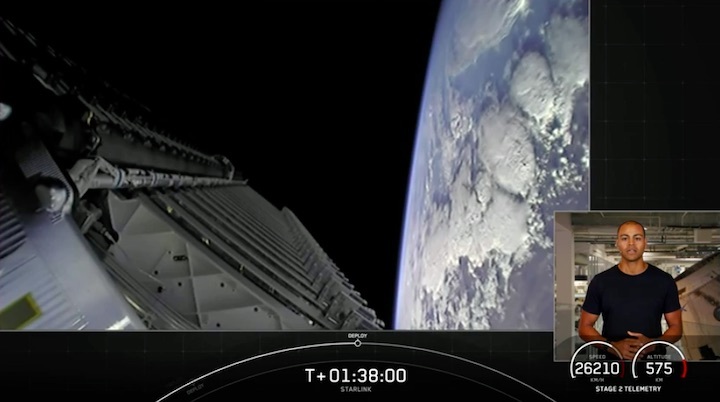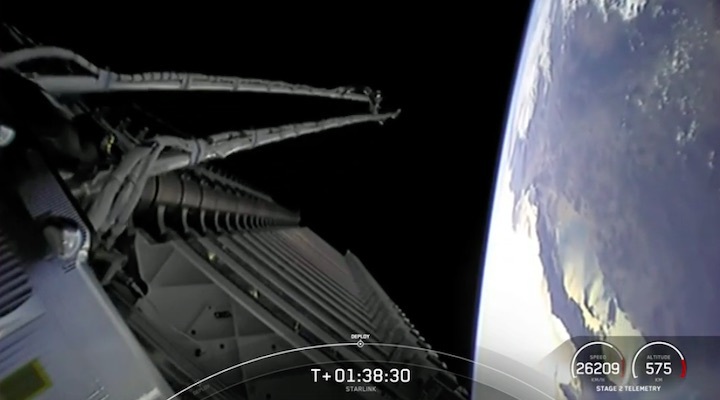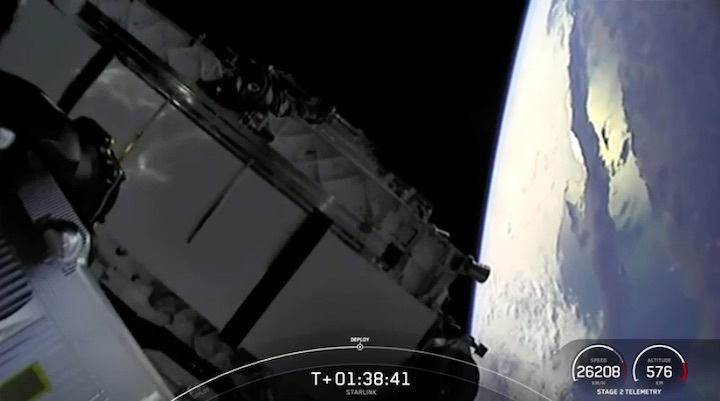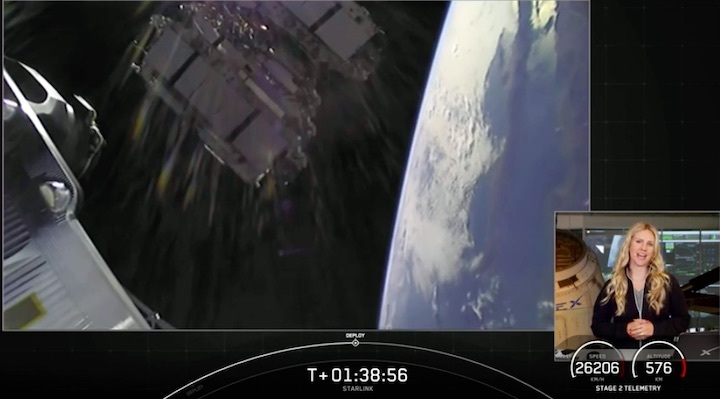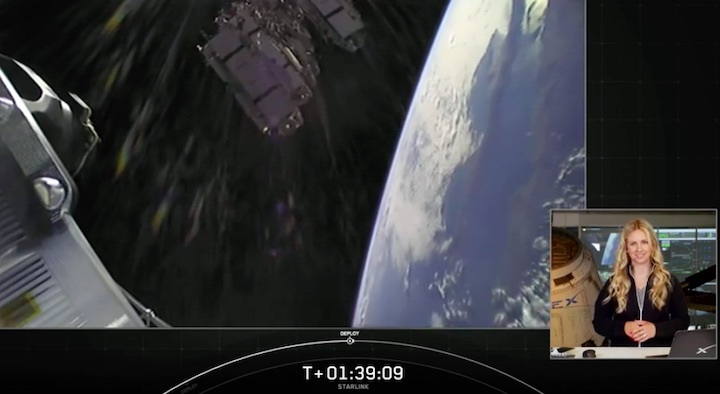 Quelle: SpaceX
374 Views