16.05.2020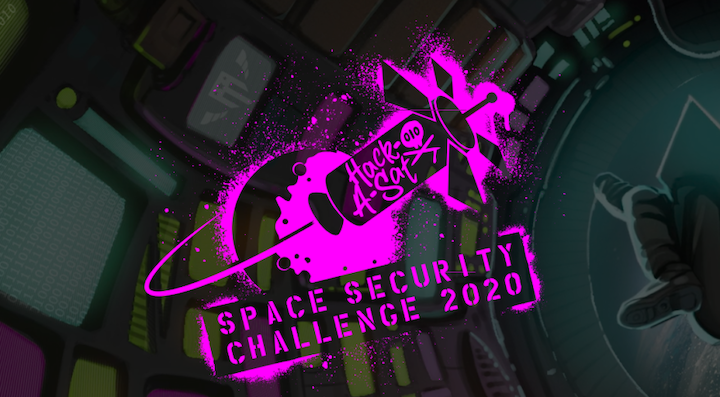 Air Force procurement chief Will Roper said hacking competitions help the military identify flaws in its systems before they are deployed.
WASHINGTON — More than 900 hackers have registered for an upcoming cybersecurity competitionwhere participants are challenged to find security bugs in a military satellite and ground system.
Will Roper, assistant secretary of the Air Force for acquisition, technology and logistics, said DoD has become a major supporter of the "Hack-A-Sat" event because it helps the military identify flaws in its systems and also is a venue to recruit talent.
Hackers help us "pinpoint vulnerabilities before they're exposed in the battlefield," Roper told reporters May 14 during a video chat.
The satellite challenge is part of a large hacker convention known as DEF CON.
In the first round hackers and researchers will be allowed to hack electronic components of a "flat-sat" on the ground. Those who make it to the final will attempt to hack a small satellite in orbit by taking down planted "flags" or software code. The top three teams that claim the most flags will win up to $50,000 in prize money.
The convention is typically held in Las Vegas but this year will be a virtual event due to the coronavirus pandemic. An online qualification event is scheduled May 22-24 and the final virtual event will be August 7-9.
Roper said the Air Force and the Space Force will create a virtual "aerospace village" for DEF CON.
He said the satellite hacking challenge is one way for DoD to spread the word about the need for cybersecurity in space systems.
"As space grows, we hope there will be more cybersecurity awareness in the industrial bae especially in the commercial industrial base that wants to work with defense and intelligence organizations but probably isn't thinking about cybersecurity a as primary issue," Roper said.
Roper said DEF CON is a "fantastic resource our nation has" and the government wants to be a member of the community.
Quelle: SN
806 Views