5.06.2019
NASA Invites Media to 18th SpaceX Cargo Launch to Space Station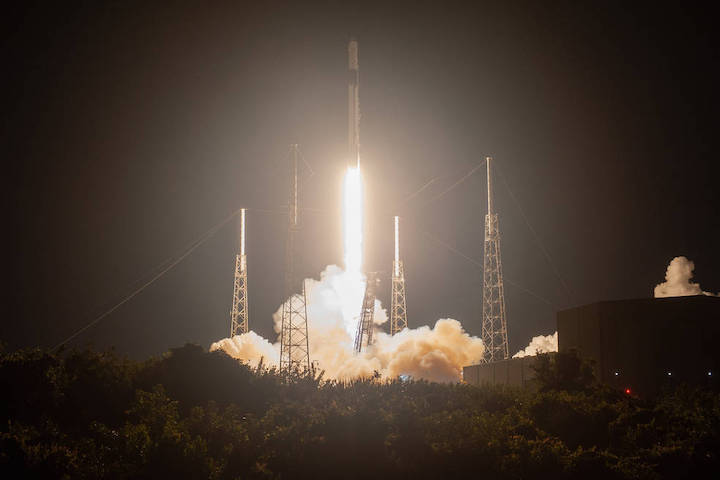 Media accreditation is open for the launch of the next SpaceX delivery of NASA supplies, equipment and science investigations to the International Space Station.
A SpaceX Dragon cargo spacecraft is scheduled to launch in July on a Falcon 9 rocket from Space Launch Complex 40 at Cape Canaveral Air Force Station (CCAFS) in Florida. This will be the company's 18th mission under NASA's Commercial Resupply Services contract.
Media prelaunch and launch activities will take place at NASA's Kennedy Space Center and neighboring CCAFS. Credentialing deadlines are as follows:
International media without U.S. citizenship must apply by 4:30 p.m. EDT Sunday, June 9, for access to CCAFS or by 4:30 p.m. Sunday, June 30, for access to Kennedy media activities only.
U.S. media must apply by 4:30 p.m. Sunday, June 30.
Quelle: NASA
1516 Views