14.01.2018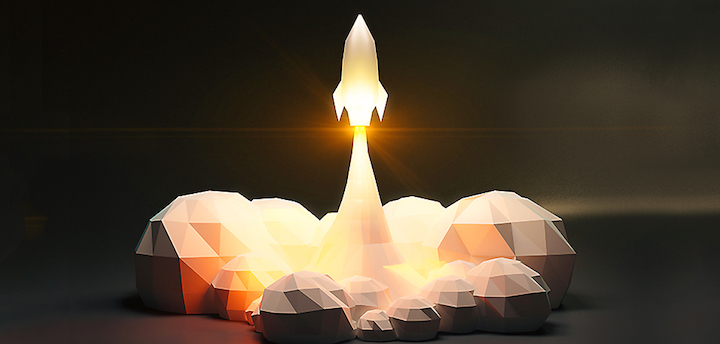 Lockheed Martin and Boeing are some of the big guns that anchor Dallas-Fort Worth's aerospace and aviation industry, a major engine for the region's economy. But these corporate giants aren't the only ones with the right stuff.
A number of aerospace startups in North Texas are also flying high.
"The things that make DFW stand out for aerospace startups, in particular, are our direct connection to all the major companies we have here, but also the abundant space available for budding rocket companies," said Marshall Culpepper, founder of Denton-based KUBOS.
Kubos makes an open-source software platform for small commercial satellites called CubSats, which are used for space research. The three-year-old space startup — which raised $1.65 million in seed money in 2017 — was recognized as one of the "30 Game-Changing Startups 2018" by CB Insights, a firm that provides data and analysis on startups.
Before starting Kubos, CEO Marshall Culpepper developed a fascination with the stars and found his way to another space startup. There, Culpepper developed software that ran on three CubSats launched from the International Space Station.
"That kind of experience really changes a person," said Culpepper, a software engineer.
Meanwhile, inside a hangar at a small airport in Caddo Mills, about 40 miles east of Dallas, EXOS AEROSPACE is making rockets. Not any rockets, but reusable ones for suborbital commercial flights for research as well as educational and medical experiments.
The startup says its space flights would be faster, affordable, and reliable because its rockets are reusable. Exos hopes to launch its new rocket soon from Spaceport America in New Mexico.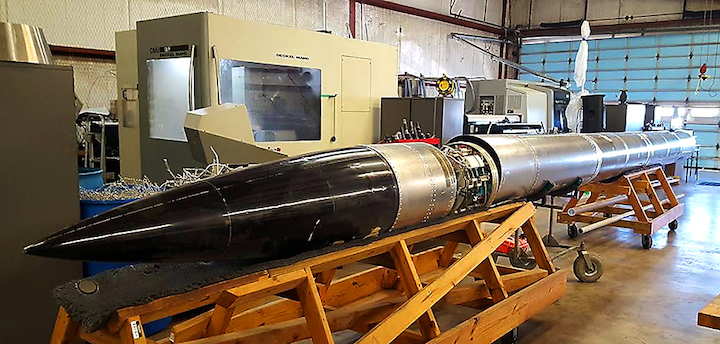 Quelle:DALLAS INNOVATES
1284 Views