19.04.2020
There are only 18 African-American astronauts in NASA history. A third of them are women. Here, we explore what's stopping the space program from looking more like America.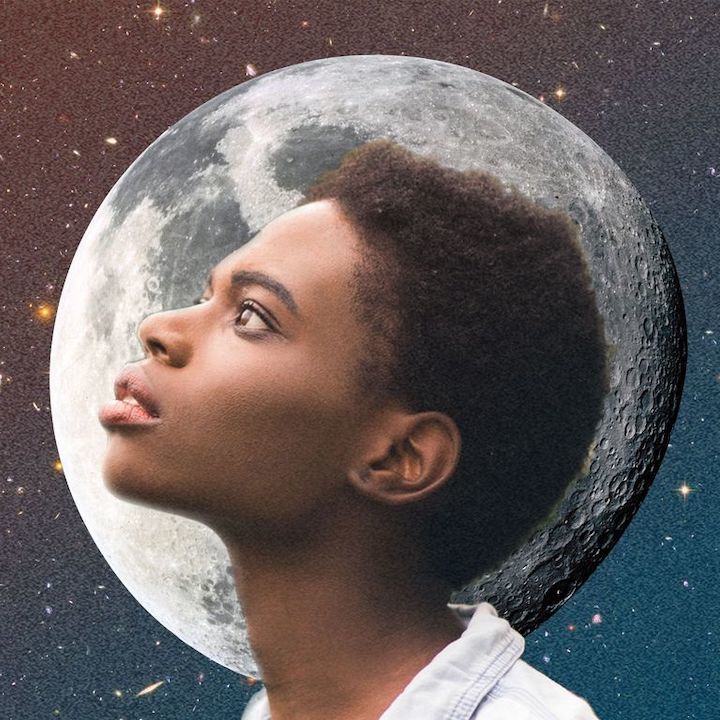 In 2018, astronaut Jeanette Epps was preparing to become the fourth African-American woman to travel to space and the very first African-American crew member to live on board the International Space Station (ISS). It would have been momentous. Then, six months before the mission, Epps was suddenly removed without explanation.
"I don't know where the decision came from and how it was made, in detail or at what level," Epps said on a panel at the Tech Open Air festival later that summer, when she was supposed to be on board the ISS. "There's no time to really be concerned about sexism and racism and things like that, because we have to perform. And if it comes into play, then you're hindering the mission, and you're hindering the performance. And so whether or not it is a factor, I can't speculate what people are thinking and doing unless I have a little bit more information."
At the time, NASA did not clearly state why Epps was removed from the mission. When asked to comment for this article, NASA told Marie Claire that Epps' removal had to do with flight-readiness, which includes extensive physical, emotional, and mental preparation. "The training demands for International Space Station missions are extreme, and flight readiness requirements [for Jeanette Epps] were not satisfied," a spokesperson said via email. "Serena Auñón-Chancellor, who was previously assigned to [the following mission] Expedition 58/59, served as Epps' backup and was moved to [the current mission] Expedition 56/57 crew assignment."
Some may take relief in the fact that Epps wasn't replaced by a white man. Auñón-Chancellor identifies as Latina. Yet, she's one of 12 Hispanic NASA astronauts, and one of two female Hispanic astronauts in the program. We could not find reliable data on the number of Asian-American female astronauts since the program started. In other words, NASA's track record of investing in women of color astronauts is not exactly solid.
409 Views