This and other high technology and military deals between Venezuela and other Latin American countries and China are often seen in the context of Sino-US competition for influence in South America.
The ongoing crisis in Venezuela poses issues for both the US and China, with the delivery of significant quantities of oil from Venezuela to China, in exchange for credit, now overdue. Likewise, the possibilities of returns on a string of Chinese investments in Venezuela are in question.
Quelle: gbtimes
---
Update: 9.10.2017
.
Erfolgreicher Start von VRSS-2/CZ-2D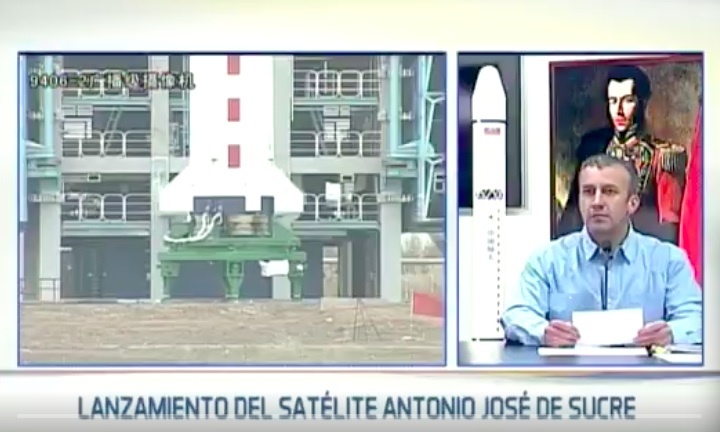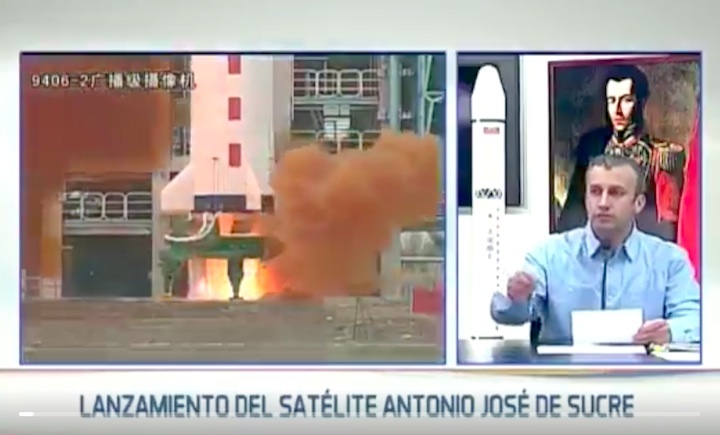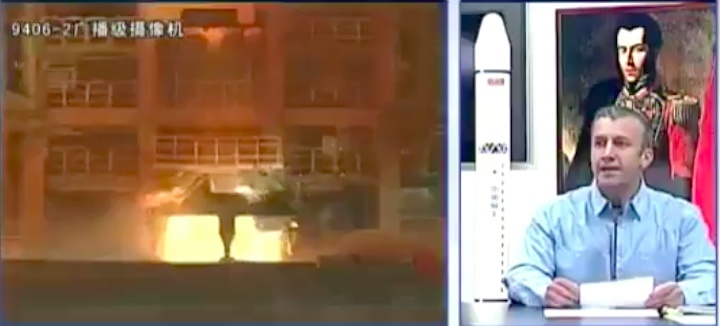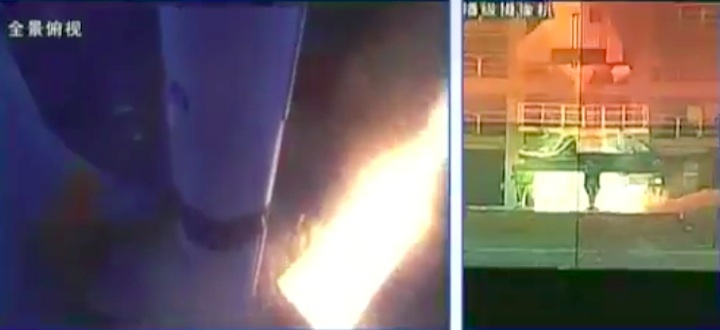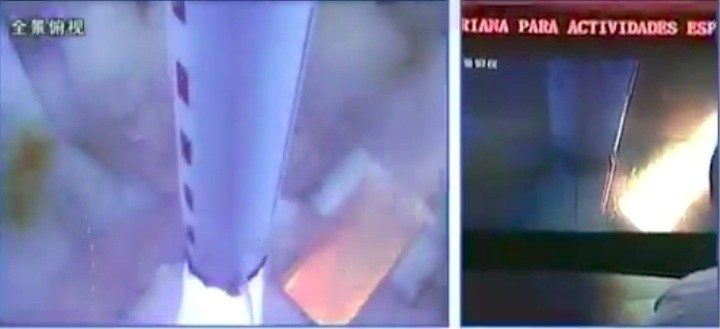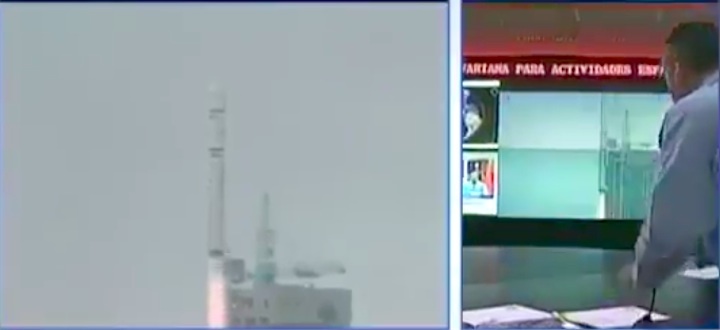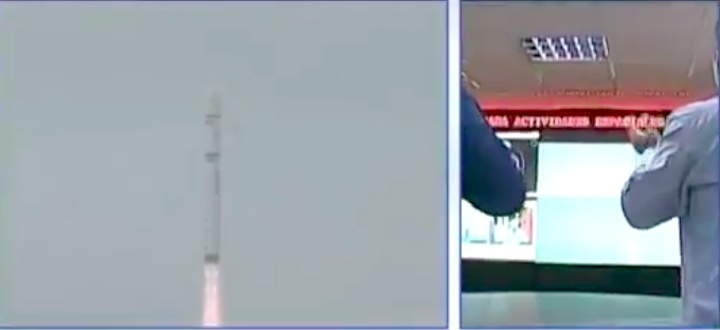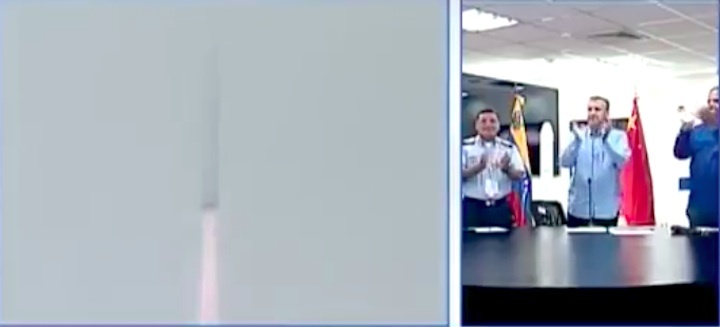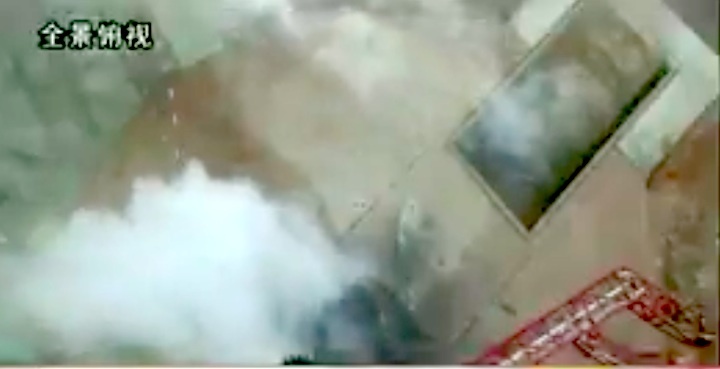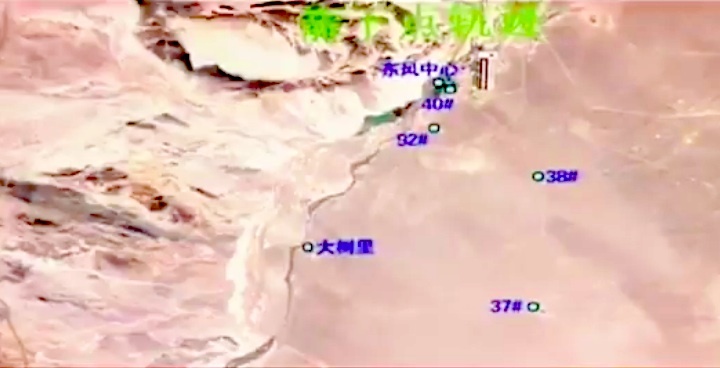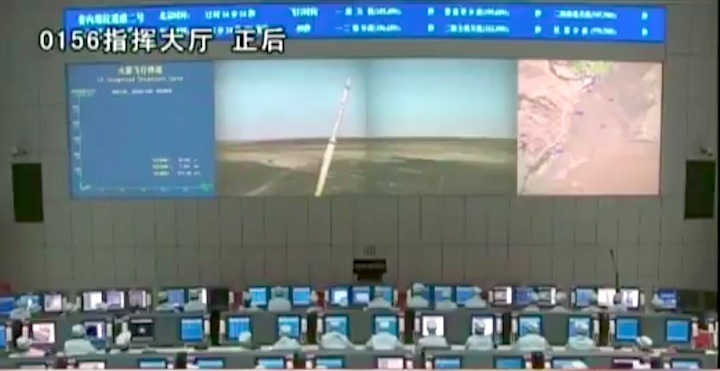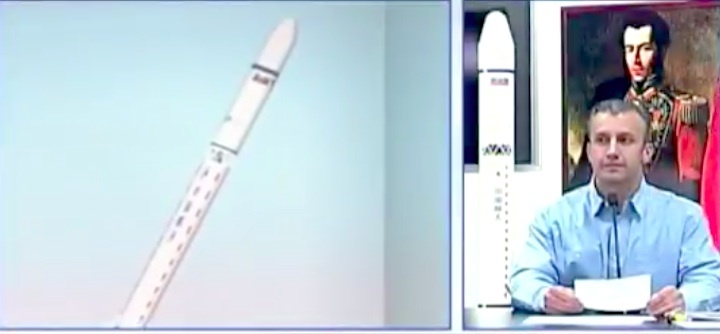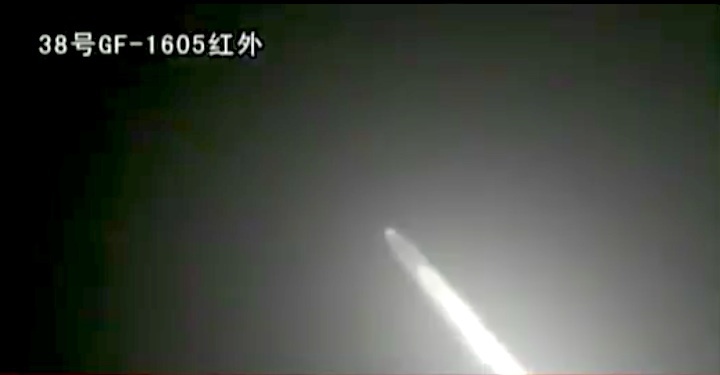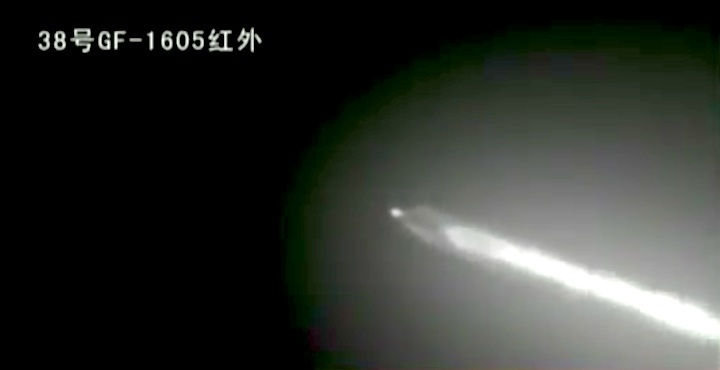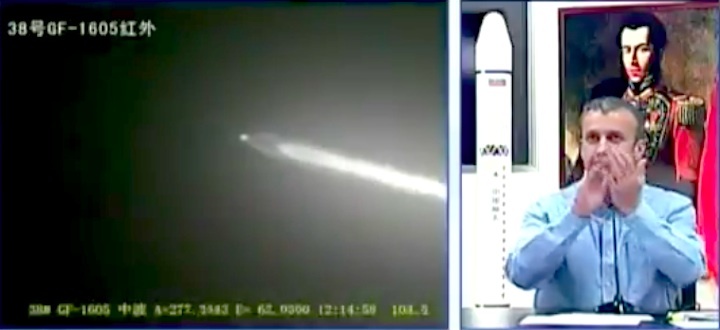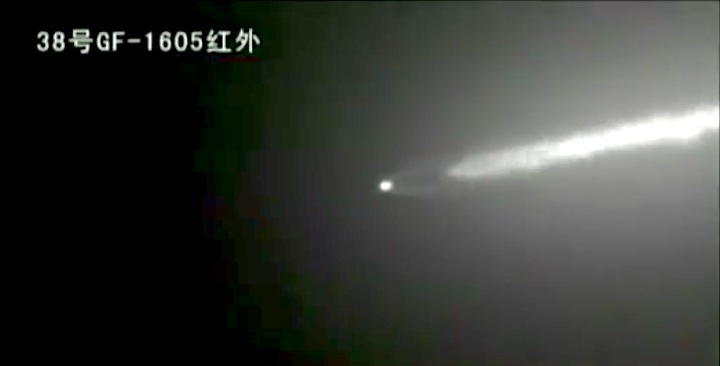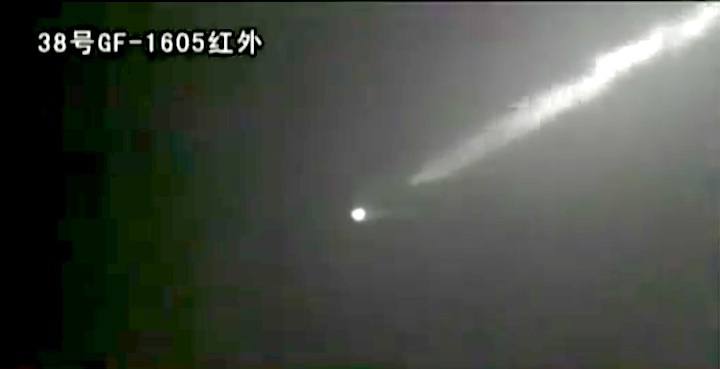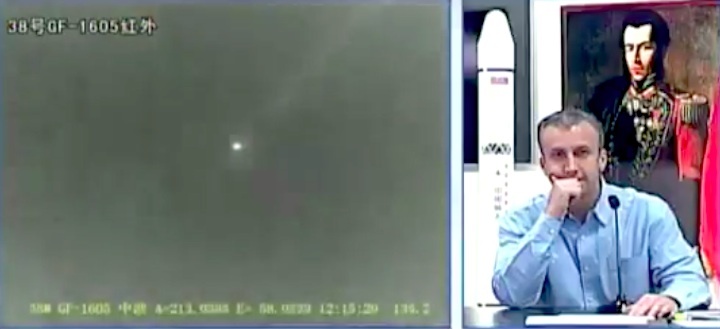 Quelle: chinaspace
+++
China launches remote sensing satellite for Venezuela
China launched Venezuela's remote sensing satellite, VRSS-2, into a preset orbit from the Jiuquan Satellite Launch Center in northwest China's Gobi desert at 12:13 on Monday.
The VRSS-2 was the third satellite jointly launched by China and Venezuela, and also the later's second remote sensing satellite. It will be primarily used by Venezuela for land resources inspection, environmental protection, disaster monitoring and management, crop yield estimation and city planning.
The satellite was launched by a Chinese Long March-2D carrier rocket which was designed by Shanghai Academy of Spaceflight Technology.
This was the 252nd flight mission for the Long March rocket family.
In 2008, China launched Venezuela's first satellite -- the Venesat-1, or "Simon Bolivar" -- which carried communications facilities.
In 2012, Venezuela's first remote sensing satellite, the VRSS-1, was launched into space from China.
Quelle: Xinhua